Naidex Virtual

Bringing you great virtual content!
We've been working hard with our partners and collaborators to determine how we can best ensure you are receiving the support you need. So, as we await the next edition of Naidex, we're bringing you Naidex Virtual!
The virtual offshoot of Naidex is series of free online informative sessions that will allow you to get advice, education and training on the most current challenges you're facing as a result of the COVID-19 pandemic. The series also aims to be a platform where you can voice your concerns and looks to connect you with the solutions that can help you overcome these challenges.

Room to Improve: Independence in the Home
COVID-19 has shed light on the need for accessibility in the home and, with the Government launching a public consultation on raising home accessibility standards, it's clear there is still a lot to be done. Join us for an in-depth look at:
Home adaptations
Accessibility standards
Technology-enabled solutions
Additional support and resources
To watch on demand, login or register below.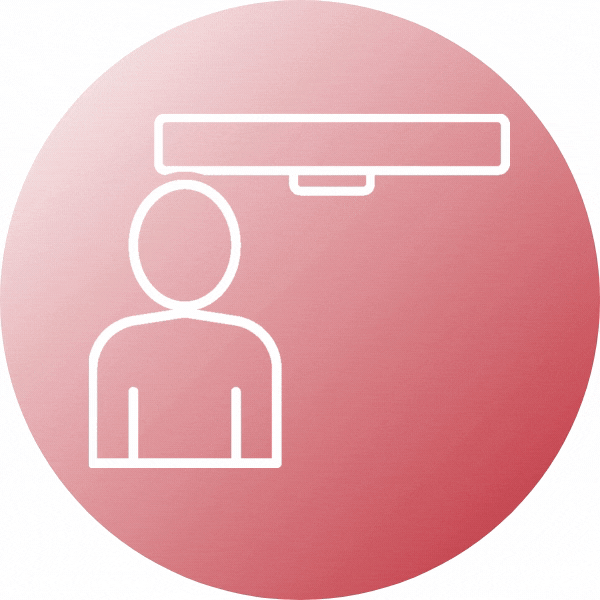 Free support, education and training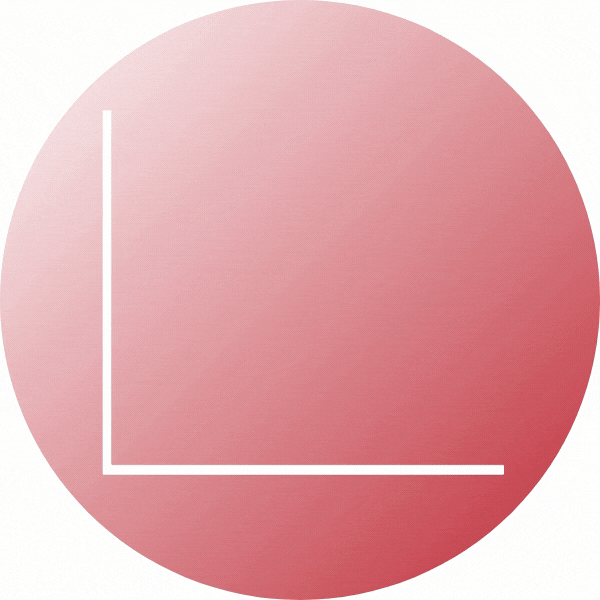 Source solutions to overcome challenges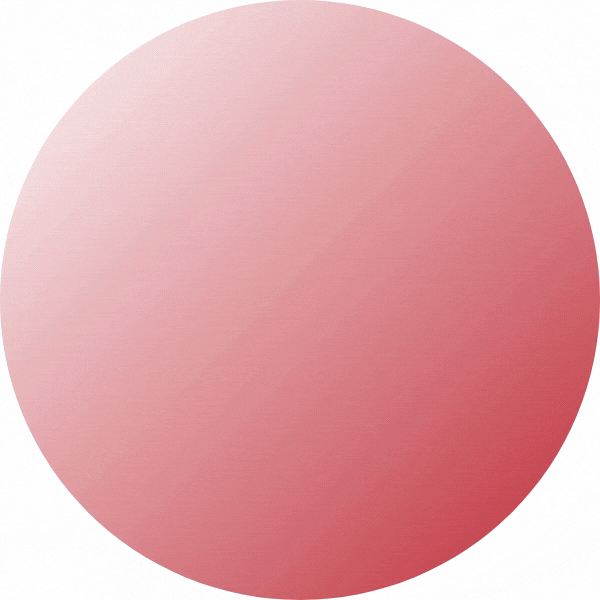 Join a support network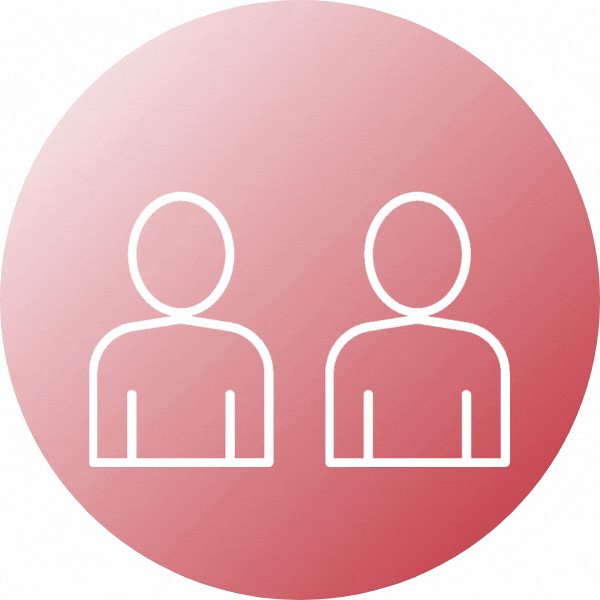 Voice your concerns to experts