Promoting Inclusivity and accessibility in the workplace
20-21 March 2024 | NEC Birmingham

Where Employers engage with the Disability Community
The Business Without Barriers Summit and Careers Fair is where businesses of all sizes go to engage with highly talented disabled jobseekers.
Whether you are an accessibility and inclusion professional, in charge of talent and recruitment, or an individual seeking work, join us at Business without Barriers as we seek to create inclusive and accessible work opportunities and environments for the disabled community.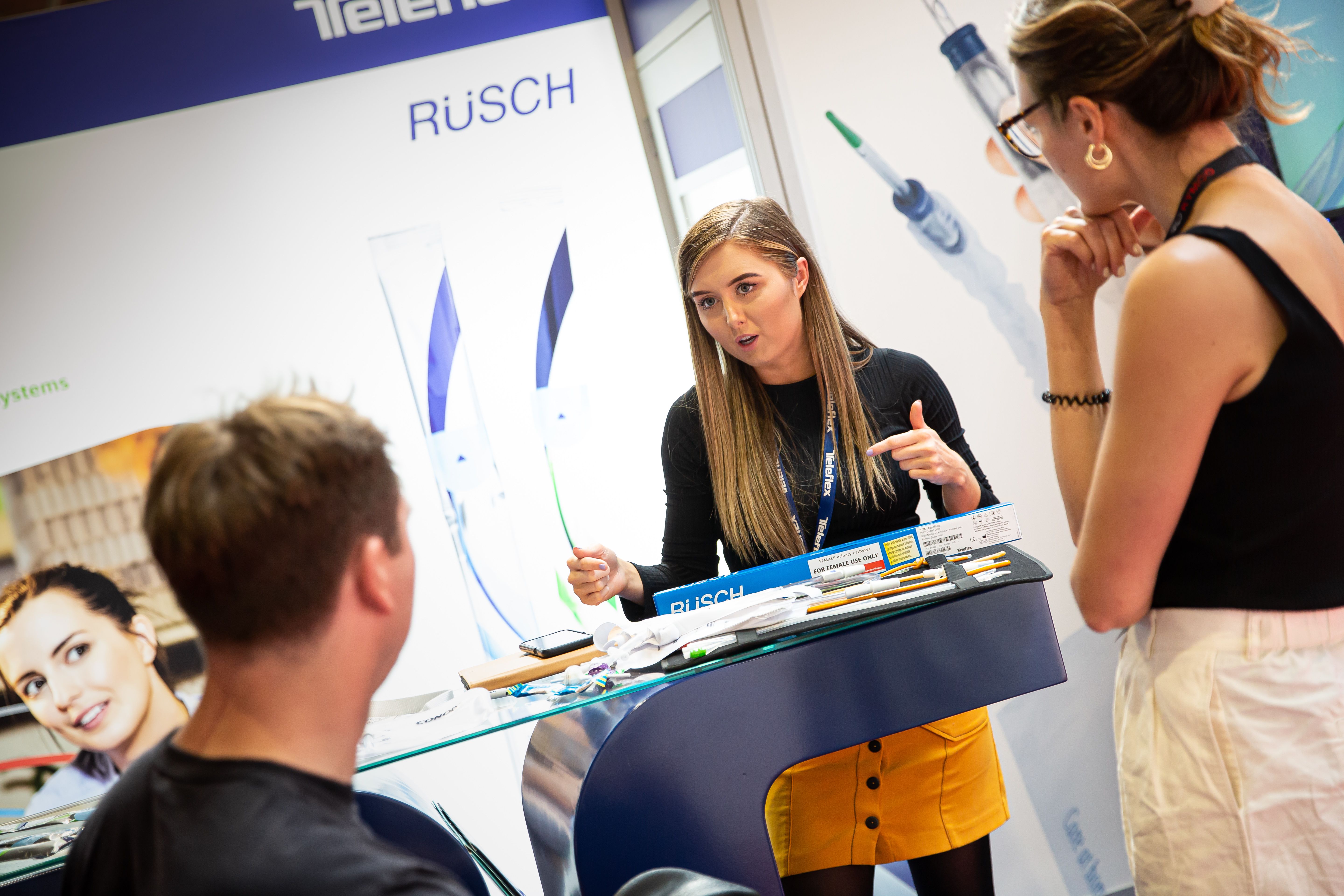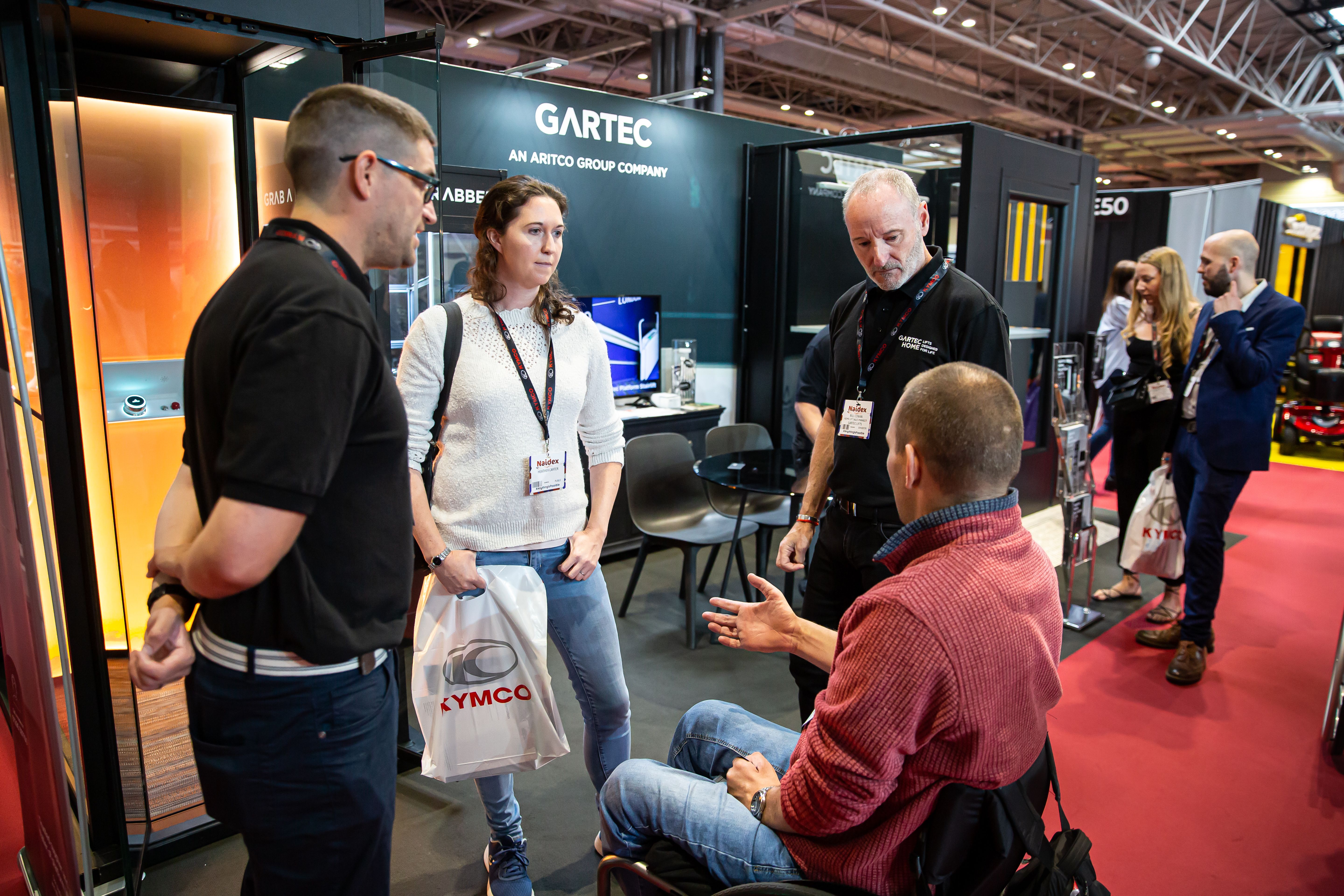 Thousands of companies are fast recognising the talent that exists within the disability community, but also acknowledge that cultural and workplace adjustments are required to create environments that will enable them to thrive.
Attend Business without Barriers and meet with scores of forward-thinking companies that are actively seeking to engage with disabled jobseekers.
Fill your time at the event with 1-1 meetings with HR and diversity and inclusion professionals from potential employers of all sizes. Benefit from workshops on practical topics such as CV-writing, best practice interview technique and meet with members of the disability community who have forged tremendously successful careers.
For Corporates and Public Sector
Around a quarter of the UK's population are classed as disabled – a huge demographic and a major source of talent. Naidex and The Business without Barriers Summit are where you can engage person to person in critical mass with the "hidden talent pool". Bolster your ranks with analytical and creative thinkers and show your support for the disability community.
Recruitment stands are now available, meaning that you can source high calibre candidates for your current vacancies all in one place. Informal networking space provides you with the opportunity to take short meetings at the event before following up with your favoured candidates after the show.
Furthermore, your Diversity and Inclusion staff will have unrivalled access to expert-led presentations and panels that will help them to finetune their accessibility and disability inclusion plans.
Join your peer group to benchmark and fast track your own accessibility programmes AND network with jobseekers from the "hidden talent pool" at the Business without Barriers Summit and Jobs Fair.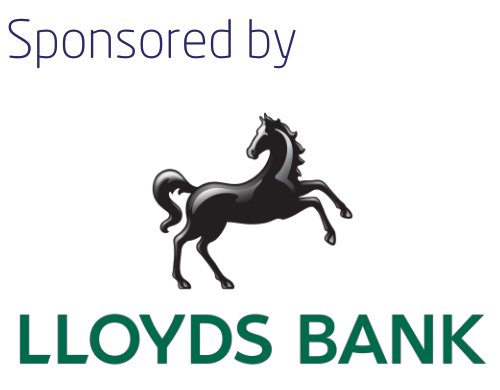 Topics covered in the two-day Conference Programme include:
Enquire about participating
To enquire about exhibiting, speaking or sponsoring please contact steve.clarke@roarb2b.com or fill out the short form below: