The NEC is a world class exhibition venue and is fully accessible. Here is a breakdown of the facilities available to visitors:
Seating & Food and Drink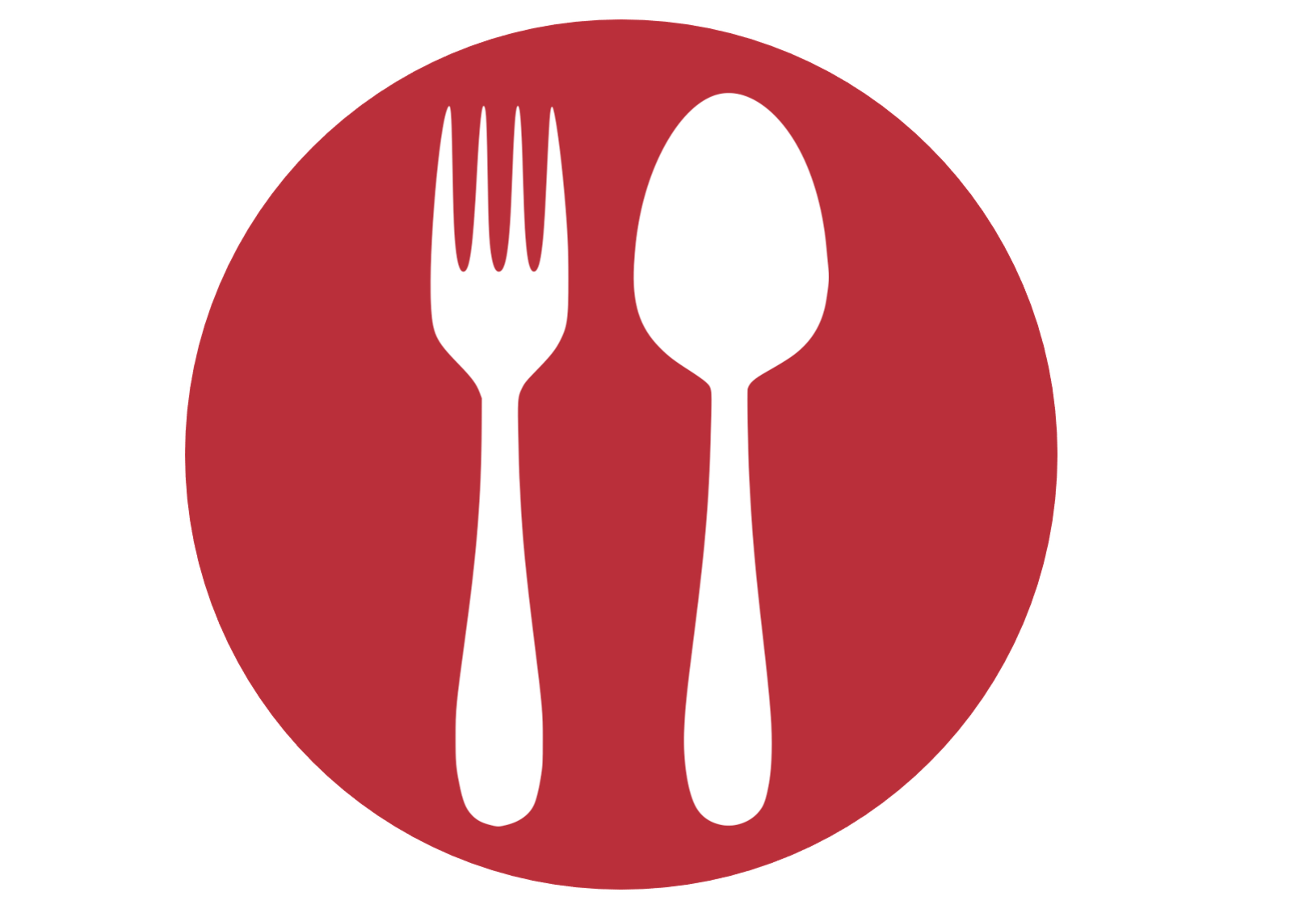 There are two seating areas located within the show, one in Hall 6 and another one in Hall 7.
When it comes to food options, there are a lot of different choices available at the NEC and there are two areas inside of Naidex where you can get food and refreshments, one in Hall 6 and another one in Hall 7. For more information about what's on offer, please click here.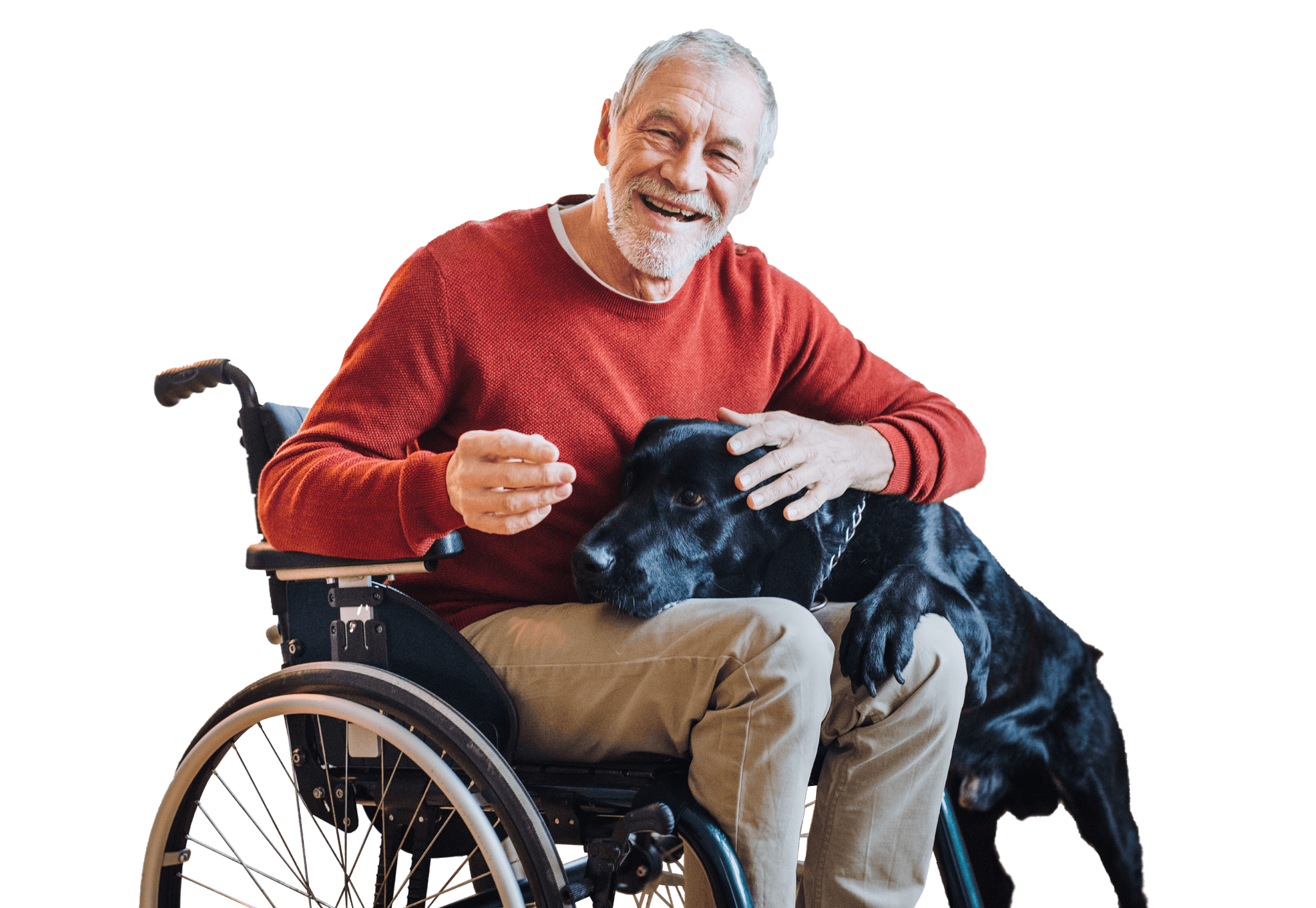 Wheelchairs - available free of charge for blue badge holders and £5 for all other visitors. The number of wheelchairs we have available is limited, so if you've got your own, please bring it with you.
Scooters - £15 per day for all visitors.
We strongly advise visitors to pre-book equipment to avoid disappointment. We operate a telephone booking line Monday to Friday 0900hrs-1600hrs on 0121 780 4141 (Option 2 and then Option 7), or alternatively you can email at InfoEmailAccount@necgroup.co.uk
For any visitors who have not pre-booked equipment and arrive on the day, any remaining stock will be issued on a first-come, first-served basis. As collection location varies from show to show, please check the collection point when making a booking.
Disabled Facilities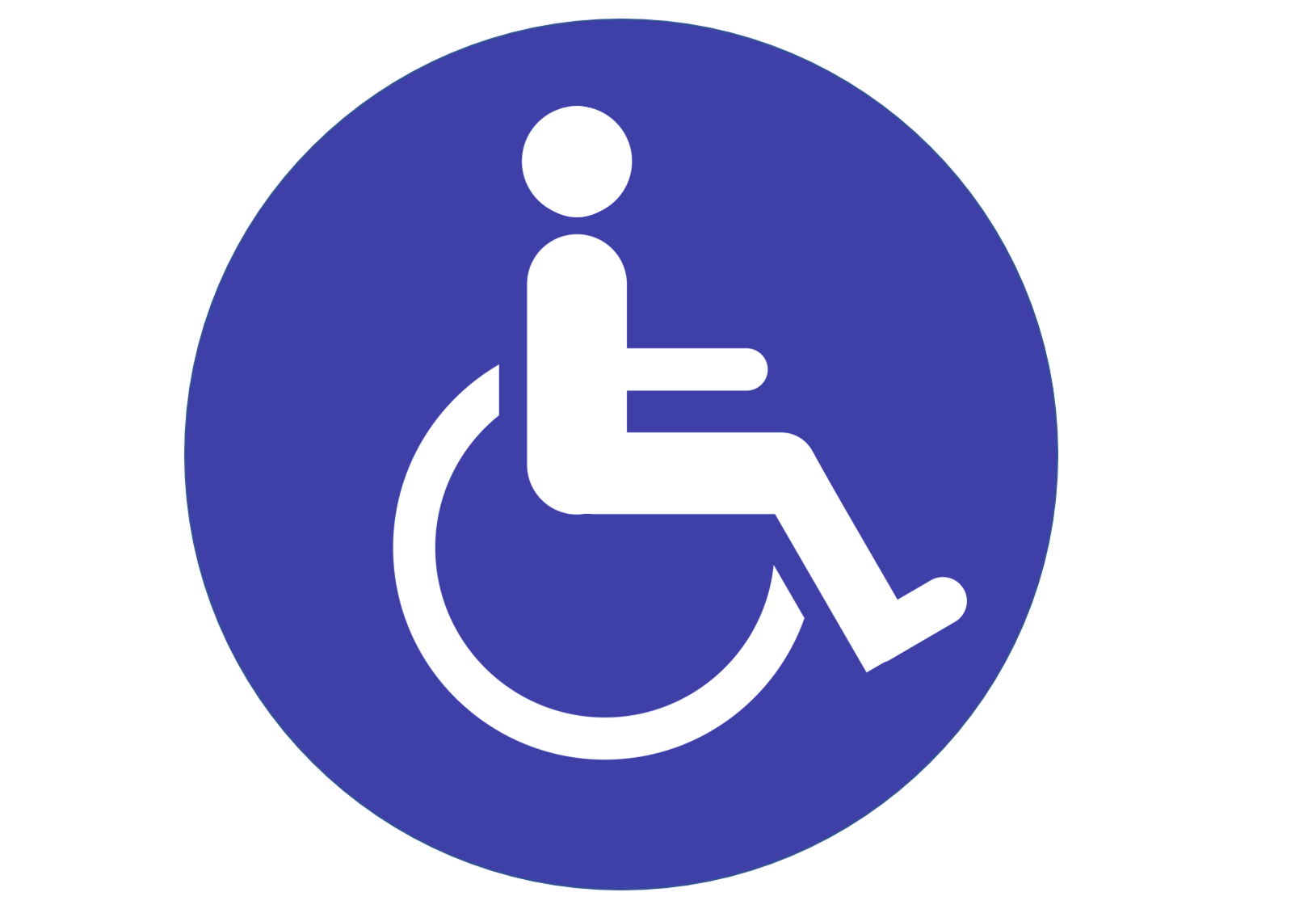 There are accessible toilets available across the NEC, as well as additional accessible toilets within Naidex. There are also Changing Places toilets available both inside the event and within the NEC (Hall 20, on the Atrium side of site), providing space for up to 2 carers and extra features to meet additional needs, including height adjustable adult-sized changing benches and a hoist system. For more details visit Changing Places.
Quiet Room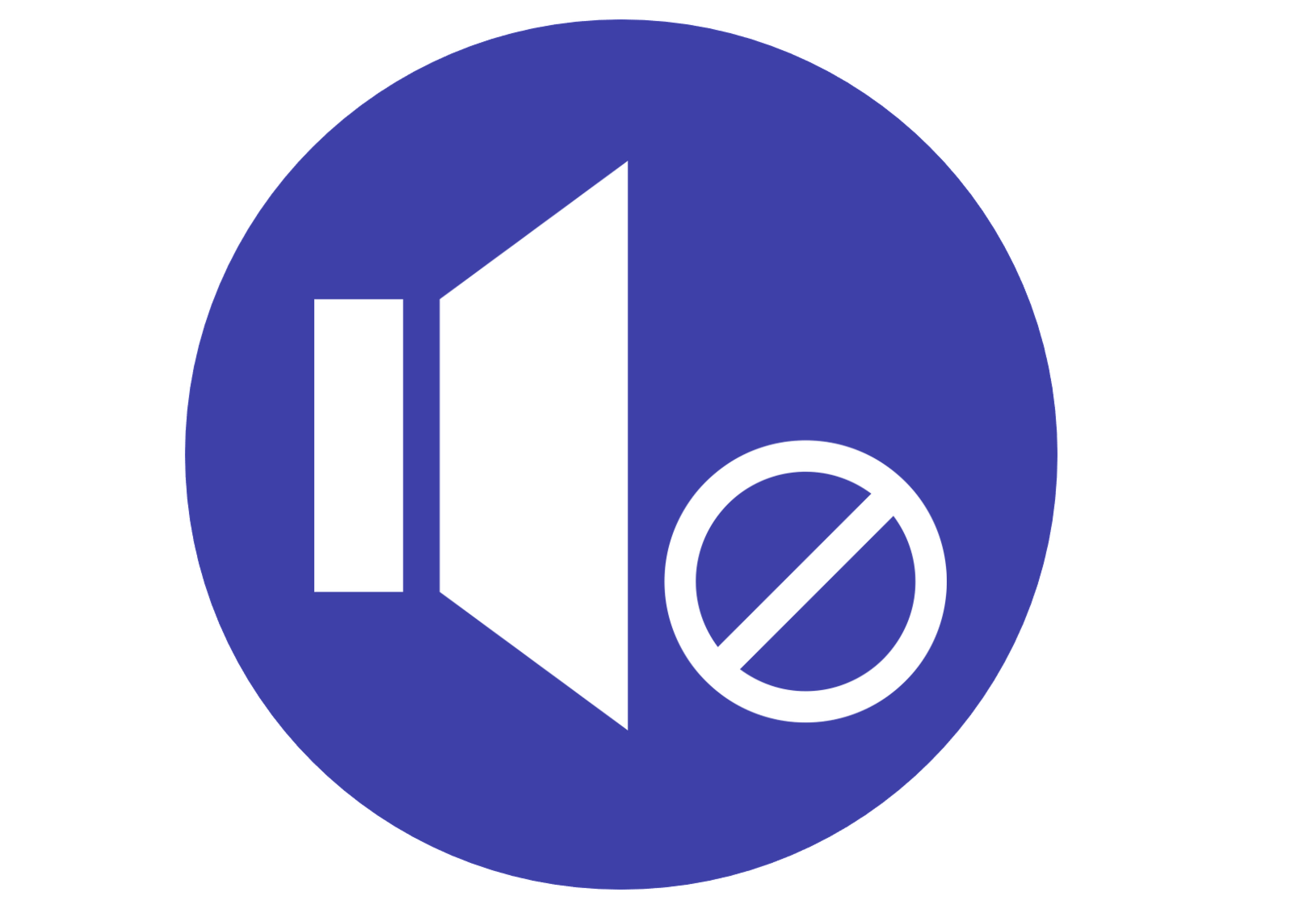 We understand the event can become overwhelming for some of our visitors, that's why we have a Quiet Room available for those who wish to take a break. For access to this room please visit the Organiser's Office in Hall 7 and ask for a key. Please note that space is limited
Assistance Dogs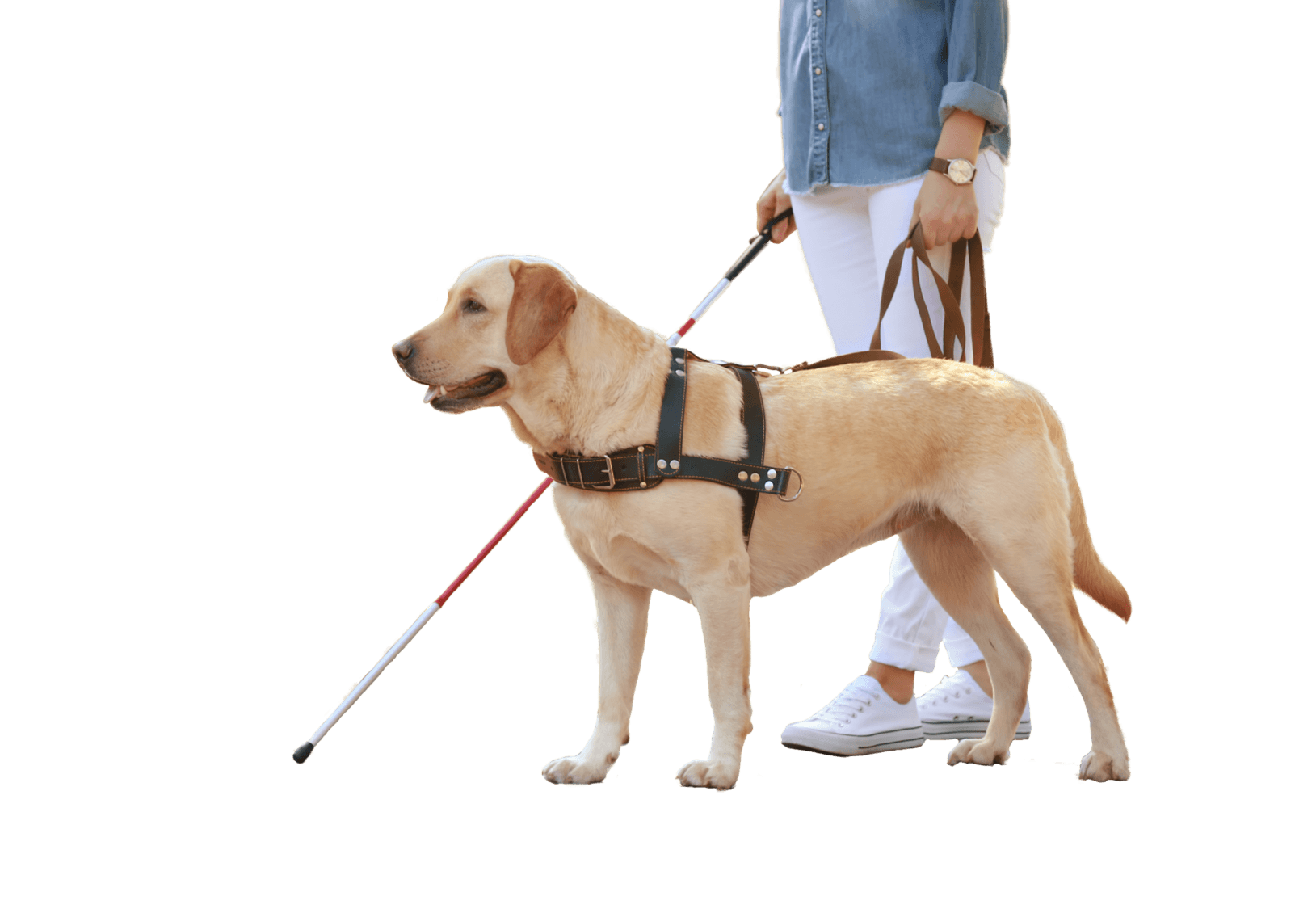 Assistance dogs are always welcome. Water and a space off the show floor will be available for assistance dogs. Located next to Naidex Trade and the HDU facilities, and they will be able to go outside if needed via a dedicated door.