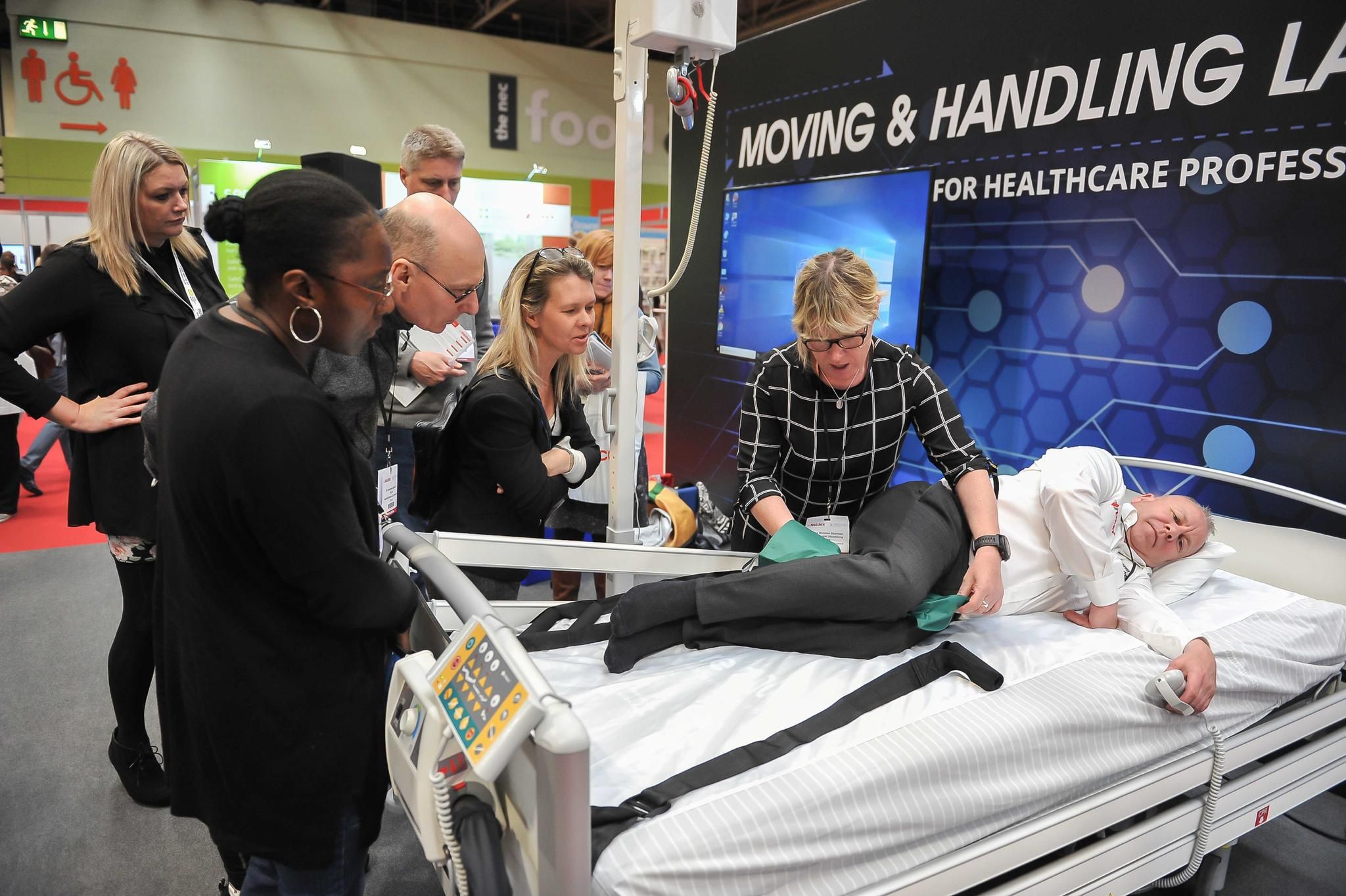 If you are a professional, caring for or supplying to the disability community, then Naidex has it all. Explore and discover a range of demos, sessions, and solutions for different needs including mobility and assistive tech, care, education, occupational therapy, sports & lifestyle, and accessible living.
Find out more about hot topics and ground-breaking new tech or innovations through our CPD accredited seminar programme and from world-class exhibitors.
We also have dedicated solutions for children in our Naidex Junior section. Just look out for the icon throughout our website and on our programme.