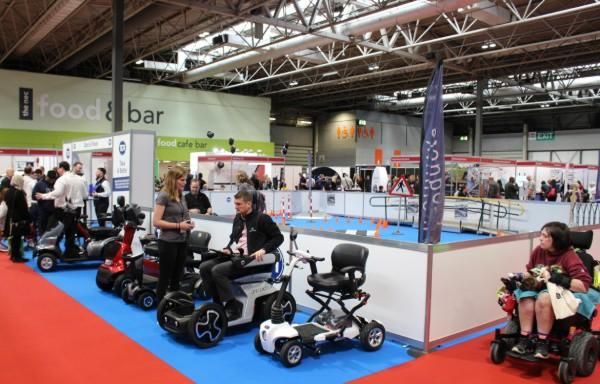 Addressing two of Naidex's key themes, the Lifestyle & Mobility Theatre will be used to showcase the latest mobility aids from wheelchairs, walkers and scooters to canes, guide dogs and smart assistive technology, as well as to explore the products and services that have been designed to improve daily living standards and promote wellbeing.
The interactive seminars and live demos will give you a fresh understanding of the solutions that are available and may help you discover new innovations that could positively impact your mobility and lifestyle.
We also welcome and encourage any visitor looking to purchase new equipment at the event to make use of the Mobility Test Track and try before you buy.