CPD Accreditation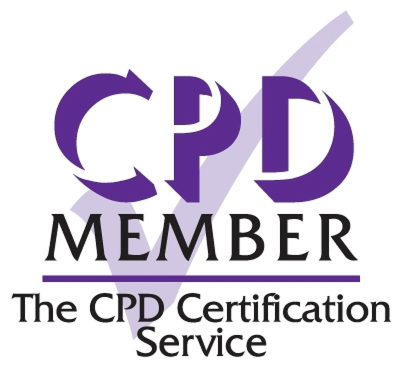 At Naidex we are proud to be able to offer a CPD accredited conference level programme designed to provide expert insight and learnings for professionals. With four theatres as well as interactive feature areas, the programme is packed with inspirational speakers, innovative technology, the latest techniques, and expert advice.
CPD is a fundamental requirement for each individual, within your scope of practice, to help improve the safety and quality of care provided for patients and the public.
You can earn up to 13 CPD points across the two days of Naidex by attending seminar sessions and workshops. Register for your free ticket below to gain first access to the agenda, to plan the sessions that you'd like to attend.

What is CPD and Why is it Important?
The Continuing Professional Development Certification Service helps organisations, such as Naidex, formalise knowledge into a structured and recognised approach.
CPD is the holistic commitment of professionals towards the enhancement of personal skills and proficiency throughout their careers, combining different methodologies of learning. This includes training workshops, conferences and events, e-learning programs, best practice techniques and ideas sharing, all focused towards helping individuals improve their professional development.
Accreditation can apply to a range of activities such as workshops, seminars, conferences, events and more.
An individual must keep a track of their annual Continuing Professional Development activities on a CPD record form and must ensure it is correct, up to date and meets the requirements of their professional body or association. The CPD activity is recorded in terms of learning outcomes and practical application of the knowledge obtained. Continuing Professional Development undertaken is recorded by the individual through CPD Certificate of Attendance, CPD Self-Assessment forms and personal CPD Record Cards. Once a CPD certified activity has been delivered, the attendee can update their CPD record sheet and attach the associated certificate. It is important that individuals keep CPD record sheets up-to-date as they will often need to submit evidence of annual Continuing Professional Development activities to their governing professional bodies or employers.