CPD Accreditation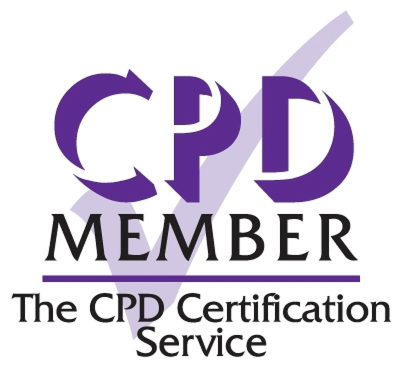 What is CPD and Why is it Important?
The Continuing Professional Development Certification Service helps organisations, such as Naidex, formalise knowledge into a structured and recognised approach.
CPD is the holistic commitment of professionals towards the enhancement of personal skills and proficiency throughout their careers, combining different methodologies of learning. This includes training workshops, conferences and events, e-learning programs, best practice techniques and ideas sharing, all focused towards helping individuals improve their professional development.
Accreditation can apply to a range of activities such as workshops, seminars, conferences, events and more.
An individual must keep a track of their annual Continuing Professional Development activities on a CPD record form and must ensure it is correct, up to date and meets the requirements of their professional body or association. The CPD activity is recorded in terms of learning outcomes and practical application of the knowledge obtained. Continuing Professional Development undertaken is recorded by the individual through CPD Certificate of Attendance, CPD Self-Assessment forms and personal CPD Record Cards. Once a CPD certified activity has been delivered, the attendee can update their CPD record sheet and attach the associated certificate. It is important that individuals keep CPD record sheets up-to-date as they will often need to submit evidence of annual Continuing Professional Development activities to their governing professional bodies or employers.
After the event, we will be notifying the CPD service of attendance. You will then receive an email from CPD to finalise the process. Please note that you will need to register for Naidex with an individual email address if you are applying for CPD.

Ensures your knowledge stays in line with up-to-date research and keeps pace with current standards

Offers new possibilities and new skill areas

Opens pathways to career progression or potential redirection

Ensures you continue to be competent in your profession
CPD is an ongoing process and continues throughout a professional's career. The ultimate outcome of well-planned CPD is that it protects the public, the employer and the professional's career.