Naidex Virtual Event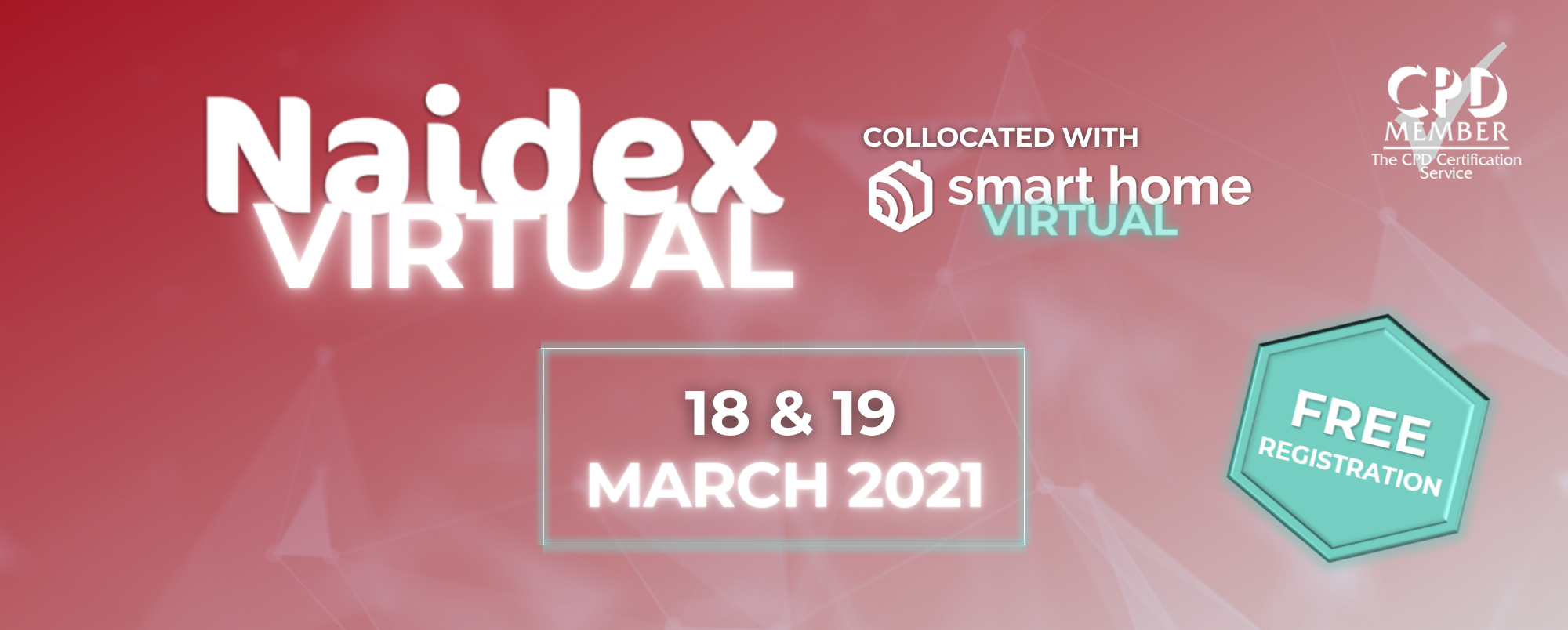 Naidex Virtual | 2 Unmissable Days | 18th & 19th March 2021
Naidex is Europe's most established event for the independent living and healthcare communities and we are now bringing it to you, virtually!
Join us for 2 days of free advice and education on the most pressing challenges you're facing. Listen to live seminars from leading experts in the industry. Meet virtually with suppliers that can help offer you products and solutions to overcome your challenges. Network with experts and forge relationships with existing and new contacts.
We firmly believe that the internet is for everyone. Through making adjustments, we have ensured that our website is now more accessible to a greater number of individuals with disabilities and impairments. These measures, which include closed captions on all videos, are aimed at reducing barriers to accessibility and making our website more easily available to a wider audience, regardless of circumstance or ability.
Our accessibility gadget, which allows users to switch to their preferred website settings, is located on the top right of this web page.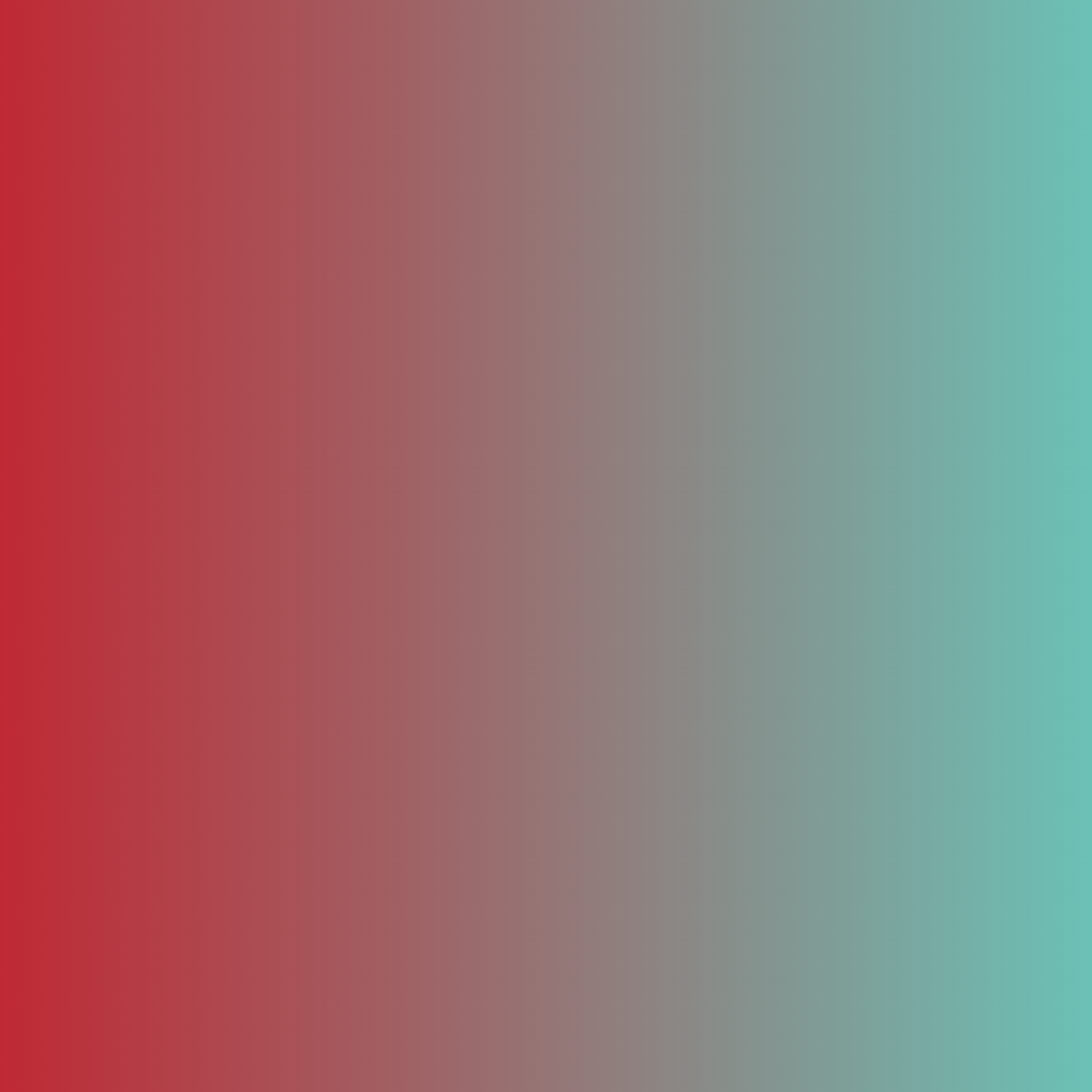 Live or On-demand
For your convenience, all sessions will be available both live and on-demand. Details for on-demand will be announced closer to each event in the series.