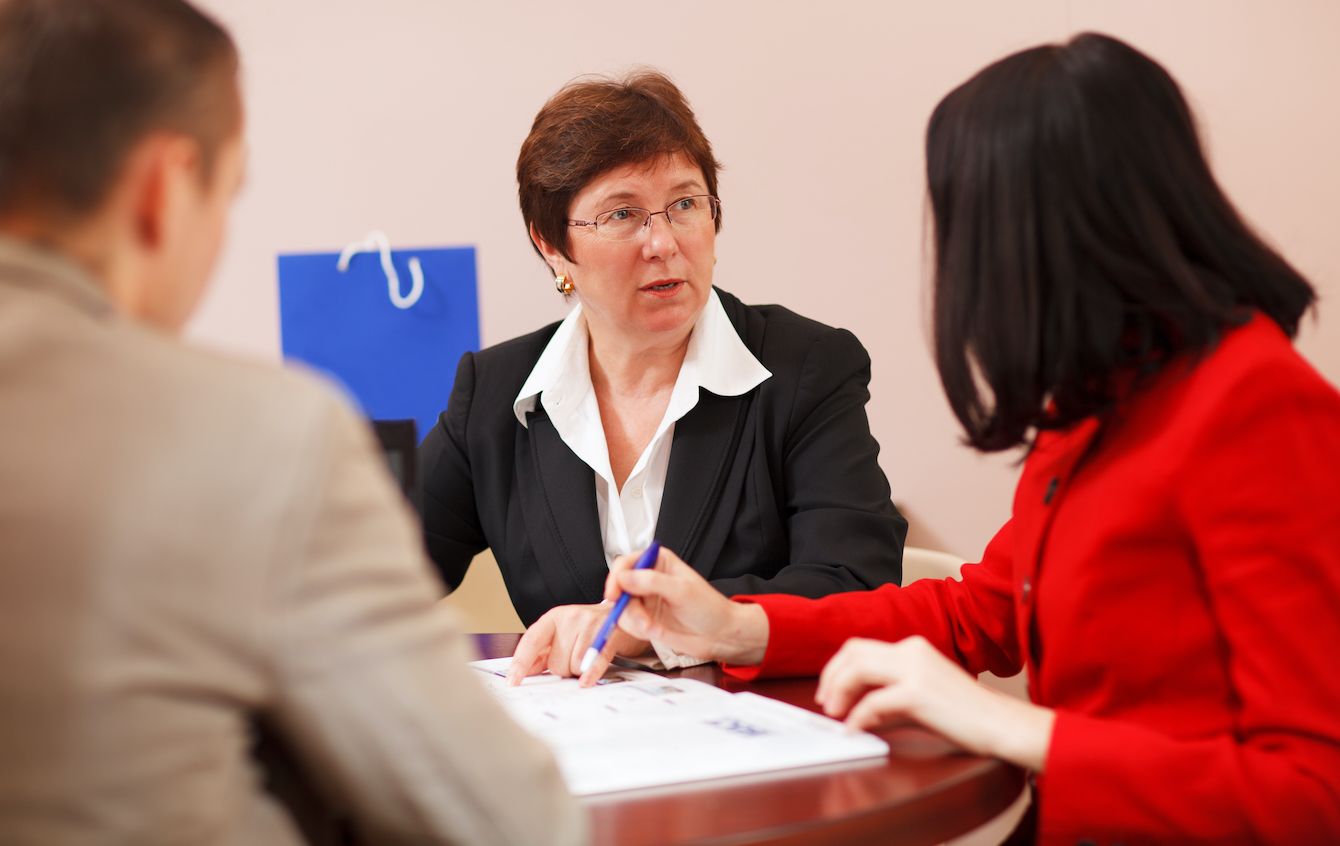 Bringing together key mobility manufacturers, retailers and distributors, Naidex Trade is an exclusively business-to-business marketplace, offering a highly targeted experience by efficiently matching buyers and sellers.
Naidex Trade is designed to help you start, grow or improve your business venture, by providing trade visitors with a place to meet and talk business. Leaving no stone unturned, it will showcase the best products & solutions, demonstrate new ways to do business and offer unparalleled networking opportunities, ultimately leading you on your journey to success!
Check out our list of exhibitors HERE

Trade exclusive coffee mornings & happy hours
We want you to get the most out of Naidex and so each day, we will be hosting coffee mornings and happy hours where you can connect with industry leaders, trade press & more.
Coffee mornings
They say breakfast is the most important meal of the day... Join the trade community including speakers, trade press, exhibitors and other visitors for tea, coffee, Danish pastries - or whatever you fancy! Think of this as an informal breakfast meeting, meet new people, set up meetings for later in the day or simply take advantage of the free grub...
Happy Hour
There's nothing better than a cold beer towards the end of an event... How about a free cold beer on us? Join us for the trade-only Naidex Happy Hour in the company of your new and existing business connections. Take your pick of bar snacks and bar drinks and start having fun whilst networking!
Shop the Sector's Most Innovative Exhibitors

Gathering the very latest the industry has to offer in one single place, Naidex Trade is set to become the ultimate hub for innovation within the mobility and independent living trade sectors. This is the perfect platform to source, compare and choose from countless solutions under one single roof.
Network with Pre-Qualified Trade Professionals
In an ever-growing industry characterised by fierce competition and constant development, it is imperative that you stay connected. Naidex Trade is the perfect place to network and talk business with a selection of tailored trade buyers and meet the people that will take your business to the next level.
Tune in to
Free Demos

Learn how to effectively use products, match buyers, improve customer satisfaction and grow your business. The Naidex Trade free masterclasses will keep you ahead of the latest trends, give you exclusive insights and cover the topics that are sure to separate you from your competitors.


For sponsorship and exhibiting enquiries within Naidex Trade, contact sales@naidex.co.uk or call +44 (0) 208 126 4852.