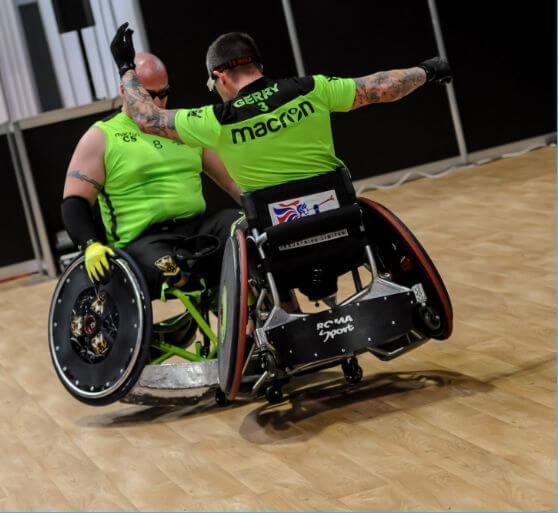 The Live Sports Arena returns and will focus on inclusion and interactivity.
Here, you will be able to try your hand at a number of activities in the specially created Arena, which enables you to discover your next passion in a safe and exciting environment.
We have partnered with some of the biggest sports associations to provide you with the widest range of activities, so come along to the most action-packed feature of the show and unlock the sportsperson in you!