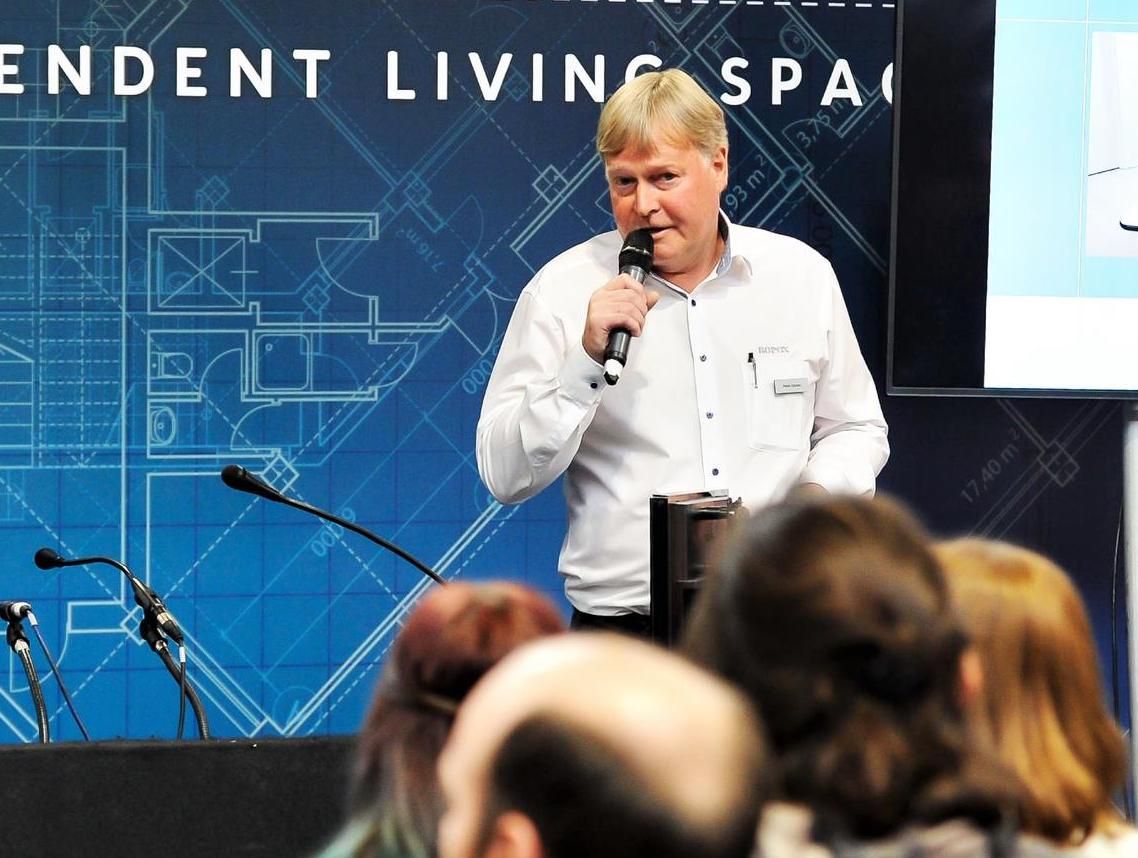 Welcome to the Lifestyle Theatre.
This theatre will explore the products and services that have been designed to improve daily living standards and promote wellbeing.
The interactive seminars and live demos will give you a fresh understanding of the solutions that are available and may help you discover new innovations that could positively impact your lifestyle.