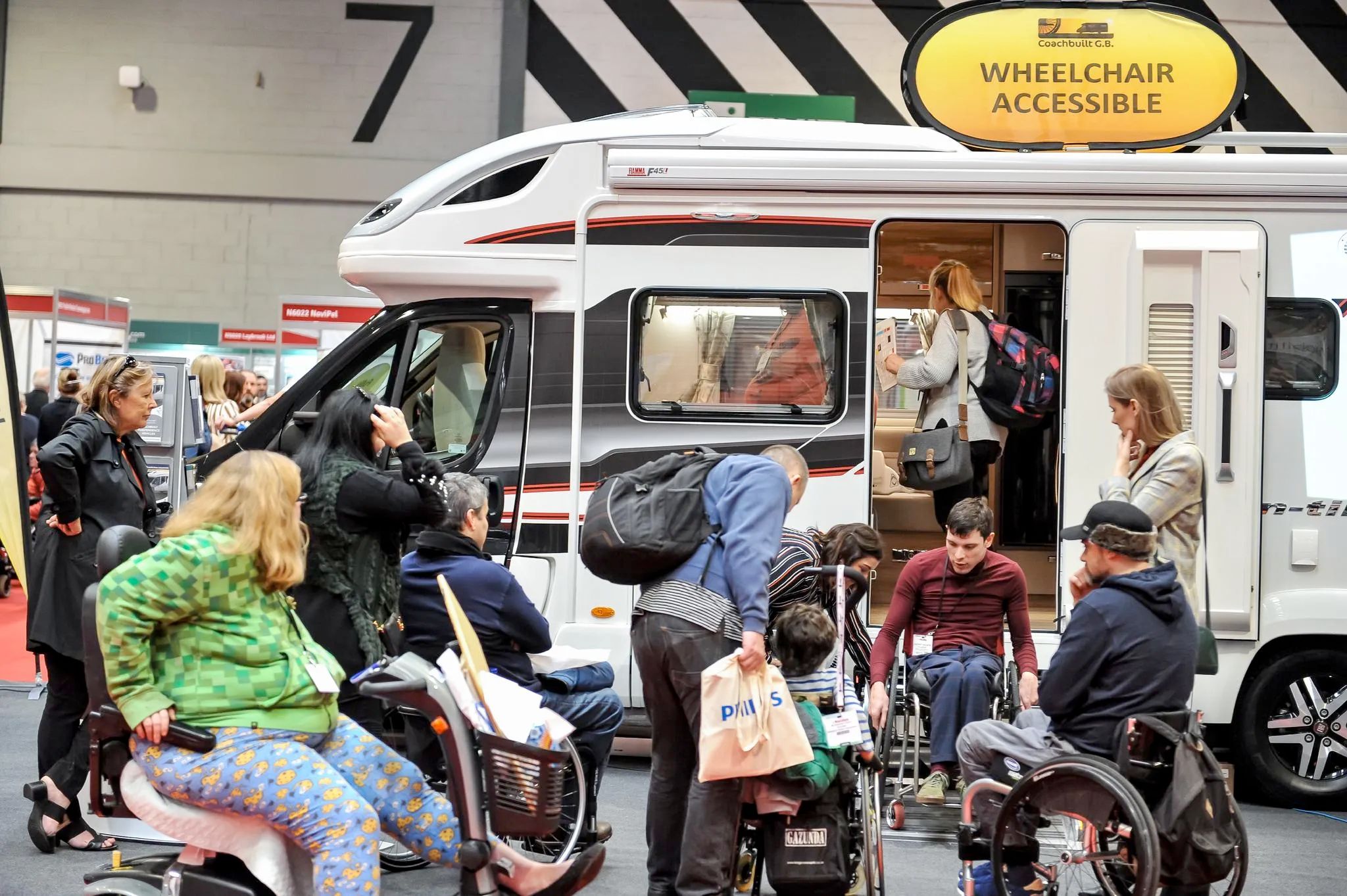 Exhibiting at Naidex is a unique and unrivaled opportunity, helping businesses
to generate maximum exposure and increase their sales across the two exhibition days.
Our dedicated team work with exhibitors to get the most out of your experience.
We are on hand to provide expert exhibiting advice, as well as to listen and
understand your objectives - creating a suitable action plan to ensure you
have the most successful show possible.