Ambassadors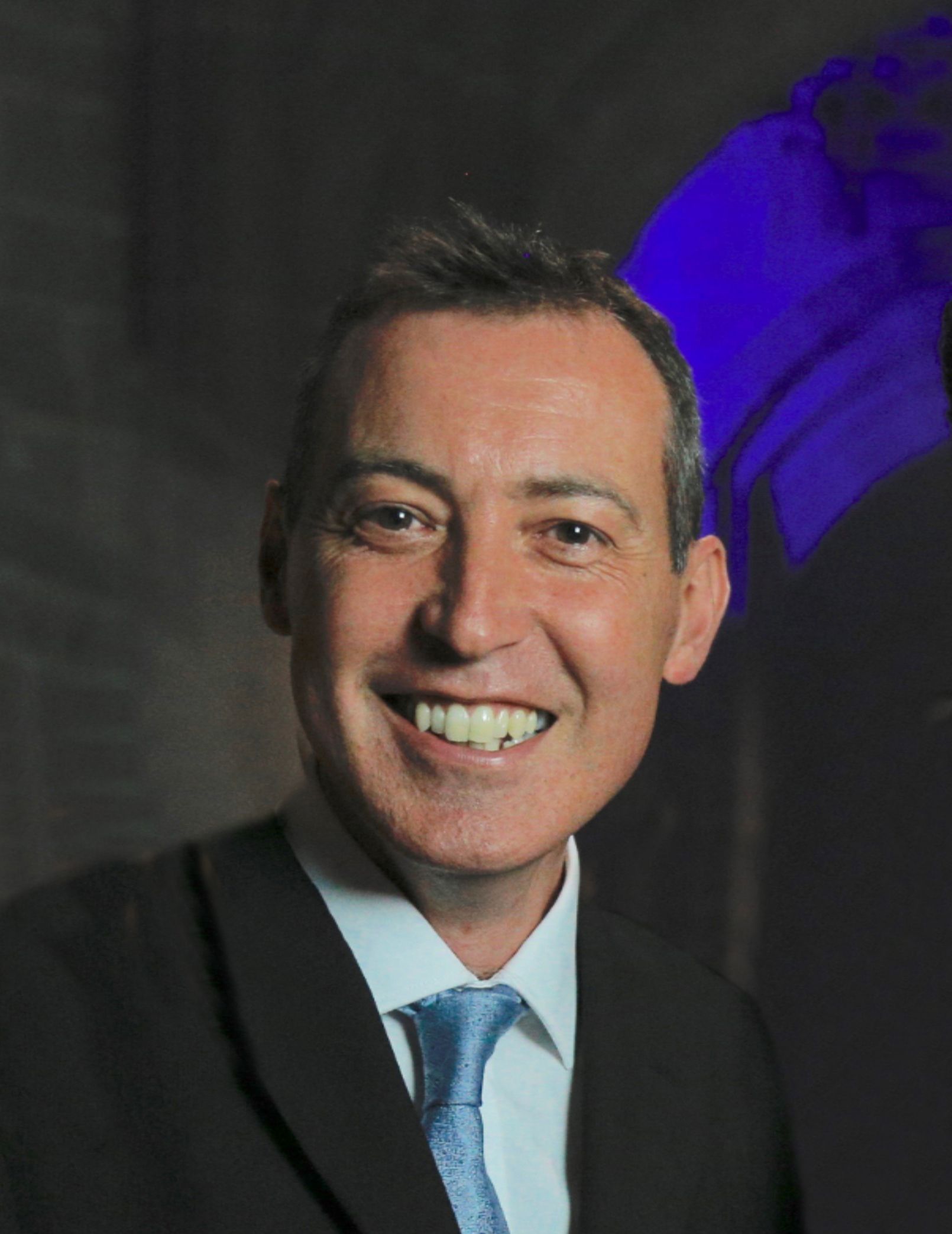 Tom Jamison, Editor of Able Magazine
Tom has been the editor of leading disability lifestyle title, Able Magazine, for almost 10 years.
Among his other achievements, Tom has been accredited by the Shaw Trust Power 100 as one of the top 100 most influential disabled people in the UK since 2019. His reputation in the disability community is such that he is something of a 'go to' panellist, advisor and awards judge. He's worked with many leading organisations including, Scope, the Creative Diversity Network Awards, Remap, Special Olympics GB, Lord's Taverners, Department for Work and Pensions and as a judge for the National Diversity Awards. He is also a panellist, moderator and advisor with Naidex.
Additionally, Tom has made many appearances on local and national radio and television as well as writing about disability for newspapers and magazines, including the Scottish Daily Express and Travel Weekly, as well as the Metro newspaper website. (His articles have also been used occasionally by NHS healthcare staff in training sessions.) This is an important part of Tom's work in creating visibility for disability issues in the broader media landscape.
Tom brings a high level of insight to the readers of Able Magazine, both through his careful research of topics as well as his own lived experience as a disabled person. Readers appreciate his positive writing framework as well as insight and information about getting the most out of life.
Mark Webb, Head of Communications at Shift.ms
Mark Webb is a disability advocate and public speaker, as well as Head of Communications for Shift.ms, a social network for people diagnosed with Multiple Sclerosis, especially those who are newly diagnosed. He's an ambassador for NeuroLife Now, an app to track neurological conditions and feedback to healthcare providers. He also helps curate the 'TEDx Kingston' speaker line-up.
In his spare time, he plays Wheelchair Rugby for Bournemouth Lions and when his wife lets him, he jumps out of planes.
Mark's international career, notably with Disney, David Lloyd Leisure and Dixons, has taken him through all flavours of PR and Communications roles. It was during his time with Dixons Retail, now Dixons Carphone, that he was diagnosed with MS, a chronic, progressive illness impacting the central nervous system.
Mark is on the 2021 list of the UK's 100 most influential disabled people, and in 2015 was named on the 'Power Part-Time' list: highlighting people who are successful in business 'despite' working part-time. He features in this Summer's 'We Are Undefeatable' TV and marketing campaign and is a regular media contributor.
Mark blogs at onemanandhiscatheters.com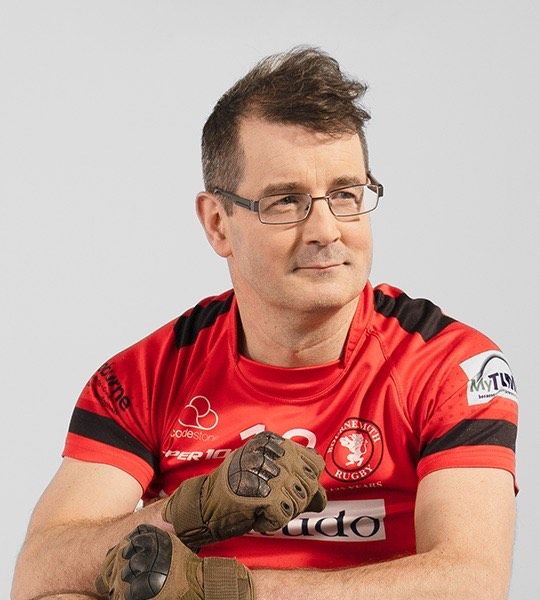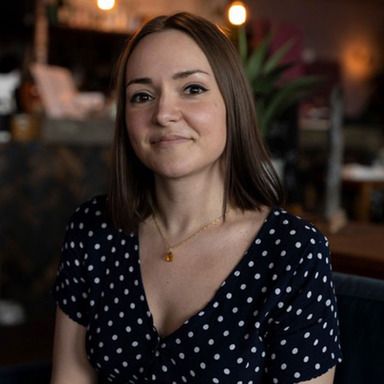 Victoria Jenkins, Founder & CEO at Unhidden Clothing
Victoria is an adaptive designer, disability advocate, speaker and writer.
She studied fashion design at Istituto Marangoni graduating in 2008. She has spent the past 14 years working as a garment technologist before going freelance in 2017 when she became a start up consultant and technical illustrator also.
She became disabled in her mid 2o's and has a variety of gastrointestinal and musculoskeletal conditions/ symptoms from surgeries and complications of her conditions. This is what led to her founding Unhidden, a socially responsible adaptive fashion range for people with disabilities.
In early 2021 she wrote her first book, The Little Book of Ableism, as a guide to help non disabled people learn simple and easy ways to communicate with the community and be accessible in their private and professional lives. She regularly speaks about ableism and inclusive design as well as disability representation and depiction in the media.
You can visit the Unhidden website here