Ambassadors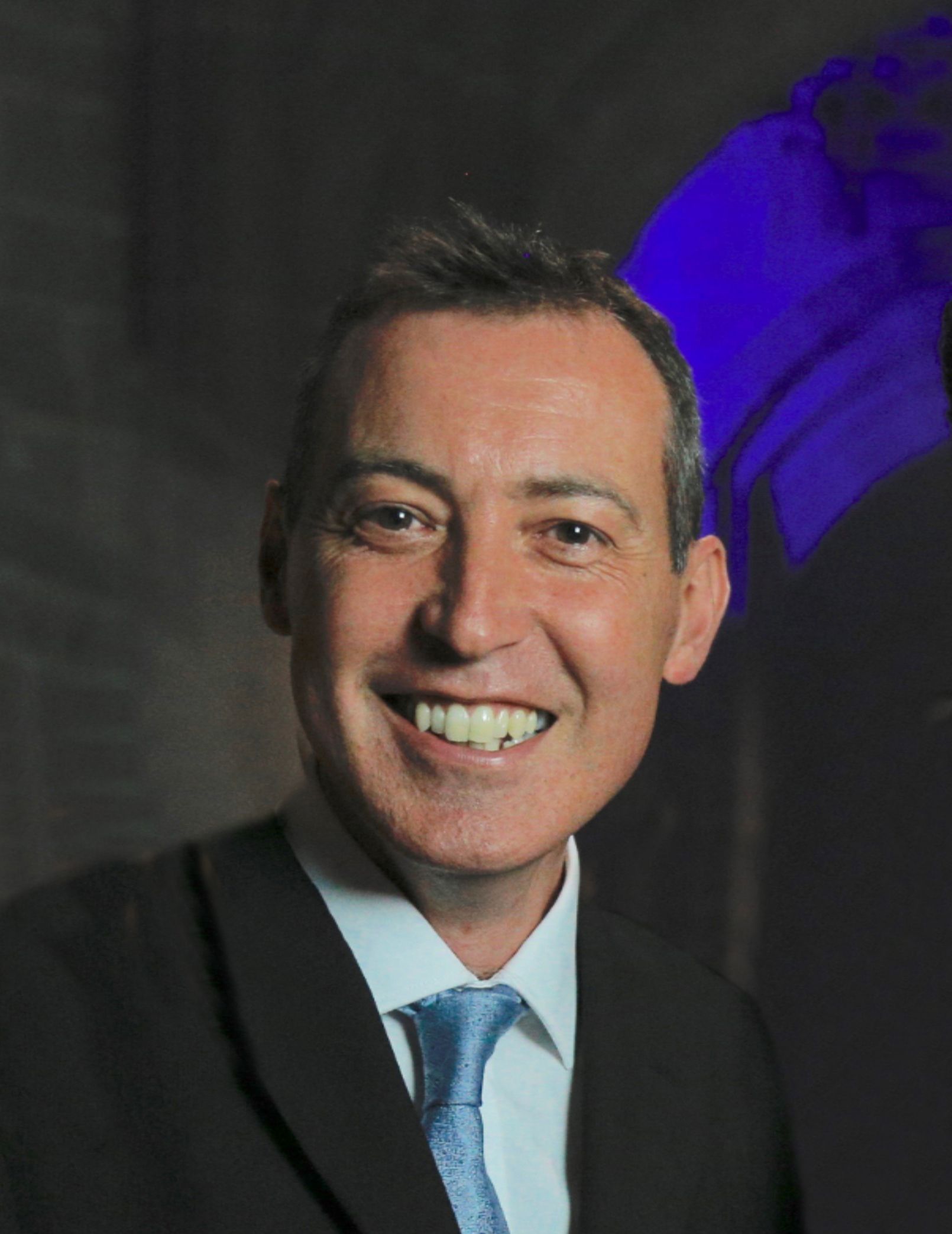 Tom Jamison, Editor of Able Magazine
Tom has been the editor of leading disability lifestyle title, Able Magazine, for almost 10 years.
Among his other achievements, Tom has been accredited by the Shaw Trust Power 100 as one of the top 100 most influential disabled people in the UK since 2019. His reputation in the disability community is such that he is something of a 'go to' panellist, advisor and awards judge. He's worked with many leading organisations including, Scope, the Creative Diversity Network Awards, Remap, Special Olympics GB, Lord's Taverners, Department for Work and Pensions and as a judge for the National Diversity Awards. He is also a panellist, moderator and advisor with Naidex.
Additionally, Tom has made many appearances on local and national radio and television as well as writing about disability for newspapers and magazines, including the Scottish Daily Express and Travel Weekly, as well as the Metro newspaper website. (His articles have also been used occasionally by NHS healthcare staff in training sessions.) This is an important part of Tom's work in creating visibility for disability issues in the broader media landscape.
Tom brings a high level of insight to the readers of Able Magazine, both through his careful research of topics as well as his own lived experience as a disabled person. Readers appreciate his positive writing framework as well as insight and information about getting the most out of life.