About the Organiser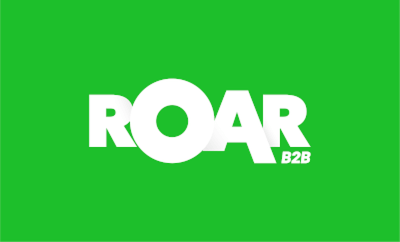 We Think Differently About Events
We are a team of event professionals with decades of national and international event experienced who have come together to build an events business that makes a real difference. Our difference is in how we think about content, our visitors and how our customers can generate value through our events.
The key aim of Roar B2B events is to bring together the right buyers with the right suppliers in a professional face-to-face setting.
Our events are attended by buyers looking for ways to evolve and innovate their organisations and we aim to connect them with suppliers that will help make this a reality.
We are driven by a desire to create events that form an important part of the community they operate in and add value to it's members, whether its within environment, business technology or healthcare.