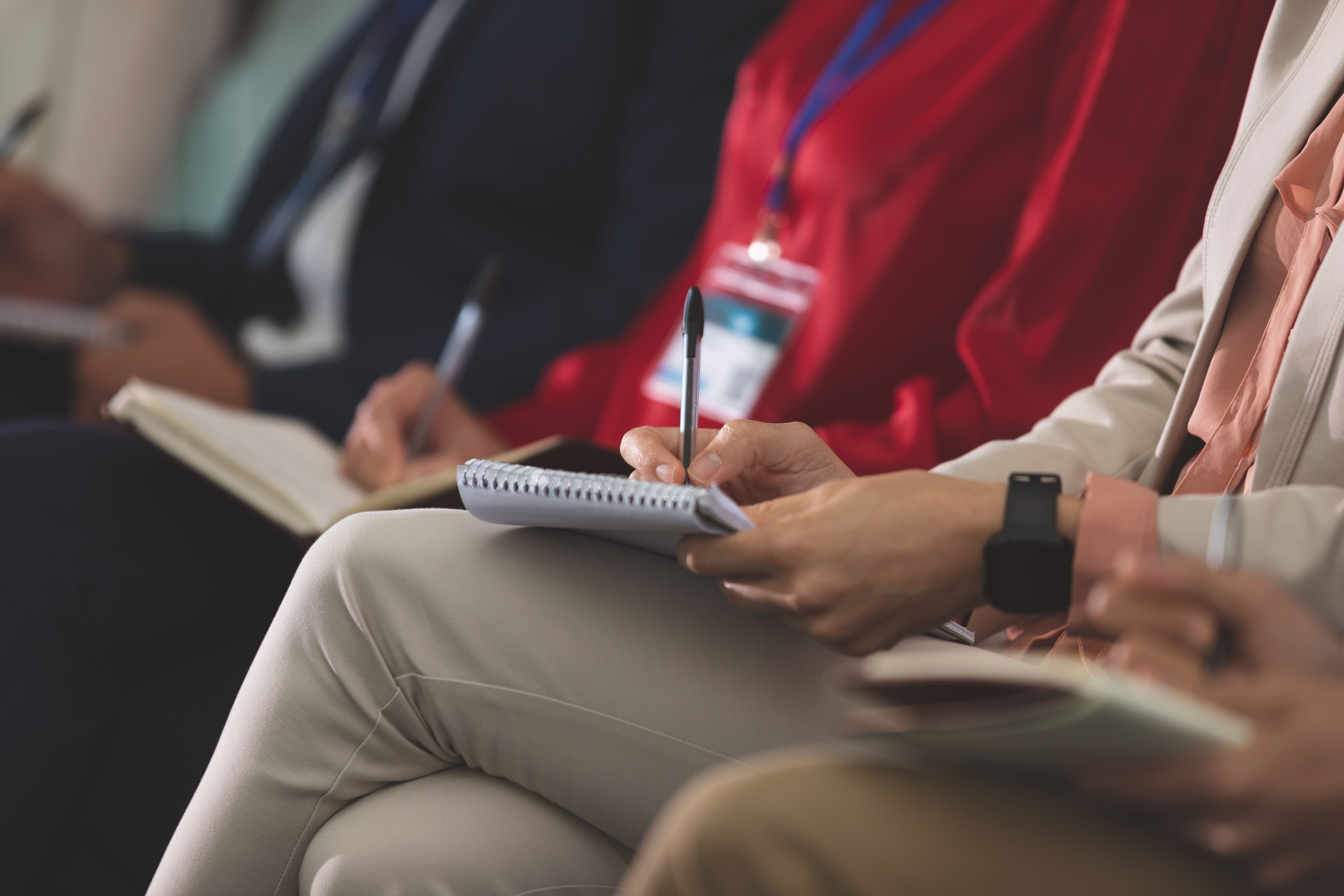 Welcome to our newest theatre.
The Education and Employment Theatre was a brand new addition in 2021 and will be returning in July 2022. Each speaker will draw on personal experience or evidence-based research to address the issues that exist within educational and workplaces settings and explore solutions.
From accessibility issues, recruitment, and career support to understanding the legal system and managing health conditions in unfamiliar settings, this theatre has plenty to offer and is definitely one to visit for both the public and healthcare professionals.