Rainbow Parents Carers Forum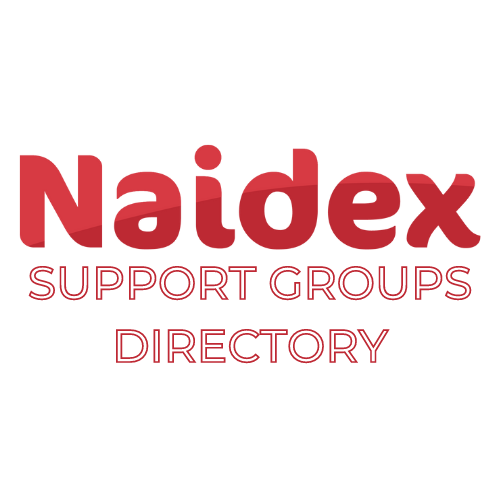 A parent/carer led organisation whose mission is to 'Support and Empower Families to be Heard and Achieve Better Outcomes'.
They promote and support the well-being of parents and carers of children with disabilities, and their families, by hosting two monthly support group sessions. In these meetings, parents come together to share their stories and give advice to other carers about how to support those they care for.
Some of these sessions involve consultations with members of the local authorities; they come to converse about decisions on services for disabled children, discuss new potential policies that could be implicated, and how it will impact carers, children and the family at large. Through these discussions, parents are given the opportunity to influence what these policies are which helps to ensure that new strategies that aim to help children with disabilities and their families are truly helpful and fair.
Membership is inclusive of anyone who shares our objectives above.
Contact Information:
admin@rainbowpcf.org.uk | 07837 278 981 | 0115 786 0211