ME Support Group Staffordshire Moorlands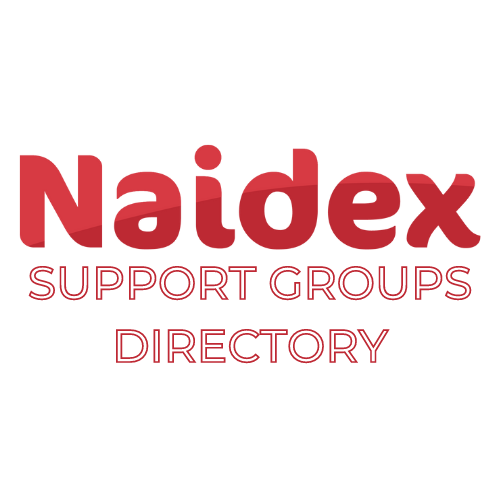 A friendly, informal support group for anyone affected by the debilitating illness ME/CFS (Mayalgic Encephalomeyelitis / Myalgic Encephalopathy / Chronic Fatigue Syndrome).
They meet monthly at the quiet rural setting of Meerbrook Village Hall, not far from Leek in Staffordshire. The village hall is booked for 2 hours and light refreshments are provided.

Anyone who is affected by or interested in this debilitating illness is welcome to come along for a few minutes or the whole time depending on how you feel on the day.
Contact Information:
www.megroupstaffsmoorlands.co.uk
me-staffsmoorlands@outlook.com | 01538 300101