Cornwall Down's Syndrome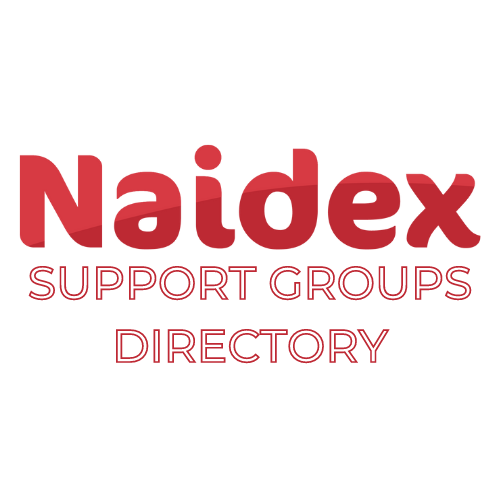 Run by families affected by Down's syndrome living in Cornwall. Membership is free and they offer families a chance to meet, socialise and share information, friendship and support. During the year theyorganise many fun days out and trips away as well as our annual winter party.
Their new parent support team warmly welcomes parents with a recent diagnosis.
Contact Information:
co-ord@cdssg.org.uk | 07704 057006
Categories
South West
Cognitive/Learning