Brighton & Hove Stammering Support Group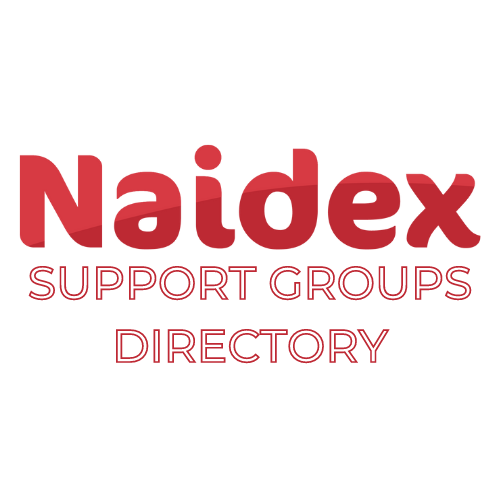 A group of adults who stammer living in the Brighton & Hove and surrounding area.
The meet on the first Tuesday of every month from 7pm to 9pm at the St Richard Church and Community Centre. The meetings are an opportunity to give everyone a comfortable and confidential space to talk about their stammer and receive support from one another.
Contact Information:
Categories
South East
Cognitive/Learning