Berkshire Deaf Children's Society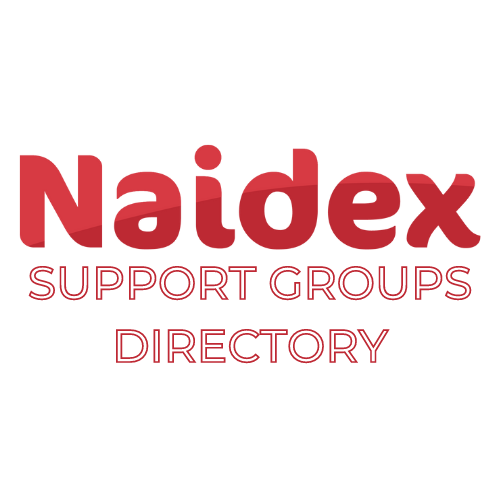 Run by parents of deaf children and our main aim of giving help and support to deaf and hearing impaired infants, children and their families.
Membership is free and anyone can be part of the group, regardless of the level or type of their child's hearing loss and methods of communication.
They have a full diary of great outings and events and meet throughout the year. The aim of the events is to help families meet up with each other in an informal setting and to provide support and advice. It is also an opportunity for hearing impaired children to meet other hearing impaired children and for them to meet deaf role models.
Contact Information: