Bath Deaf Club Association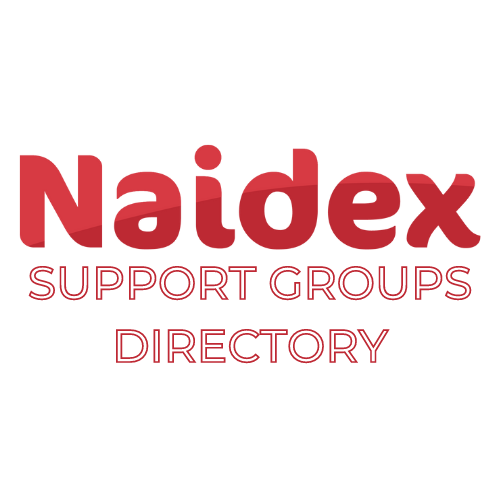 Bath Club provides opportunities for deaf people to socialise with others using British Sign Language. The club has given many deaf people who live alone the opportunity to have a good time.
Bath Deaf Club meets on the first Saturday of the month at Weston Hub, Penn Hill Road, Bath. The building has disabled access. They play bingo or high/low cards. Sometimes there are guest speakers. At the end of the evening there is a raffle.
Sometimes they also organise day trips or parties. The club is not just for the deaf community. Some members are hearing people who enjoy learning British Sign Language.
Contact Information:
Alison Thomas | secretary-bdca@live.co.uk | 07580 354 648