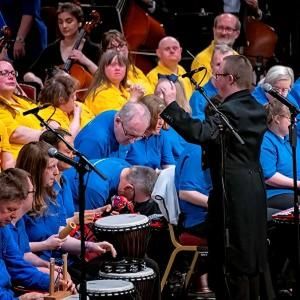 Music Man Project UK
We're excited to announce….
Direct from the world-famous Royal Albert Hall and London Palladium Theatre, the multi award-winning Guinness World Record-breaking Music Man Project UK will be presenting Music is Magic at Naidex!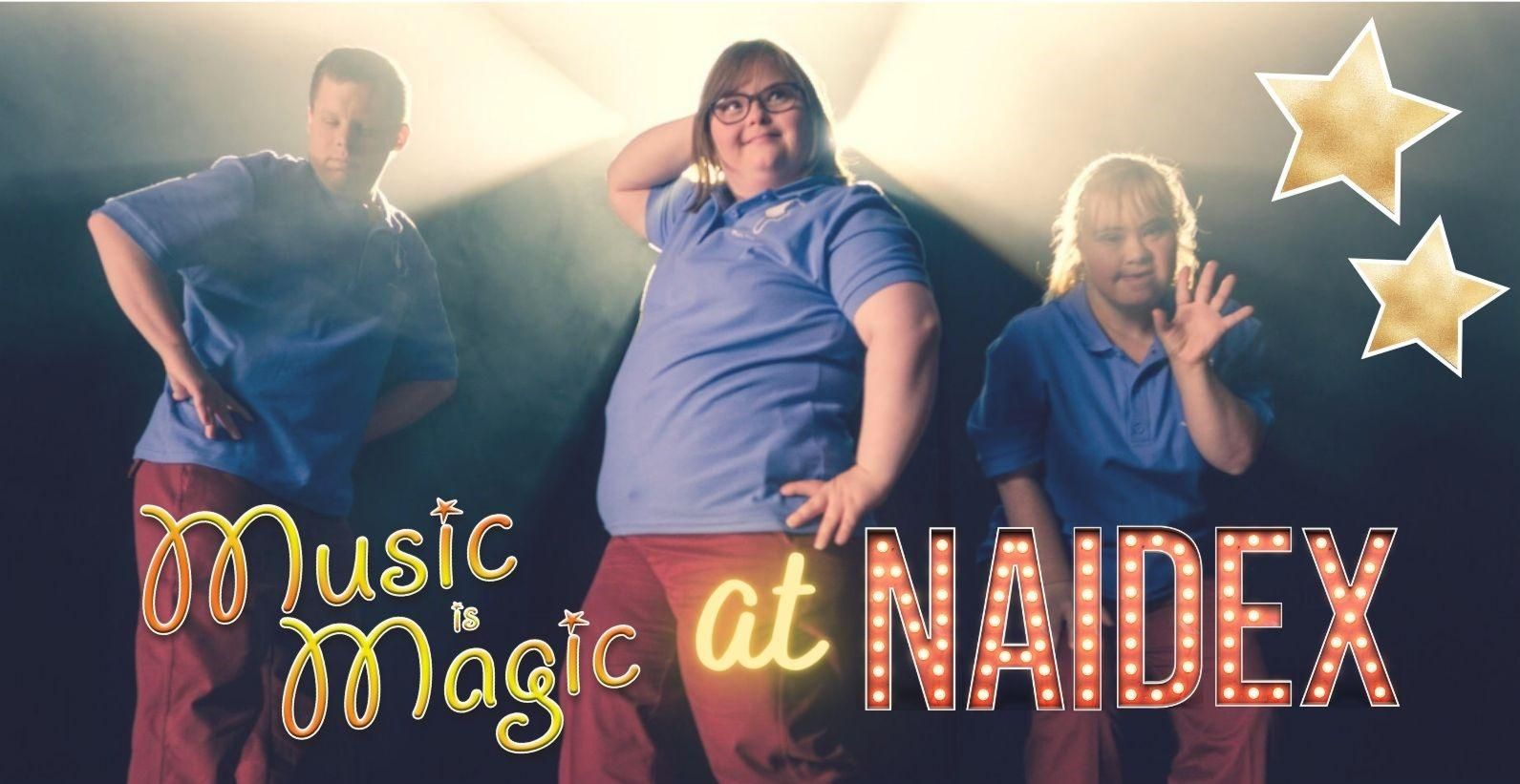 The music Man Project delivers accessible music educational and inspirational performance opportunities throughout the UK and across the world.