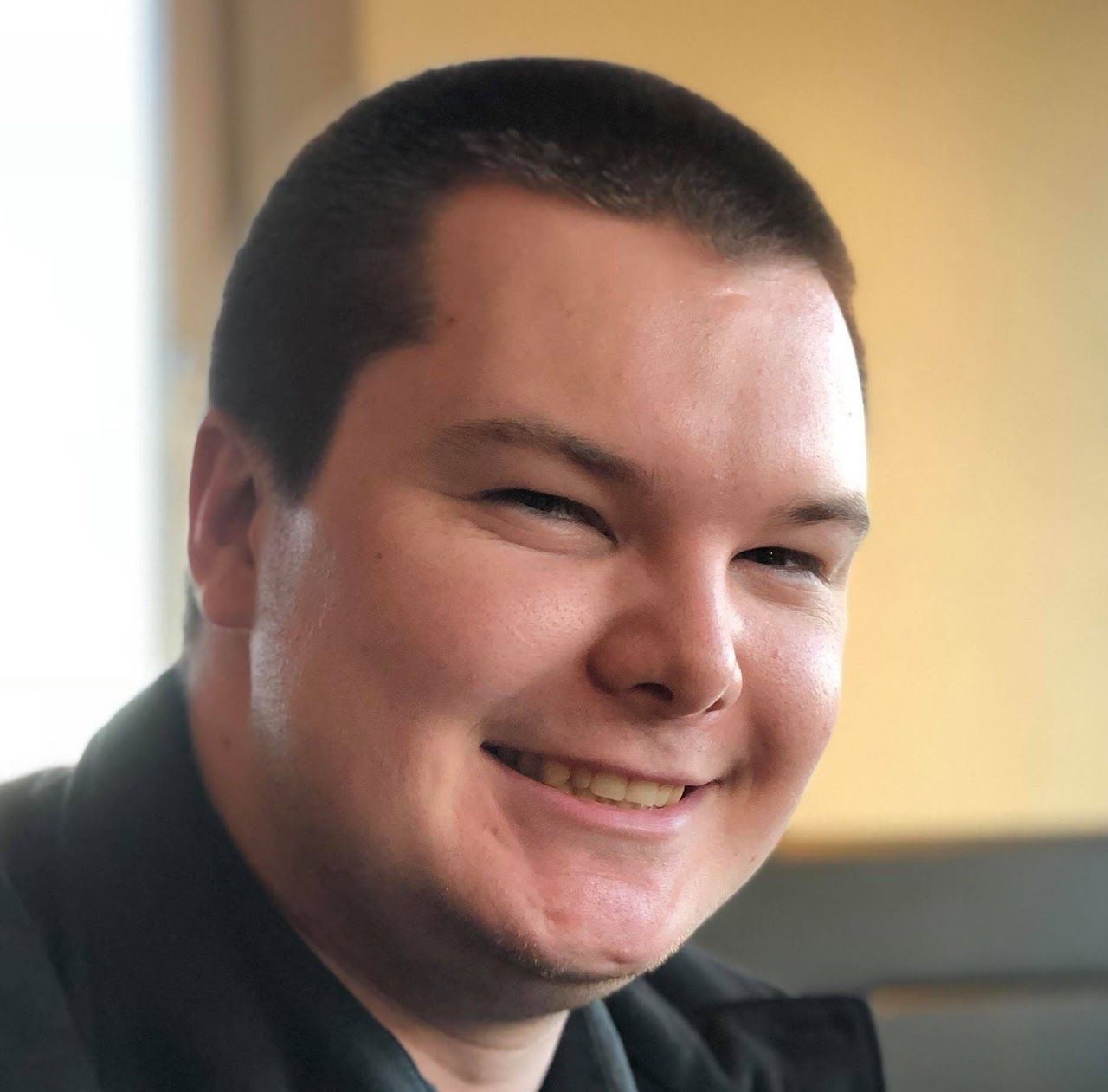 George Rhodes
Director
,
All Able
United Kingdom
George is an experienced and award winning public sector professional having worked with Central and Local Government, Universities, Colleges, Schools, NHS, Police Forces, Fire & Rescue Services and more.
Known for his extensive knowledge on UK accessibility legislation, he is the author of the only example of monitoring accessibility statements in Europe and his work on both statements and disproportionate burden misuse has been discussed by the European Commission as an exemplar for delivering accessibility for public services.
George is a well recognised international speaker, having delivered talks including; TechShare Pro 2019 and 2020, events for UCISA, the BCS , the All Party Parliamentary Group for Assistive Technologies and the European Disability Forum. His years of involvement with academia have seen George guest lecturing about accessibility as part of Computer Science curriculums and help set best practice for accessibility in educational materials. George and Ben are now engaged in research directing the Further Education sector on accessibility. In his spare time George studies for a PhD to develop improvements for tactile maps used in navigation.