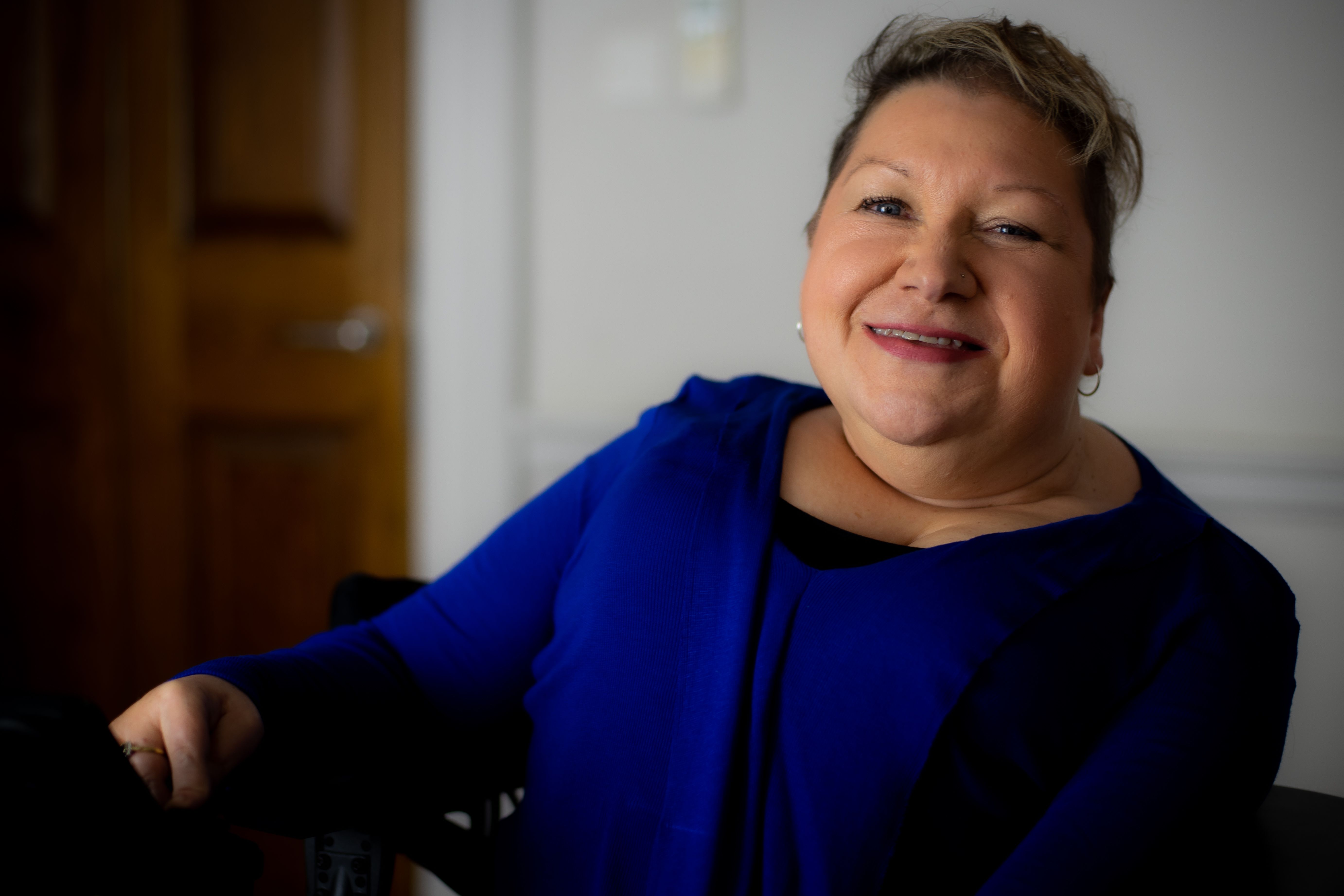 Clare Gray
Organisational Lead for Disability Advocacy & Accessibility
,
Shaw Trust
United Kingdom
Clare has worked in the disability sector for 30 years and currently works for one of the largest charities in the country, Shaw Trust, employed as their Organisational Lead for Disability Advocacy. In this role, she informs policy on matters relating to disability and advocates for others to advance equality and future provisions for disabled people, targeted towards work, skills and employment.
She is actively involved in responding to governmental accessibility and inclusion consultations for adults and children and has a leading role in managing relationships and meeting government officials and specialists to represent the views of Shaw Trust participants.
Since 2019, Clare has been project lead for the Power 100, a publication in its seventh year profiling the most influential disabled people in the UK.