Lifestyle Health Hub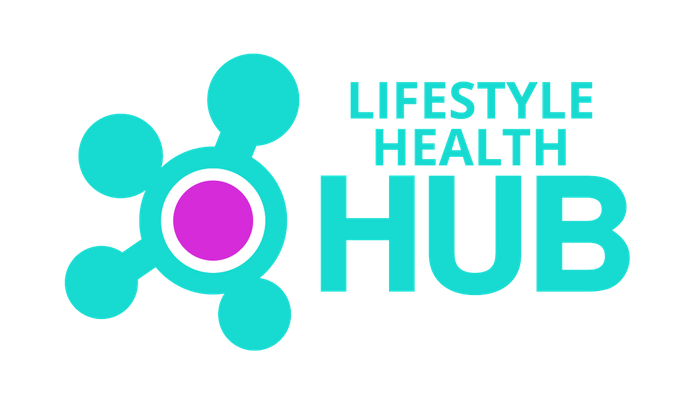 Lifestyle choices can shape our health destiny and lifestyle medicine provides one of the most influential healthcare toolboxes in modern history. This toolbox is packed with new thinking, innovative products and alternative services to increase longevity, manage illness and conditions, and promote good health.
Lifestyle Health Hub
provides a platform to discover more about the impact of these lifestyle choices and explores both new and proven approaches to managing our health. Content covers the broadest possible spectrum of healthcare insight to promote self care and enablement AND assist practitioners in providing better patient care. This clinically evidenced approach to health is literally life changing. We hope you find this Hub enlightening, empowering and inspiring – thank you for visiting! Lifestyle Health Hub joins three other digital platforms from Health Hub Digital: Hospital Hub; Care Sector Hub and a bi-monthly digital magazine, Hub News. Learn more at
www.hubpublishing.co.uk
.