24 Jun 2019
World Wellbeing Week: 5 Ways to Improve Your Wellbeing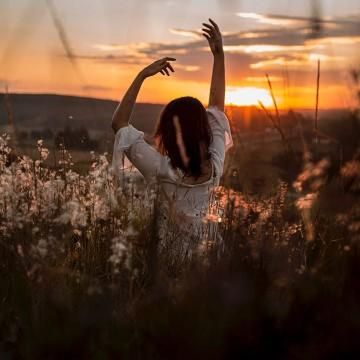 World Wellbeing Week (24 to 28 of June 2019) aims to promote awareness to the various aspects of a person's physical, social and emotional wellbeing.
In light of this initiative, we've put together a list of 5 ways to put your wellbeing first!
1 - Get a Good Night's Sleep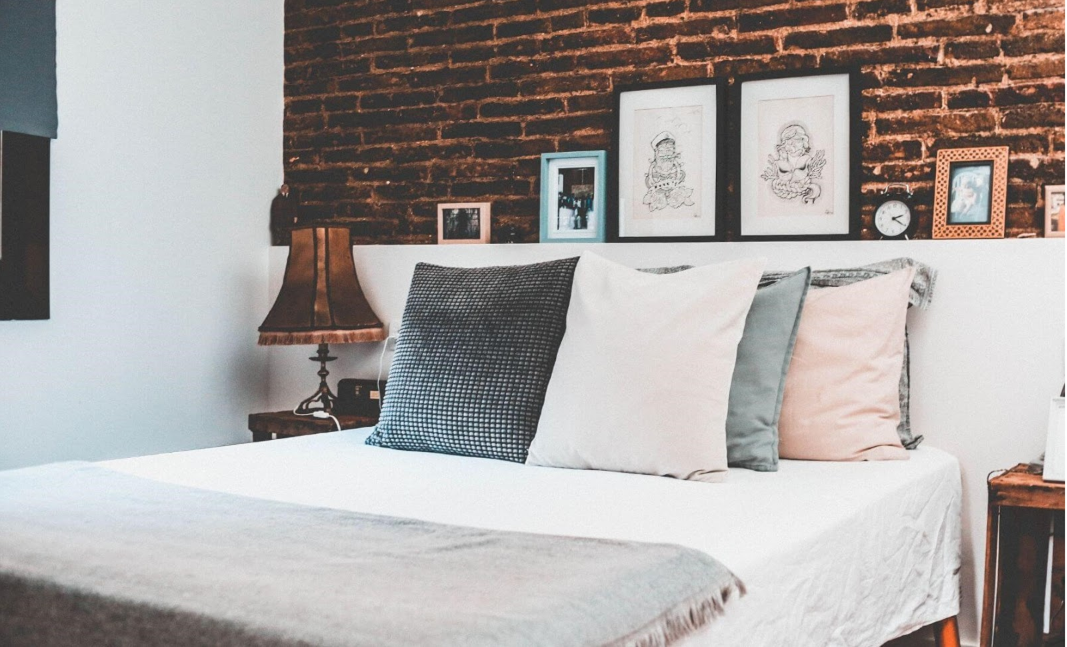 Sleep is as important to our wellbeing as eating, drinking and breathing. It's during sleep that our bodies repair themselves and our brains consolidate our memories. An average of 8 hours of sleep will reboot your body system, replenishing all our energy supplies and improving your overall mood.
To ensure you get a good night's sleep, cut out the caffeine earlier, switch off the screens 2 hours before bed, set the room temperature to the right level and remove distractions such as light and noise.
2 - Find Ways to Destress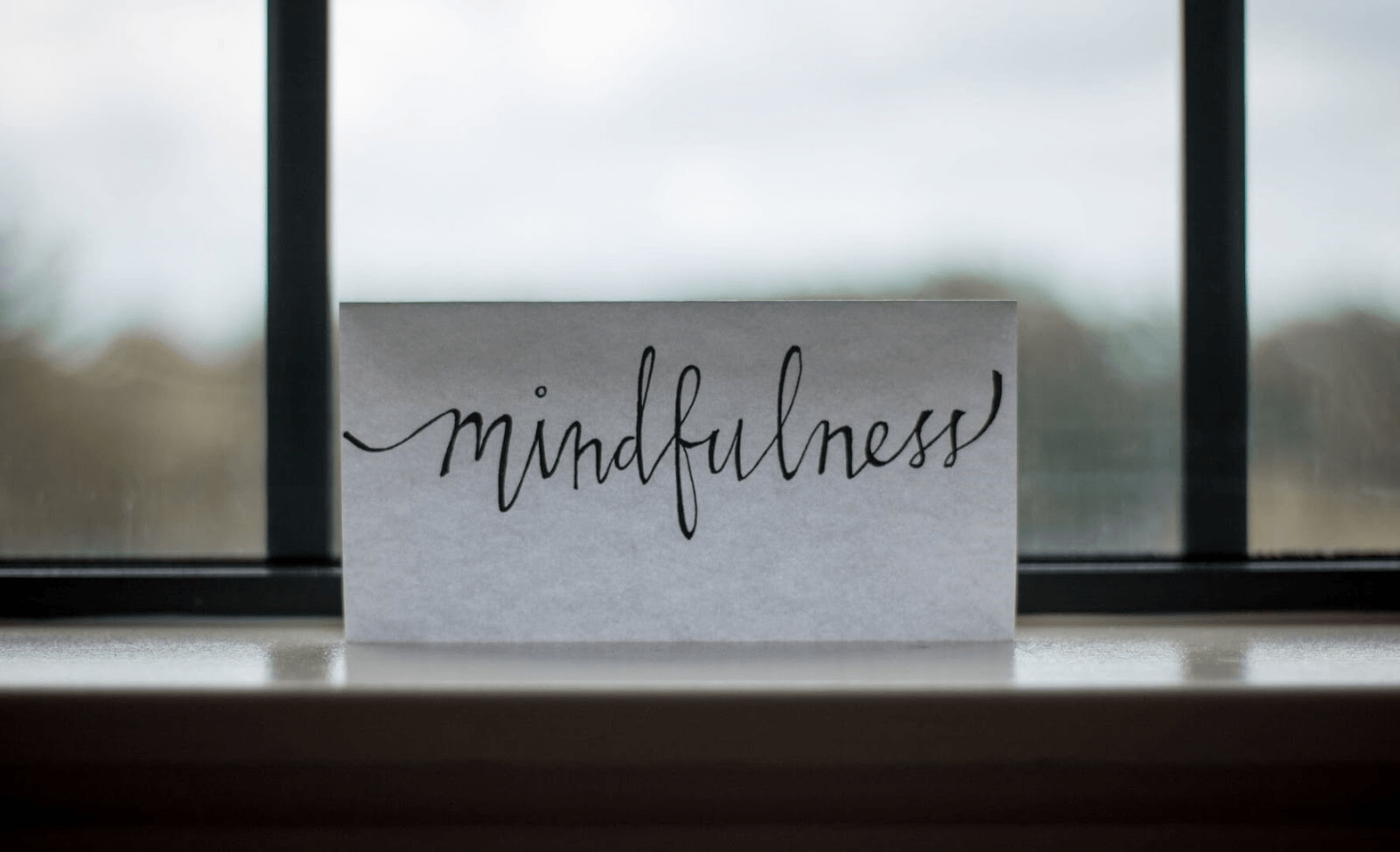 Even though we may feel fine, everyday stress can slowly creep up on us without being noticed. To ensure you maintain a state of wellbeing, it's important to take care of any underlying stress.
Tidying your home, using mindfulness techniques, connecting with friends and family and investing in relationships can make a huge difference to the way you feel.
3 - Exercise Regularly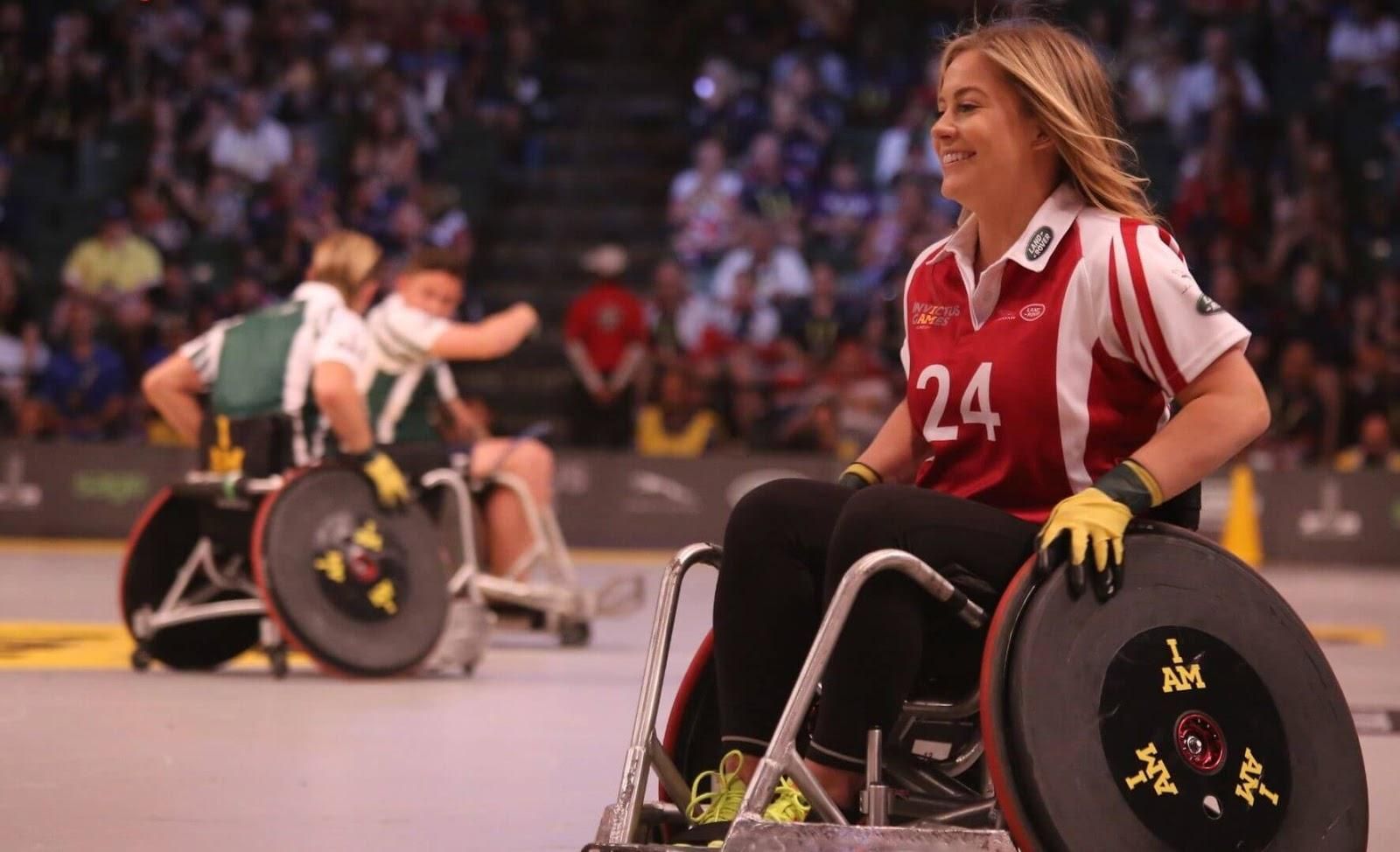 Physical activity helps release endorphins which will improve your mood and make you more energised. Research shows that physical activity can not only protect against some cognitive decline, but also help diminishing feelings of depression and anxiety.
You don't have to go to the gym - a simple stroll around the garden, a walk to the local shop or a casual game of football could be all you need. Find an activity that you enjoy and make it a part of your life.
4 - Eat Healthy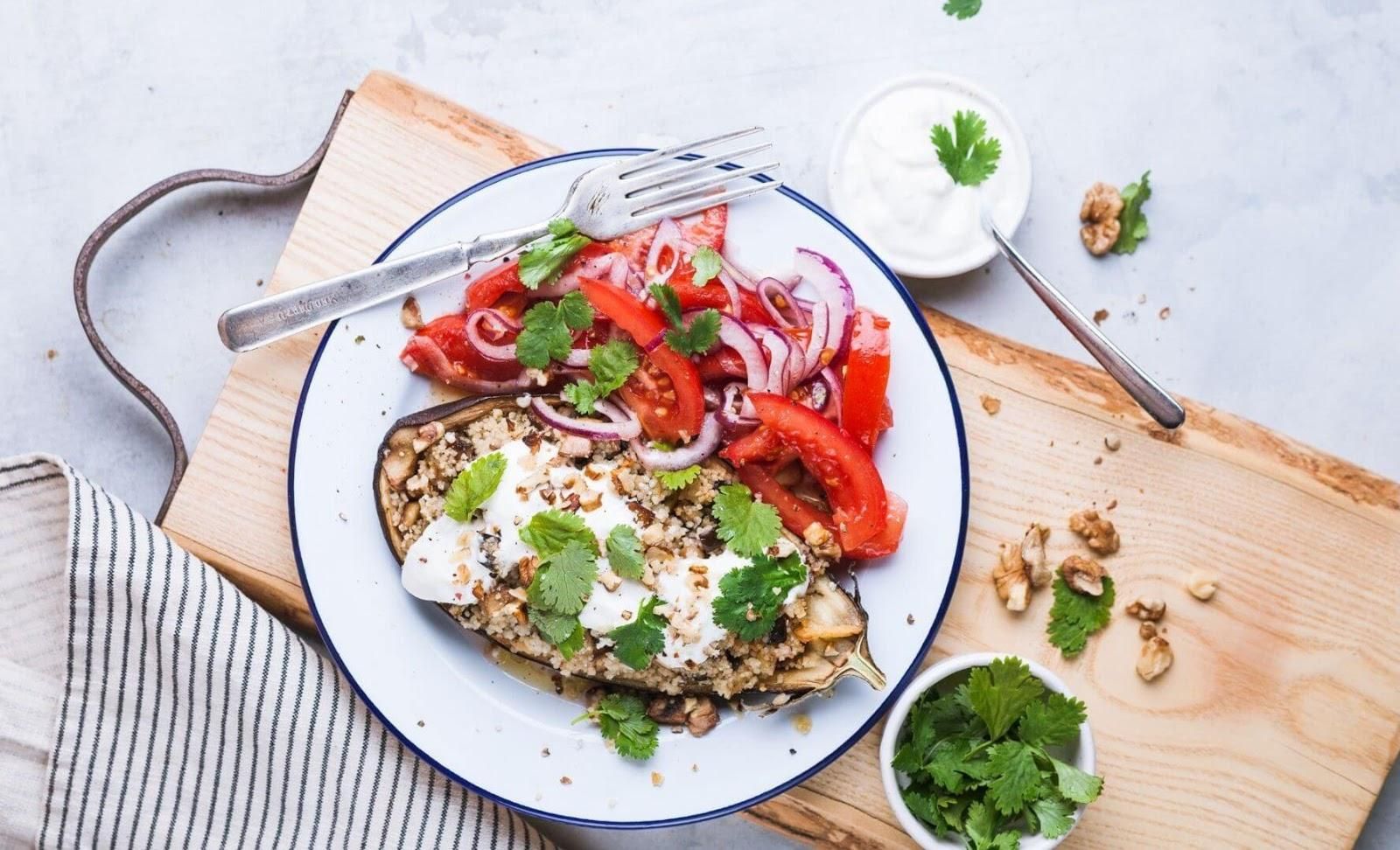 A healthy diet will help you feel healthier, stay active for longer and protect yourself from illness. Eating well doesn't have to be bland or expensive, neither does it mean never eating your favourite treat again - it's all about balance.
The key is to mostly consume a variety of vegetables, fruits, small portions of proteins and whole grains, that'll provide your body with the nutrients that are crucial to keep you active, strong and feeling great.
5 - Keep Learning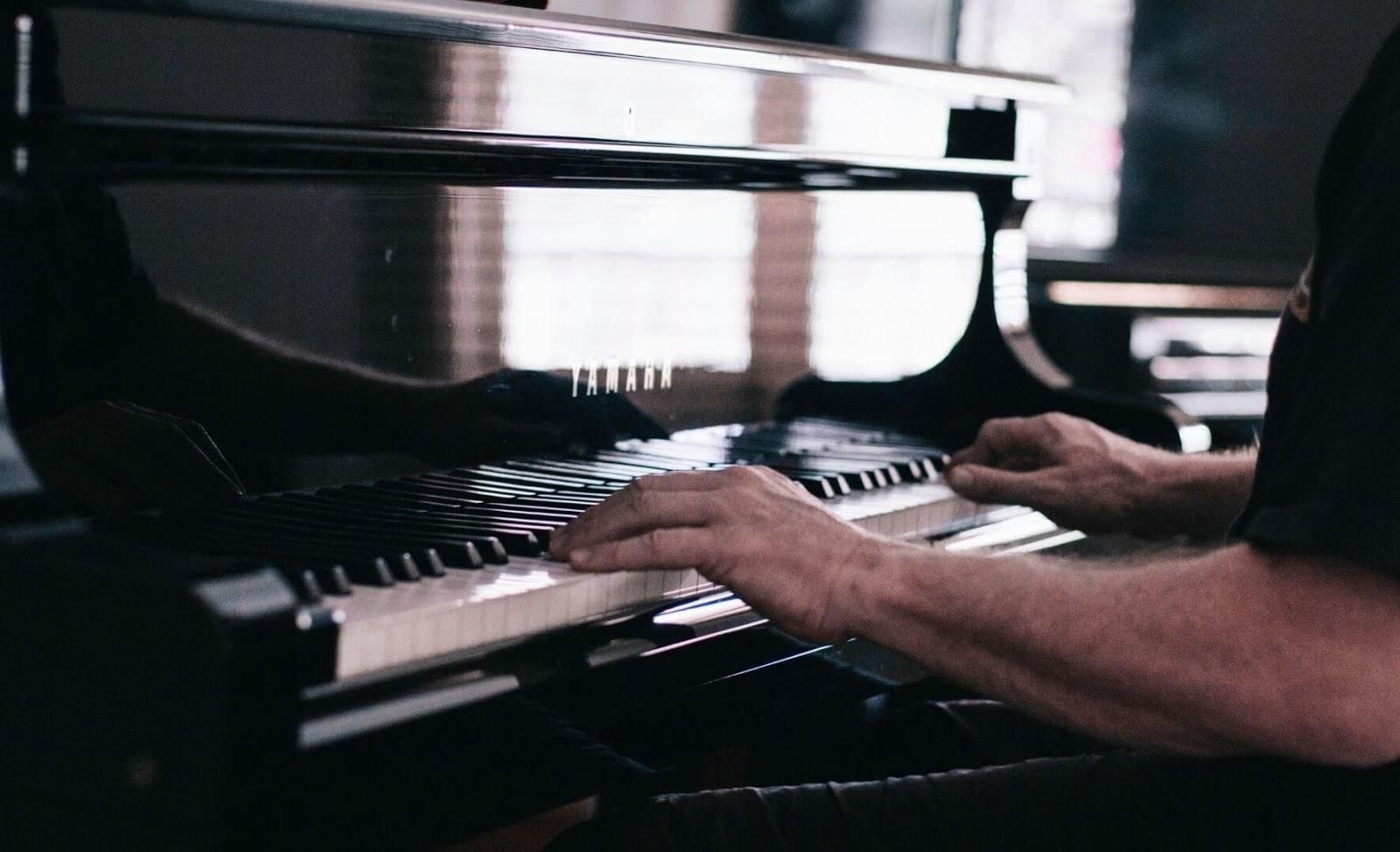 Mental stimulation through continued learning will help with feelings of wellbeing. Getting out of our comfort zone can be extremely rewarding, and learning new skills can give you a sense of achievement and a new confidence. So why not sign up for that online course, improve your baking skills or start learning to play a musical instrument?
Better still, completing these tasks with new people could be even nicer and you might end up also becoming more socially active.