28 Mar 2022
What makes Cosyfeet so special?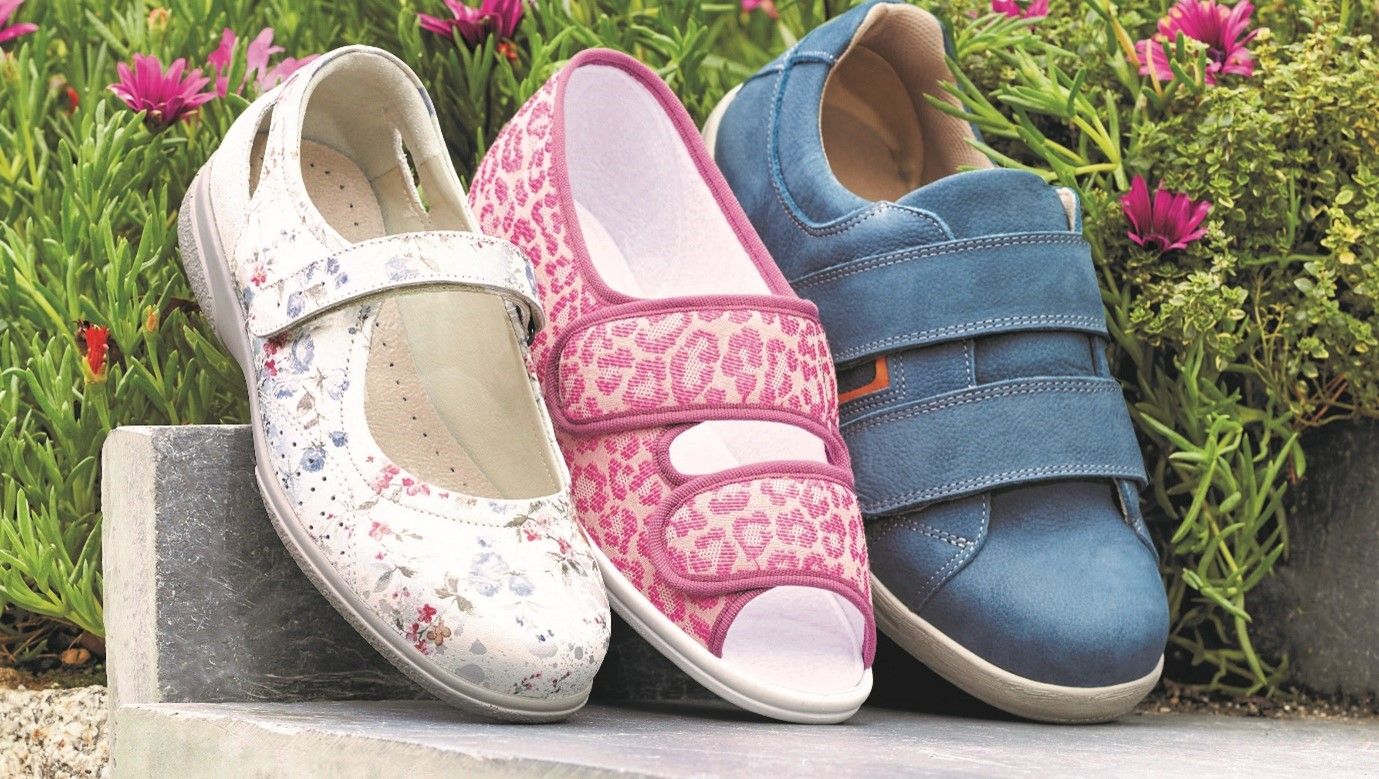 Thanks to innovations such as our 'hidden depth' design, our footwear fits swollen feet but still looks stylish and our spring / summer 2022 range is possibly the best seasonal range yet! Featuring on-trend animal prints, delicate florals and bold brights there's something for everyone, whatever the occasion.
Wider, deeper & roomier than anything you'll find on the high street
Easy to get on & off swollen feet
Fits a range of swelling thank to adjustable fastenings
Can also fit bunions, problem toes and bandaging
Some styles are suitable for orthotics
Cosyfeet comes highly recommended by healthcare professionals including podiatrists, foot health practitioners and occupational therapists from across the UK. We are also recognised by the Healthy Footwear Guide, a collaboration between UK footwear brands and foot health professionals.
We are looking forward to welcoming visitors to stand G102 in July to view the new styles and find out more.
www.cosyfeet.com/prof - for free resources for healthcare professionals