27 May 2021
Valuable 500 Reaches Milestone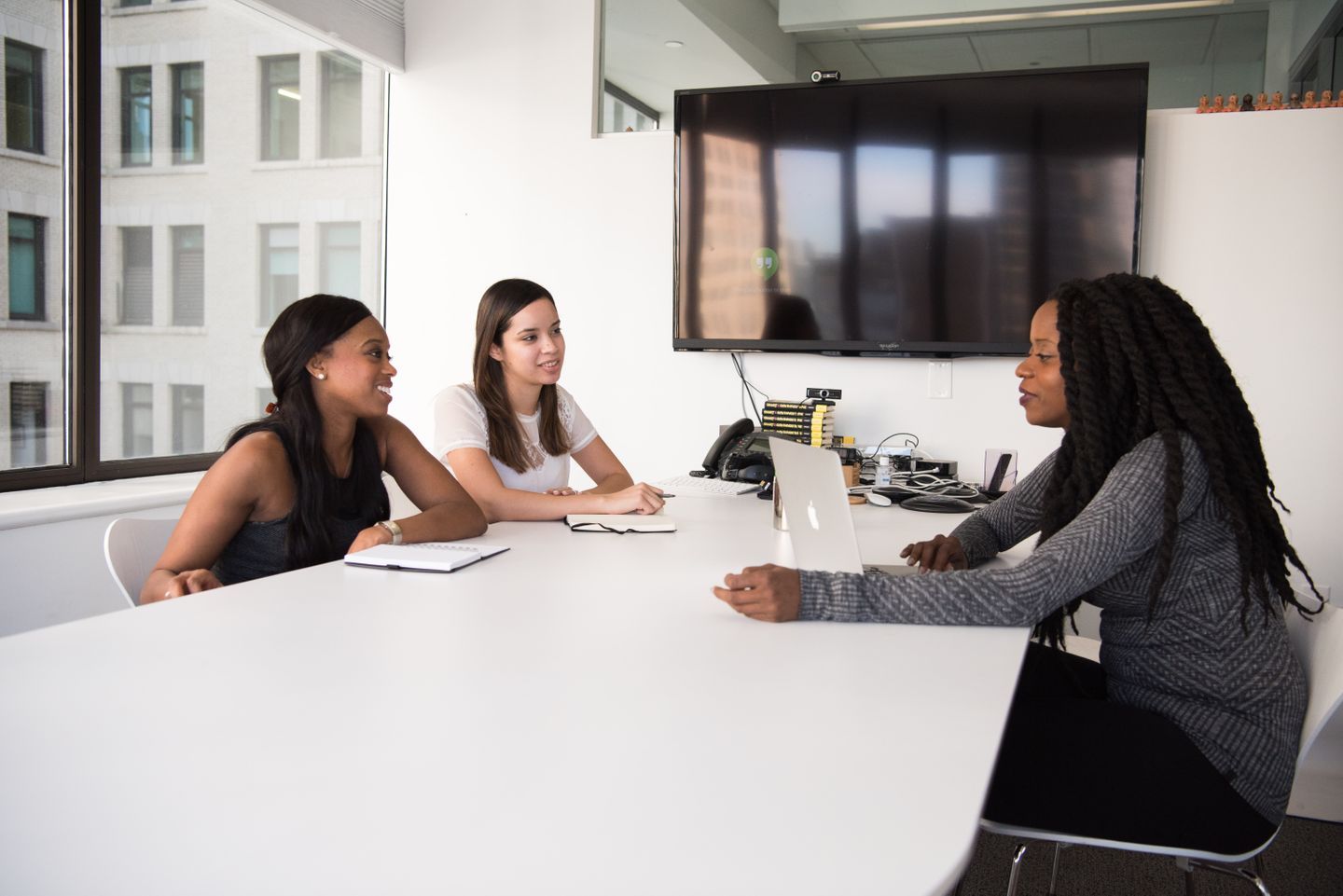 Great news for disability Inclusion as The Valuable 500 hits its CEO target.
The global business collective, The Valuable 500, recently hit its target of gaining the commitment of 500 international organisations to putting disability inclusion on their board agenda. This makes it the biggest CEO collective for disability inclusion and marks a huge steppingstone on the way to tackling prejudice towards disabled people in the business world.
Founder Caroline Casey has been campaigning for more disability inclusion in the workplace for the past decade. Two years ago, she took her cause to Davos – the global summit for big corporations. At the time, research was published showing that over half of global company boards had never had a conversation on disability which was 'leading to leaving disabilities on the sidelines of business.'
Soon after Davos, the campaign was launched to get 500 national and multinational, private sector organisations to help unlock both the social and economic value of people with disabilities. After recently hitting the milestone, they are now officially The Valuable 500.
Why is this important? Put simply, because the potential of 1.3 billion people should not be ignored. With over 1.3 billion of the world's population living with some form of disability, together with their friends and families, this group has an estimated spending power of over $8 trillion. What's more, despite 80% of disabilities being acquired between 18 – 64 ('the workforce age'), only 4% of businesses focus on making offerings inclusive of disability.
Since launching, some of the world's most recognisable businesses from across the globe have joined this campaign towards inclusion including Apple, BBC, BP, The Coca-Cola Company, Google, Microsoft, Shell, Twitter and Unilever. The membership includes 36 of the FTSE 100, 46 of the Fortune 500 and 28 of the Nikkei.
The sectors which are pushing particularly strong towards inclusion through the campaign include finance, food & drink, hospitality, technology and legal industries.
The average representation of disabled people with FTSE 100 companies currently only stands at 3.2%. Furthermore, research has uncovered that only 5% of FTSE 100 companies have issued board level statements on disability being a part of their agenda. However, despite these findings, disability is now set to change with many of the FTSE 100 having set credible targets related to disability inclusion. Although it is now on the business agenda, the business world still has a long way to go before true inclusion is achieved.
CEO of disability rights, Kamran Mallick has said that The Valuable 500 has 'achieved so much in such a short space of time. He added that although it is a milestone that disability has made it on board agendas 'the walk needs to match the talk' and that true commitment must be made to make real meaningful change.