21 Apr 2021
The 'Nightingale Effect.'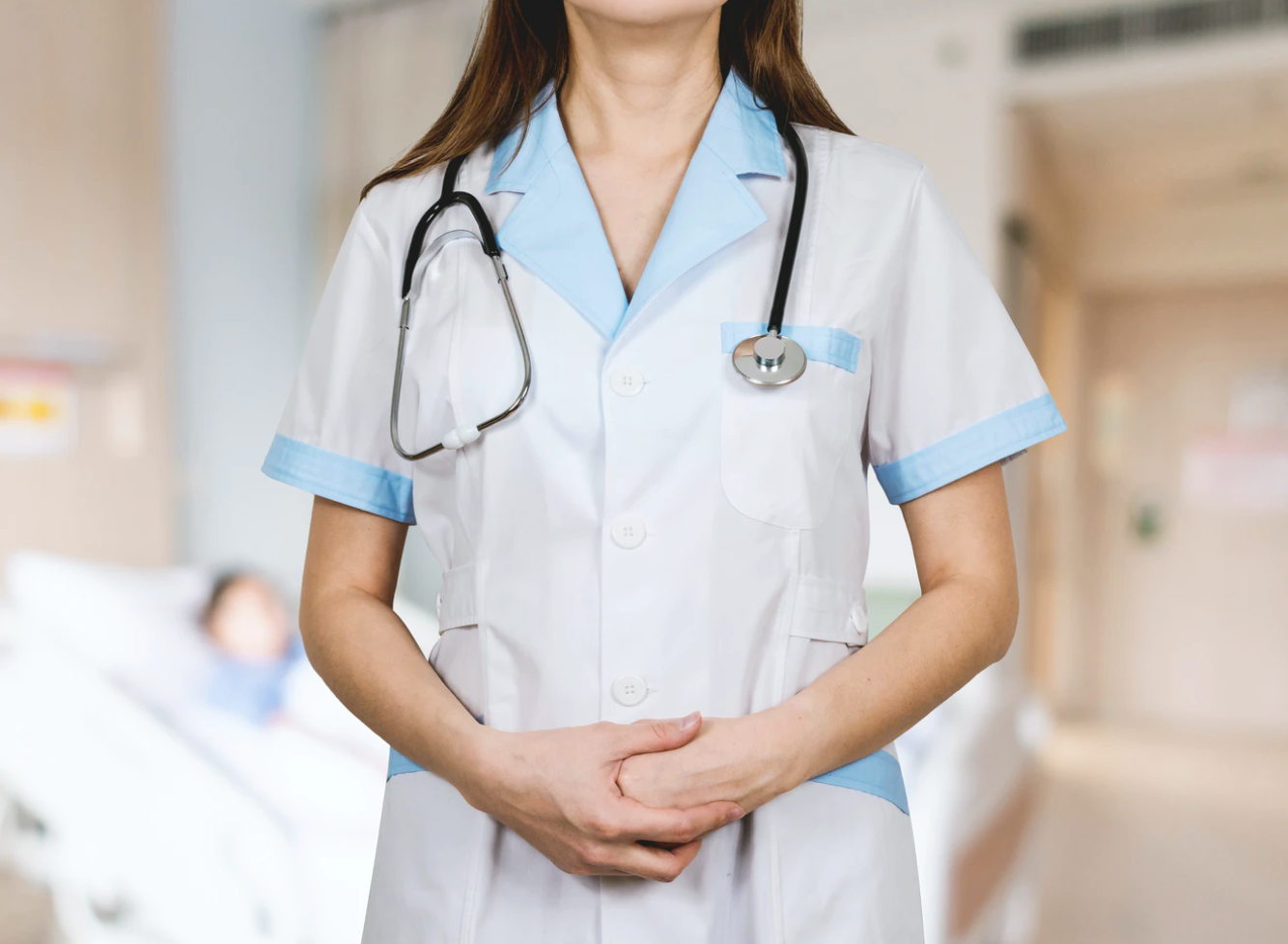 Thousands of healthcare support workers join the NHS
In order to boost support for all patient and their families, the NHS has so far recruited over 10,000 healthcare support workers (HCSWs) since the beginning of the year.
Data from the NHS has shown that, of the 10,000 new members of staff, half are completely new to health and social care. This increase in HCSWs, which has been dubbed the 'Nightingale Effect,' has shown to be as a result of the coronavirus pandemic. In the UK, the population has gained a greater appreciation for the work that HCSWs and other key workers do.
In fact, following the NHS's latest recruitment campaign 'We Are The NHS,' there was a record rise in nursing applications with UCAS reporting a 32% increase from the previous year. From 18 year old school leavers to mature students aged 35 and over, this is the first time UCAS has seen over 10,000 (10,770) applications for undergraduate nursing degrees[1].
With applications rising almost a third, more than 60,000 people have expressed interest in joining the NHS workforce [2].
The new staff will support the already existing NHS workforce by assisting nurses and other healthcare professionals to perform health checks, update patient records and assist in moving and handling. The new staff will also join the ranks of the NHS mental health services, supporting people with mental health conditions, learning disabilities and autism.
Ruth May, the Chief Nursing Officer for England, has said that 'this surge in interest from people – of all ages – wanting to study nursing is incredible and is great news for both the public and health service.' She also stated that the coming together of NHS staff to fight coronavirus has inspired millions across England and she welcomes people from all walks of life into the NHS [3].
For some, being a part of the vaccination rollout has inspired them to join the NHS permanently. From receptionists to security guards, many NHS Trust's vaccination centres have found that their temporary workers are moving on and have begun training for more healthcare focused roles within the NHS itself. Others, who have previously worked in hospitals in roles such as porters, are now looking for a more hands on role with patient care.
However, there are also those completely new to healthcare who, for one reason or another and as a result of the pandemic, have braved a career change and started work as a HCSW. These roles are particularly well suited to career changers looking to step into the world of healthcare as most positions are available to enter with GCSEs. Once in, HCSW are encouraged to increase their knowledge and work to train and qualify as a registered healthcare professional.
For those still considering a career change, the NHS is still actively recruiting for more than 18,000 positions across the UK. The NHS is committed to ensuring a high-quality work environment for all new HCSWs and is working towards a more compassionate and inclusive culture whilst adopting new innovative ways of flexible working whilst still delivering a high-quality level of patient care.
1.Nursing Application Soar as UCAS Publishes Latest Undergraduate Applicant Analysis. UCAS. [Online] Available at: https://bit.ly/3xg7X91
2.Nursing courses see 32% rise in applications during COVID-19. Nursing Times. [Online] Available at: https://bit.ly/3xeF8Kk
3.'Nightingale Effect' sees thousands of healthcare support workers join the NHS. NHS. [Online] Available at: https://bit.ly/3xcxcsO