31 Oct 2019
The Effects Winter Has on Your Mind and Body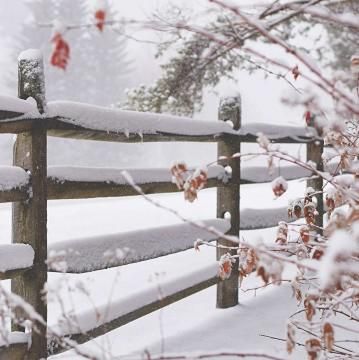 The short, dark days and cold temperatures of the winter months can do a lot more than just raise your heating bill. Studies have found that winter weather can have drastic effects on your body and mind. Here are just a few of the ways in which winter affects people around the world.
Seasonal Affective Disorder (SAD)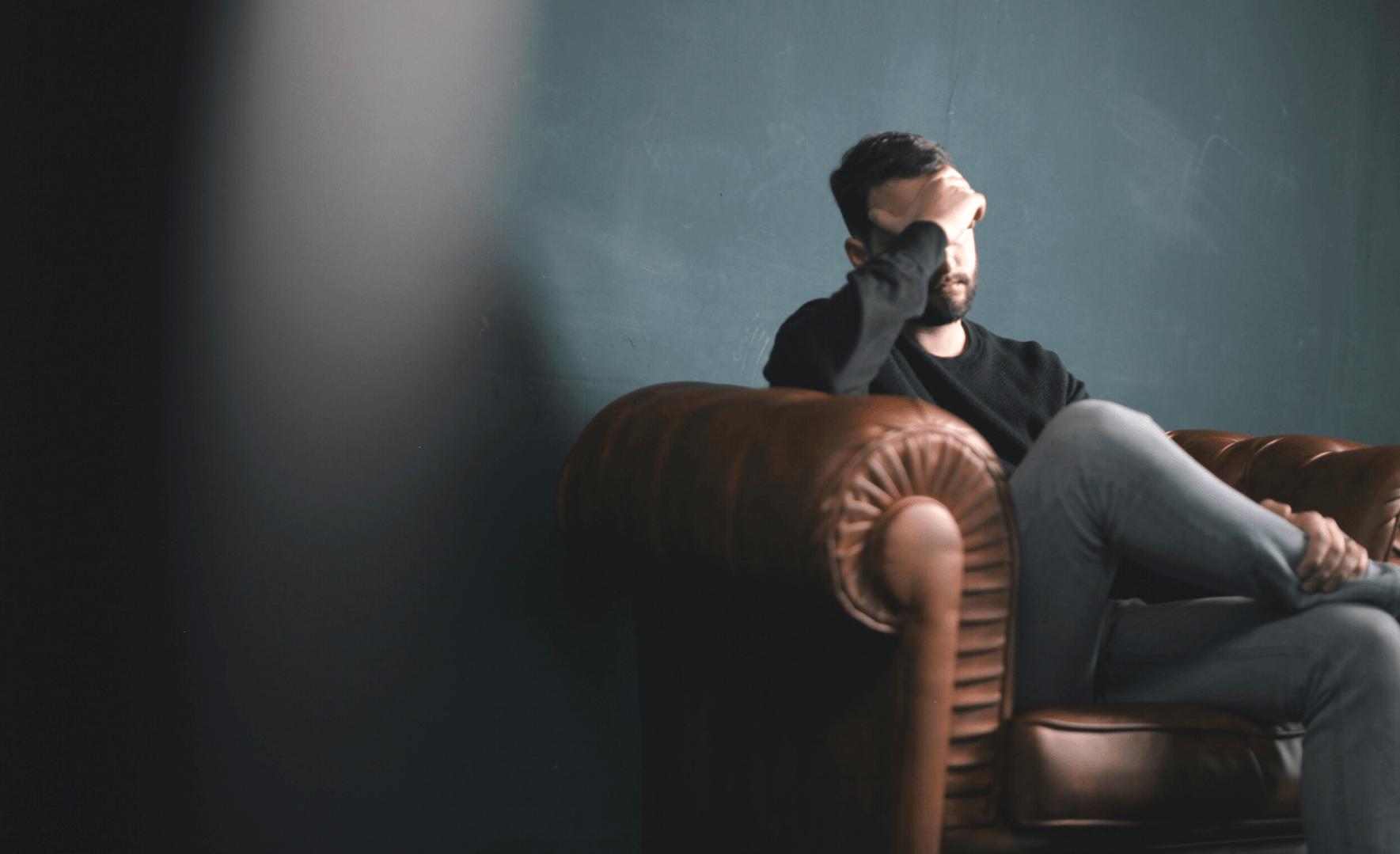 SAD is a very distinct type of depression, thought to be triggered by the change in daylight. In winter, longer periods of darkness and less sunlight and vitamin D, can lead to growing depression in some people. SAD generally causes low energy levels, increased appetite, a sense of hopelessness and social withdrawal. You can help minimise these effects by spending time outdoors or finding indoor areas with lots of natural light. Another way to help beat depressive symptoms is by taking some time out to focus on your mental wellbeing - perhaps by treating yourself to spa treatments designed to relax and rejuvenate. You could, for example, try out a spa weekend, for some much need 'me time' and to help you escape the winter blues.
Dry Skin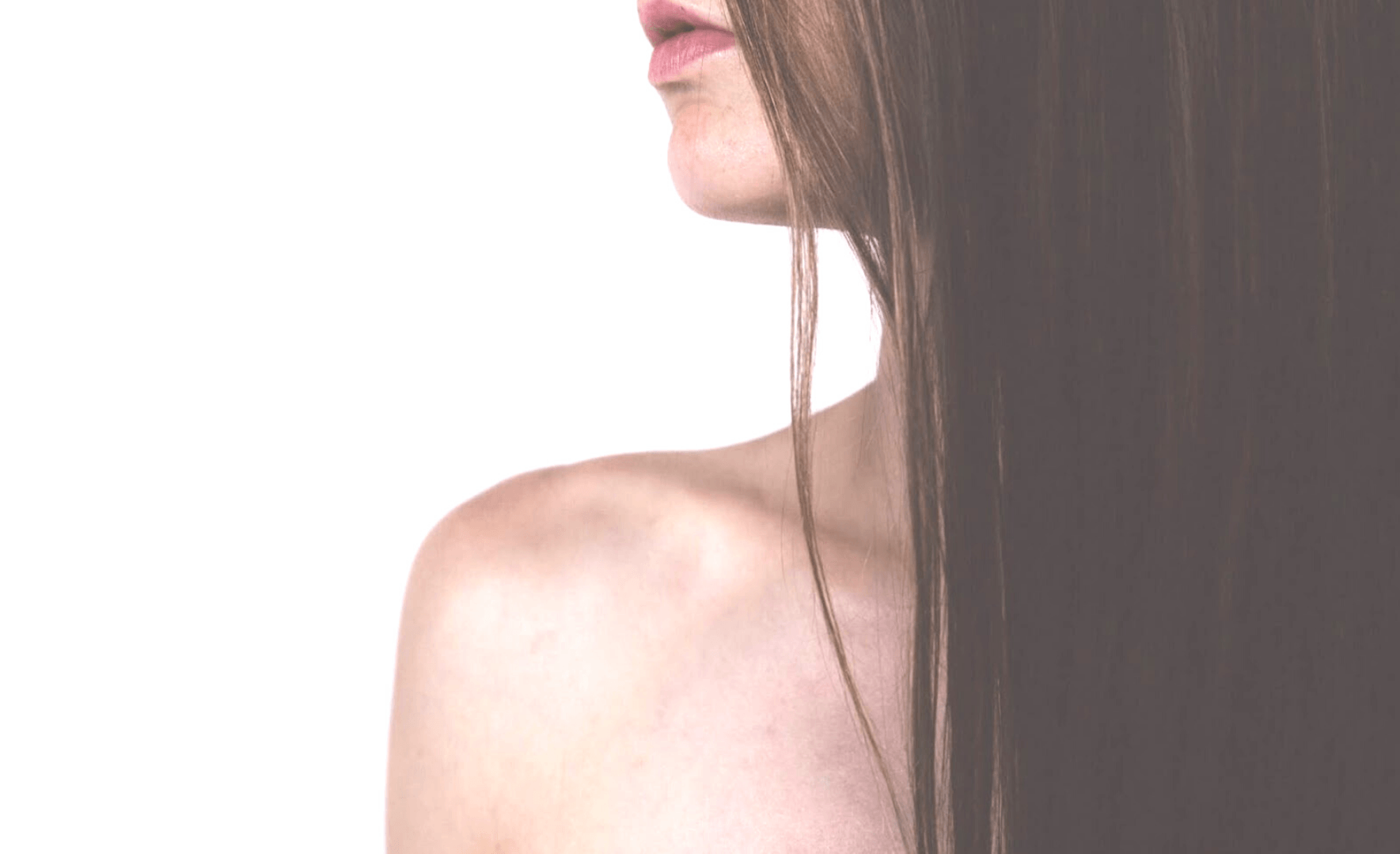 Let's face it - winter is not good for your skin. Freezing temperatures, harsh winds, and dry air tend to leave skin feeling dry, dull and irritated. But there are ways to help reduce these effects. The Cleveland Clinic advise that you should - "Try taking short showers rather than long baths, which tend to dry the skin further. Use moisturiser throughout the day and run a humidifier in your home." It's also important to remember to use sun protection during winter months. Just because daylight hours are shorter and we're less exposed to sun in winter, doesn't mean we can stop protecting ourselves from its rays altogether. Just like during summer, make sure that you apply and reapply skin cream with a SPF rating of 30 or higher, especially if you're going to be outdoors for long periods of time.
Irritated Eyes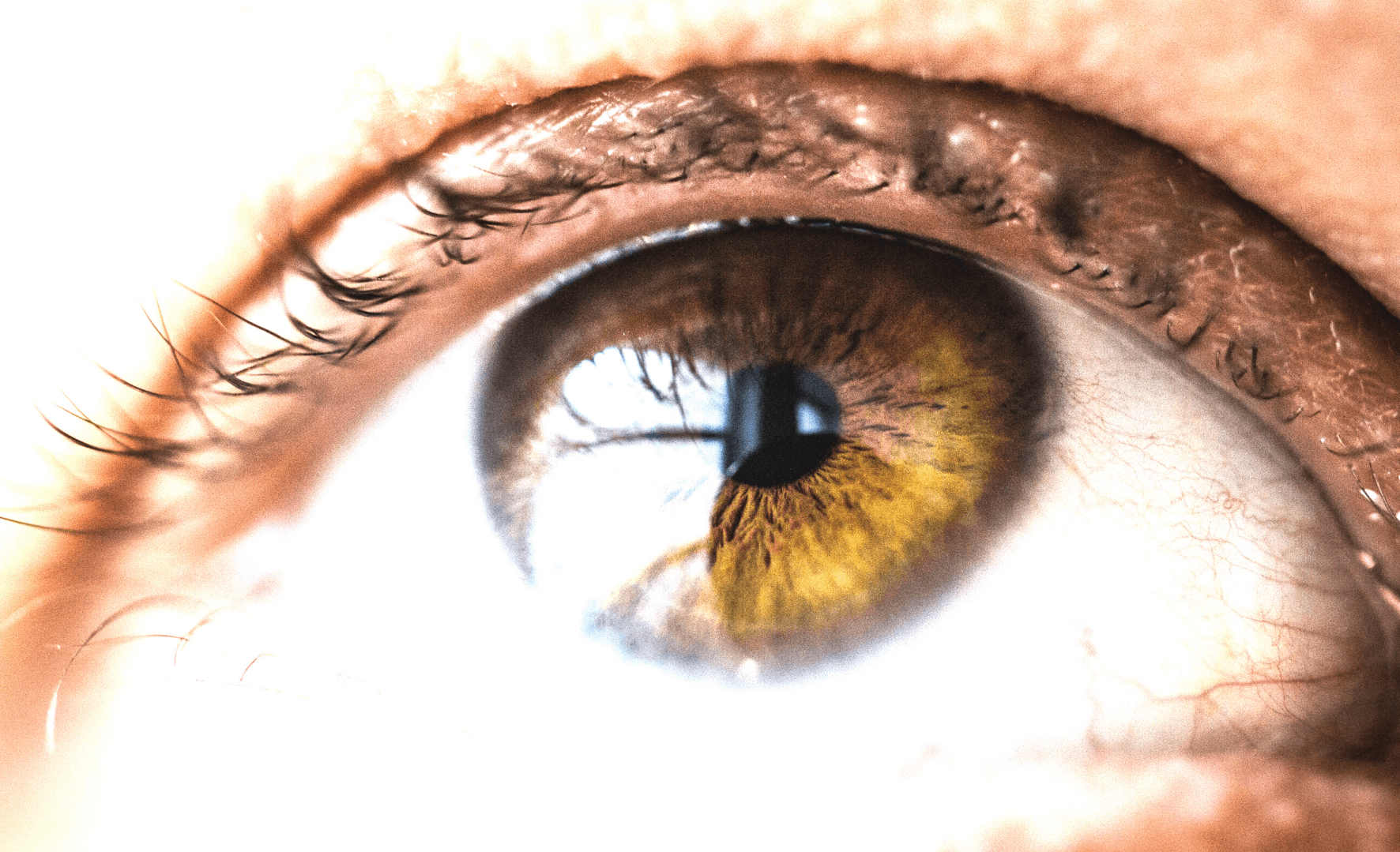 The harsh weather conditions of winter can cause dry eye, which is where the eyes don't produce enough tears or the right quality of tears. This condition often leads to burning, itching, and a feeling of grittiness. According to Allegiance Health - "artificial tears, prescription eye drops, and increasing your intake of water and fresh fruits can give relief to your eyes during the winter."
Changes in Eating Habits
Many of us aren't as responsible about healthy eating during the winter months. We often crave rich, not-so-healthy 'comfort foods' during cold, dark weather and bad eating habits tend to run throughout winter. Help to counteract this by making smart food choices, for example - homemade soups are far healthier than highly processed store-bought alternatives. Try to keep healthy foods available at home and avoid evening snacking.
Less Active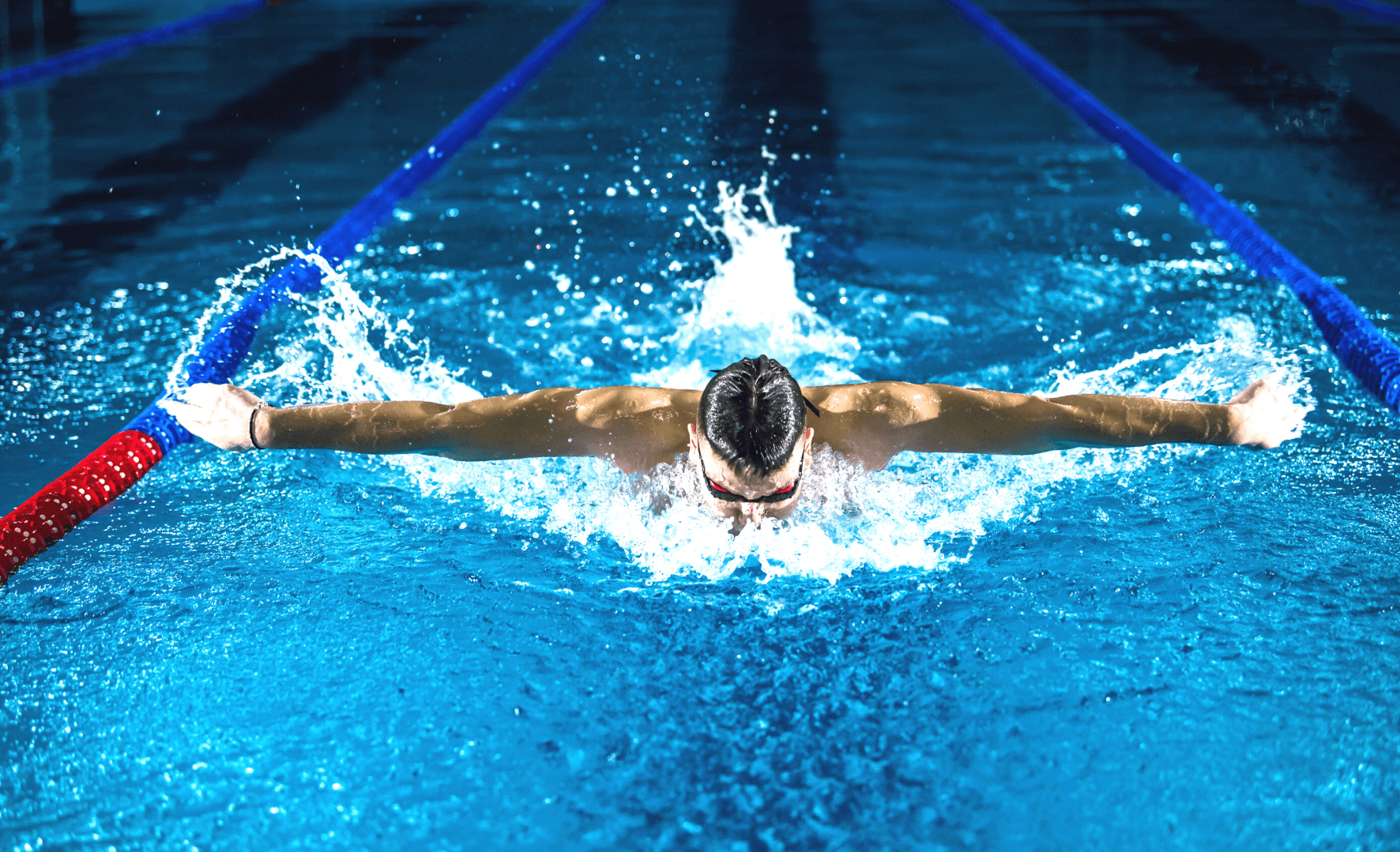 People tend to be more active in summer and exercise less during winter months. Not only can this take a toll on your fitness levels and weight, but failing to stay active has also been linked to lower mood levels and depression. Try to stay active throughout winter with indoor options such as exercise classes, walking at the shops, or home fitness videos. Personal trainers at Lap Spa in London that "if you're physically moving and engaged, then it's far more likely that you'll feel mentally engaged and energised. Your mind and your motivation will follow your physical movement."
Increase in Migraines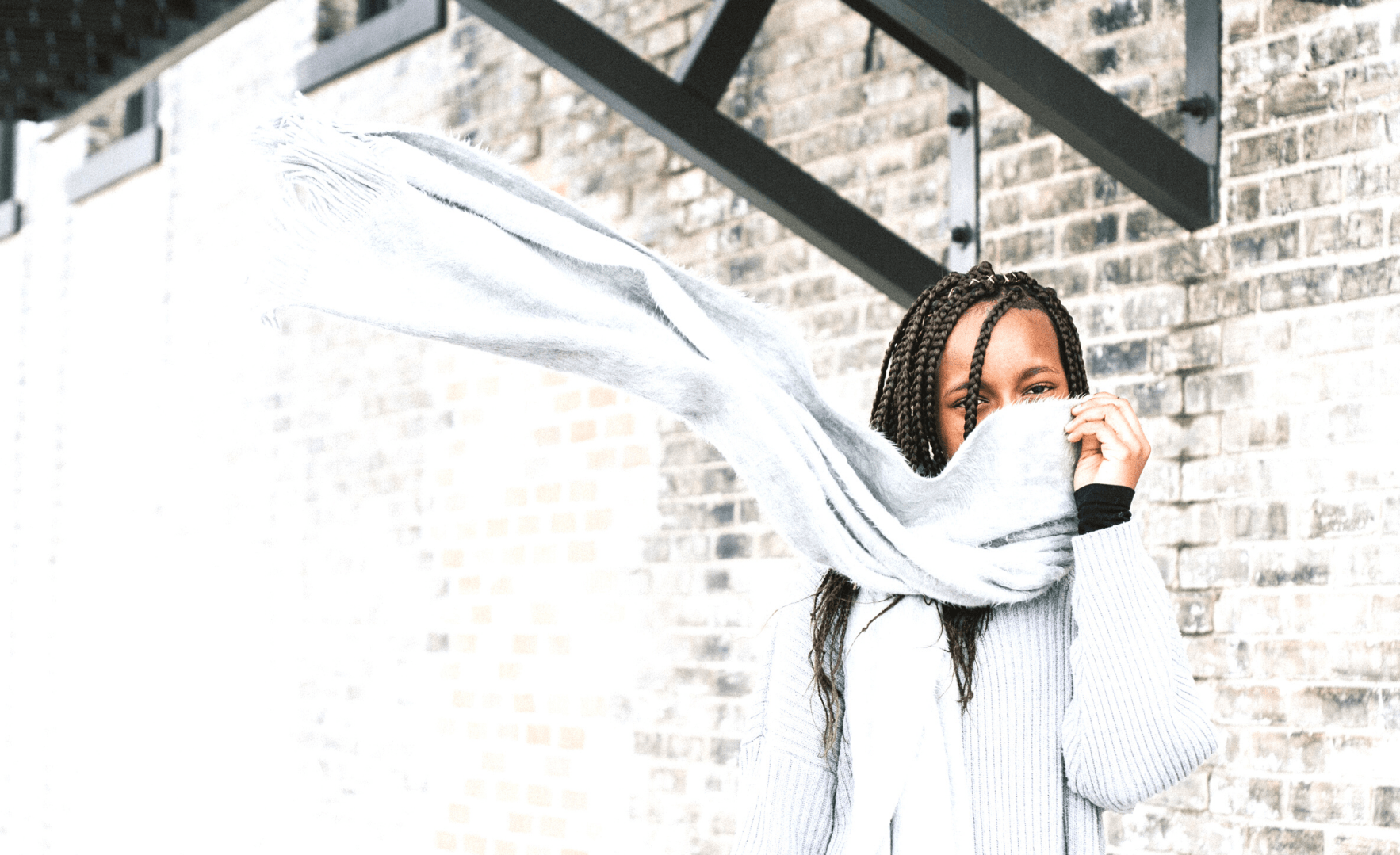 If you're prone to migraines, winter may be more challenging. Research suggests that extremes in weather, including storms and changes in temperature and barometric pressure, can increase the frequency of migraines. In a recent survey by the National Headache Foundation, 75% of migraine sufferers cited the weather as a trigger. Keeping track of your migraines using a headache diary can help you determine if weather is one of your triggers. If you are affected by seasonal migraines, then make sure that you wear a hat and scarf to protect your head from the cold, stay hydrated, and take vitamin D supplements to help minimise symptoms.
Allergic Reactions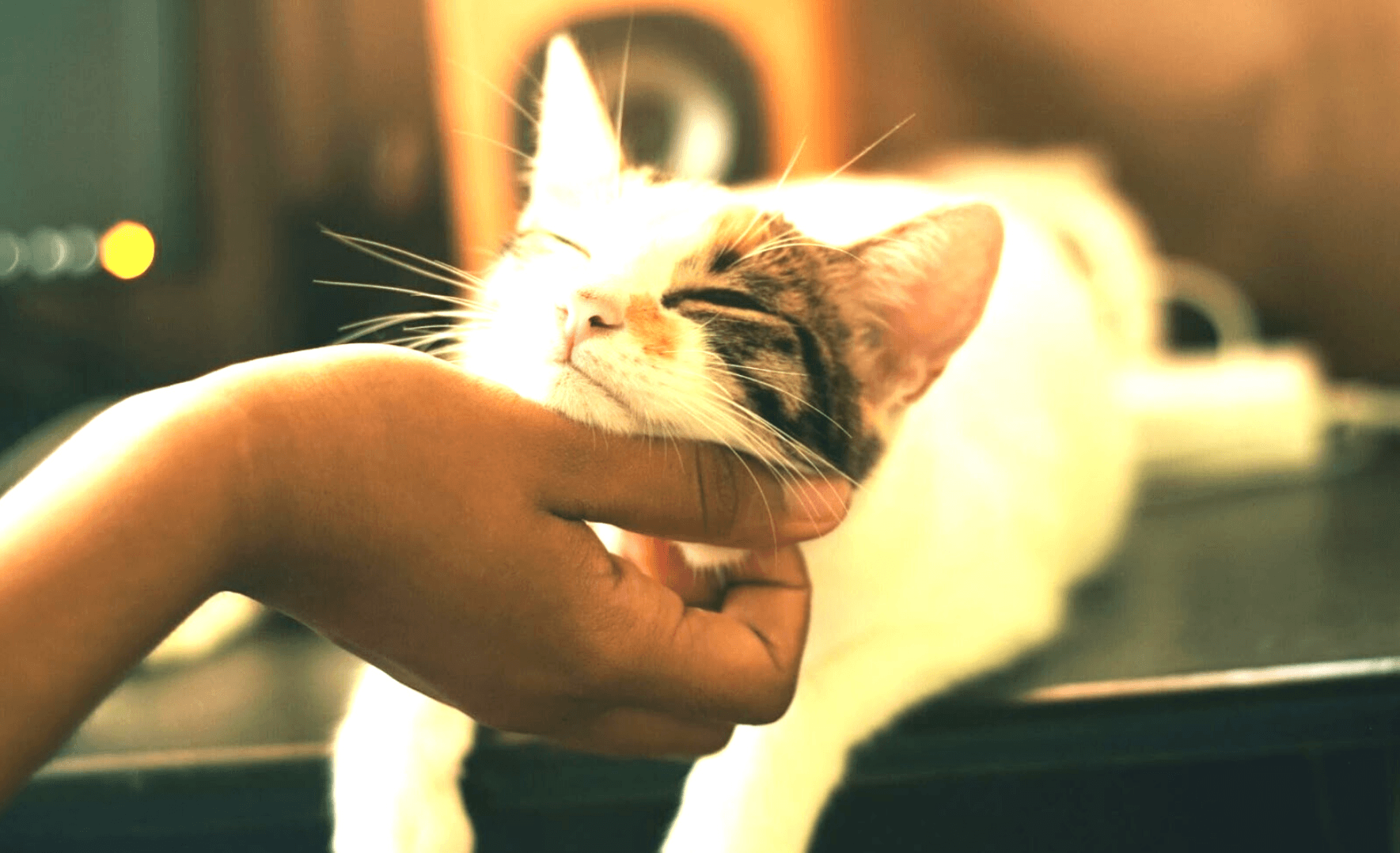 People with indoor allergies, including pet and dust allergies, tend to see their symptoms peak during winter months. This is due to the fact that we tend to spend a lot more time indoors during winter to try and keep warm. There are ways to help minimise allergic reactions including regularly washing sheets, cleaning, and vacuuming. There are also several effective over the counter and prescription allergy remedies available if symptoms persist or worsen.
Asthma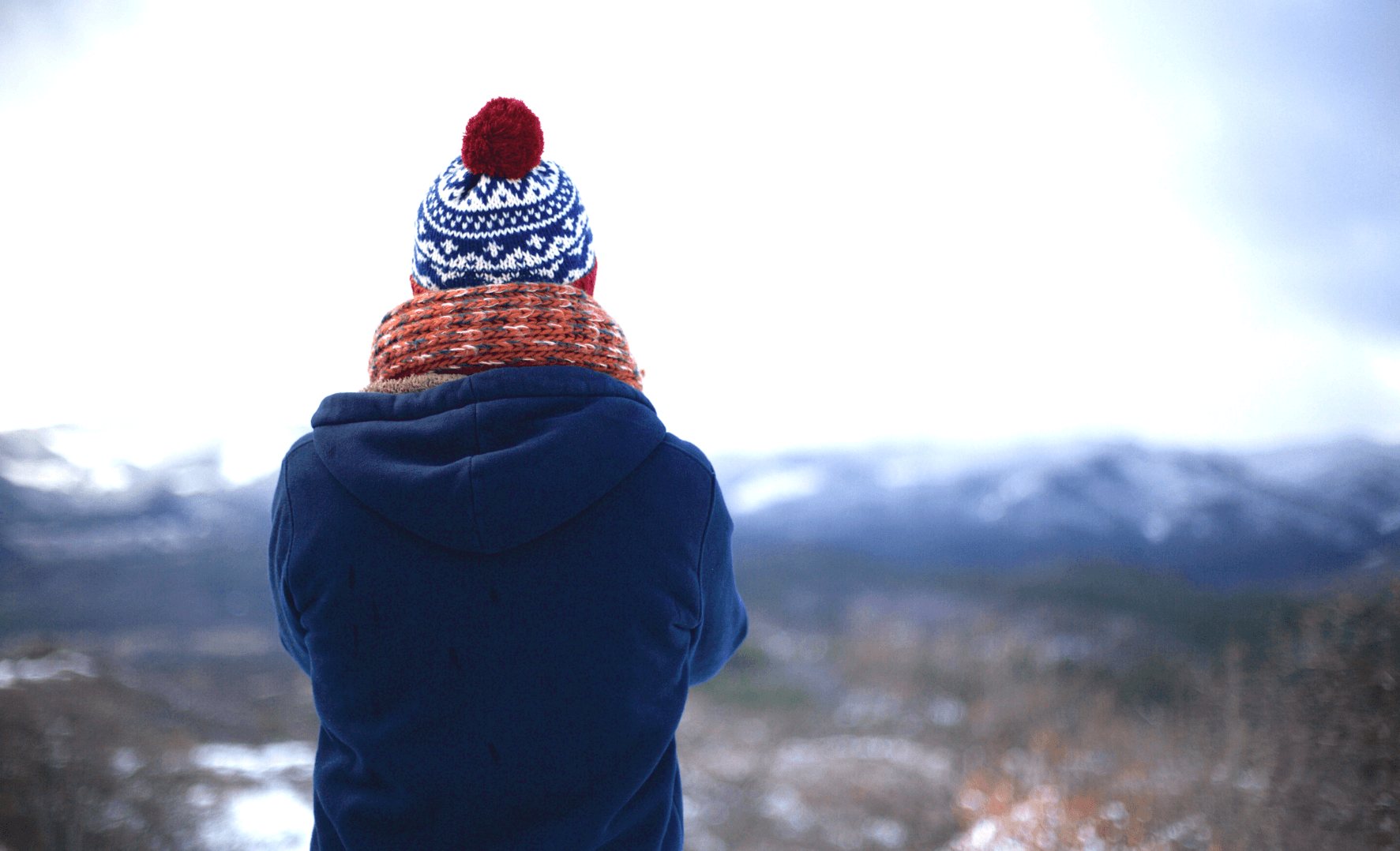 Cold air is a particular trigger of asthma attacks. With the drop in temperatures, asthma can become a winter health challenge. Try to avoid the cold air by staying indoors as much as possible, or by wearing a scarf over your mouth so that very cold air is not breathed in so quickly.
It's clear that the extreme weather conditions of winter can have significant effects on your mind and body. Follow our tips to help minimise these effects and stay healthy and happy this winter!