29 Jun 2022
SCOOTER SHIELD - By Vinyl Value Ltd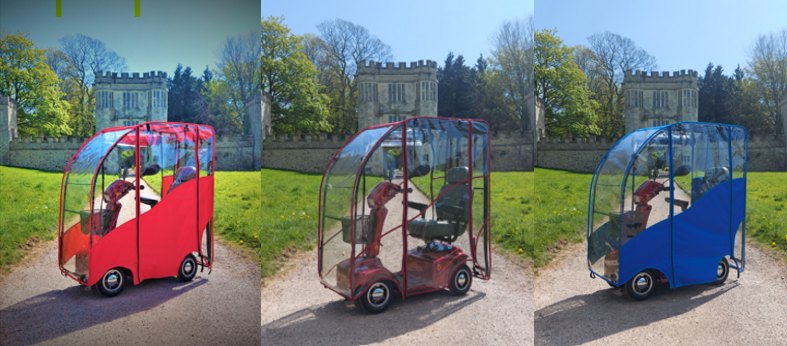 We're Back!
After nearly 10 years Vinyl Value are returning to Naidex 2022 to showcase our new Scooter Shield range of mobility scooter canopies, garages, storage, covers, and accessories.
With nearly 40 years of experience of manufacturing inclement weather solutions to the Mobility industry, out Scooter Shield products are unparalleled in quality, performance, and style offering true independence whatever the weather.
Now under new ownership we have been working tirelessly behind the scenes to implement many improvements to our processes including rebranding, design, website stock and MPR systems.
At this years show we will be exhibiting our standard, deluxe. all window and polycarbonate Scoot Shield canopies. Folding garages and storage covers all available to order at exceptional show prices. We will also be offering bespoke dealership packages to new and existing trade customers.
If you would like to discuss our dealership packages or would like to know more about any of our products, our expert team are on hand at stand D60.
www.scootershield.co.uk
enquiries@vinylvalue.co.uk
01460 67834