08 Apr 2021
Safer Driving on England's Motorways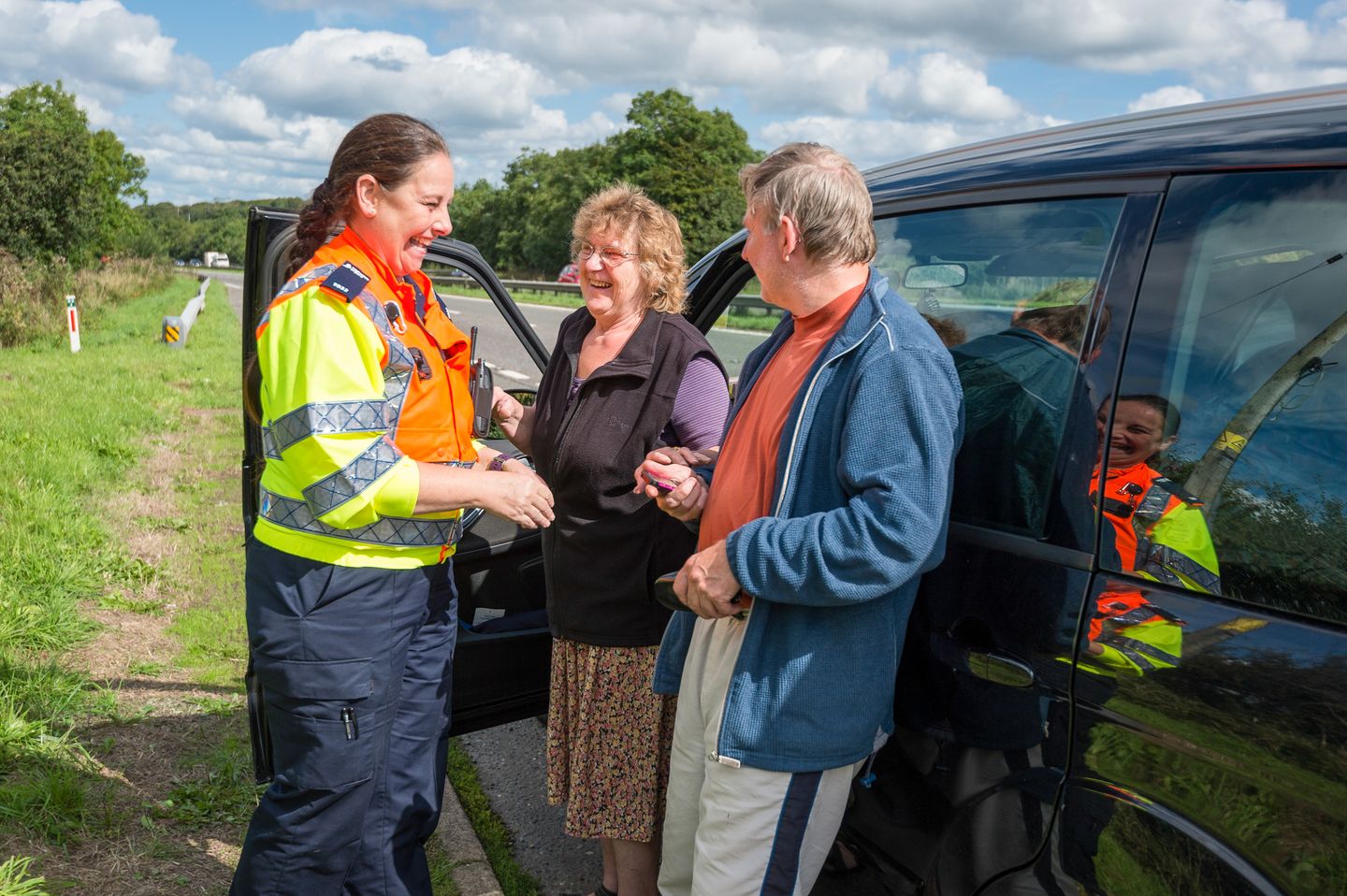 If you break down – go left!
That's the message from Highways England in its biggest ever road safety campaign to help drivers feel safer on the country's motorways.
Millions of journeys are made every day on the country's busiest roads – motorways and major A-roads – and most are incident-free. But around 600 journeys a day involve a breakdown, and when you are on a busy motorway that can be frightening.
Do you feel confident that you would know how to stay as safe as possible if your vehicle broke down on the motorway?
We want you to stay safe and know what to do if your vehicle has a problem, or you get into trouble on a motorway. That's why Highways England is partnering with Naidex to bring you the advice you need to help you feel safe and more in control of your journey.
Join us on Friday, 30th April at 4pm to get the guidance. Register for free below.
Our panel of road safety and accessibility experts will be sharing their advice on breaking down and journey planning, as well as answering questions sent in by the Naidex community. In this bite-sized online session, we'll be talking about:
The three most important steps to follow if you get in to trouble on the motorway

Safe places to stop in a motorway emergency

What to do if you can't safely exit your vehicle if you break down

How to call for help if you've broken down, including if you're Deaf, hard of hearing or can't use the emergency roadside phones

The simple vehicle checks you can do to avoid breaking down

Taking a break at motorway services that best suit your specific accessibility needs
Register for free and don't miss out on getting the right advice to help keep you safe on the road.