08 Jul 2021
Safely welcoming you back to Naidex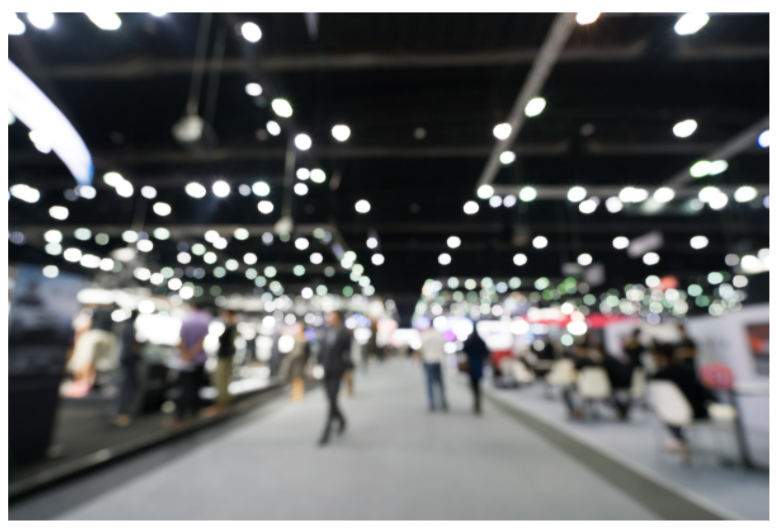 The safety of all our attendees and staff is our absolute number one priority. It is at the heart of our entire planning process and everything we do. Working closely with the NEC, we are following their four-step approach, Venue Protect, which is based on the latest government information and guidelines.
The measures taken are in line with the event industry's and will be adapted as necessary to ensure they reflect government advice. Working together, we are committed to protecting all attendees.
The four steps that make up the Venue Protect system are;
Testing and Tracing
The 1st step is Testing and Tracing, which means that the latest testing equipment, data and technology will be used to ensure that all attendees are both known to us and symptom free.
As event organisers, we already have a ticketing and registration system in place, meaning it is possible for all attendees to be 'known.' This allows the effective use of contact tracing is needed whilst ensuring no one displaying symptoms can be admitted to the event.
Some of the active measures taken to ensure an effective testing and tracing system include; pre-registration for all event, pre-paid parking, temperature checks and onsite support.
Social Distancing Measures
The 2nd step is Social Distancing Measures. Space will be provided to enable the safe movement of people around the venue. All social distancing advice will also be on display around the venue, asking all attendees to maintain a safe distance from others.
Primary measures such as; new directional signage, one way systems and staggered entry will improve adherence to the new social distancing rules. With new rules in regard to the use of toilets, cloakrooms and the car park, the NEC is maximising the space to ensure social distancing.
Enhanced Venue Sanitisation
The 3rd step involves the cleaning of all high contact areas within the venue. Communal areas will be cleaned regularly throughout the day, with focus placed on contact surfaces. This, combined with reminders for attendees to wash and sanitise their hands, enhances the sanitisation and hygiene of the venue.
Communication
Lastly, the 4th step is communication. Clear and helpful guidance and updates will be provided to ensure the compliance to the Venue Protect approach.
The safety of all attendees and staff is the number one priority and communications will reflect this. Before the event, the website and social media will be updated with all guidelines and safety measures. During, attendees will be informed of all measures such as PPE measures and touch free journeys, through venue signage and event staff.
We are delighted that live events are now back and Naidex can go ahead in 2021. As stated, the safety of both attendees and event staff will always be our number one priority and working closely with the NEC, we are ensuring that effective safety measures are put in place.
We understand that many may still have queries regarding event safety and so please feel free to contact our team who are happy to answer any questions.
Join us on the 15-16 September 2021 at Naidex! Click below to register for free, We hope to see you there.
For further information on the event safety measures we are taking at Naidex click here.
For wider venue safety measures visit the NEC's event safety page here to read about the four step approach and customer journey video.