12 May 2022
What is PosAbility Magazine?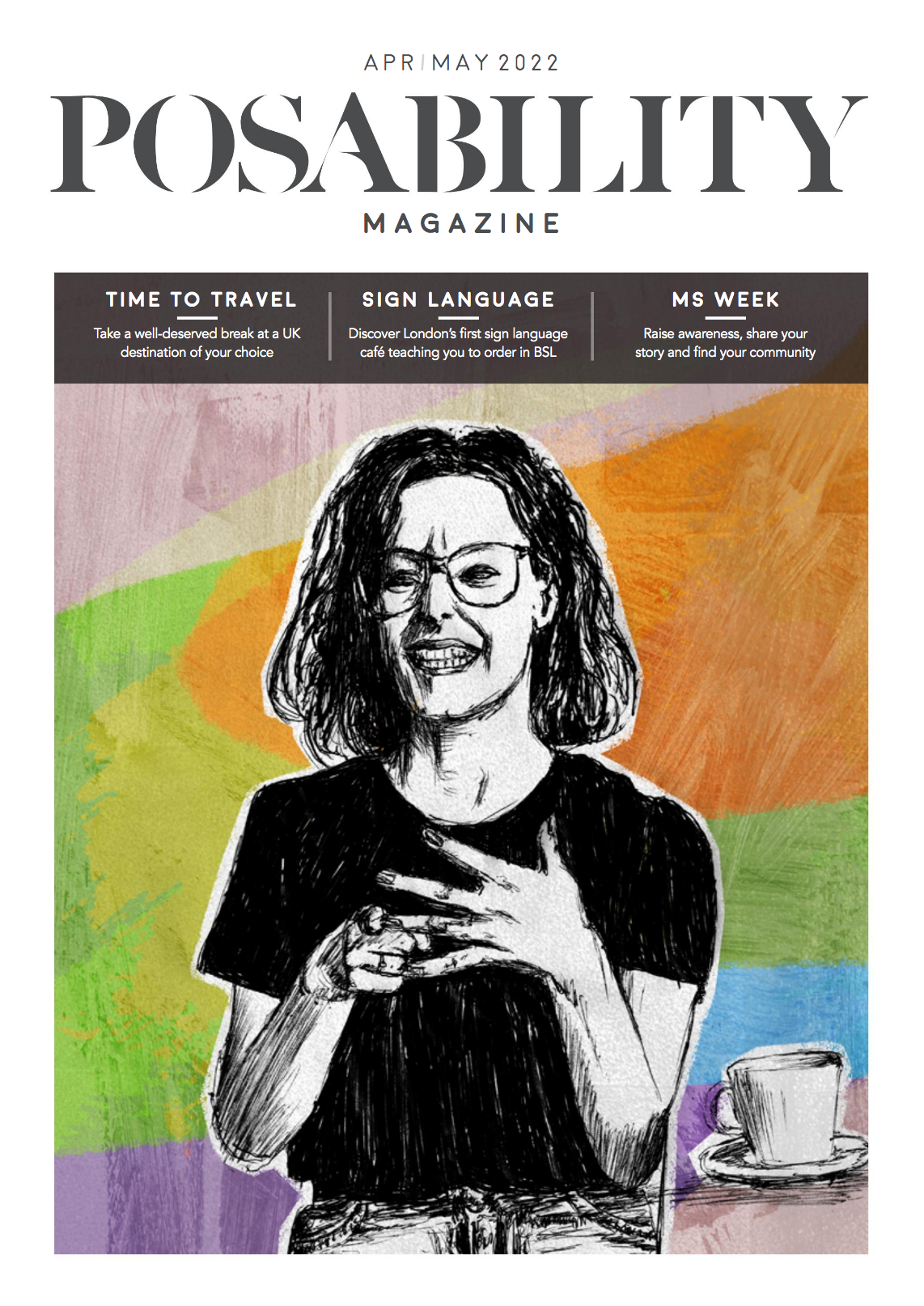 PosAbility is a lifestyle magazine that specifically caters for disabled people and families with disabled children. We create a magazine that disabled people want to read. The content of the magazine is guided by our readers and the conversations happening within the disabled community. Through our social media channels we keep our finger on the pulse of important issues in the disabled community and we pride ourselves in offering incredible editorial content from disabled freelancers and columnists. We are also a source of practical information to readers, covering everything from accessible travel ideas, products that can aid independent living, or amazing bloggers who write about life with a disability.
We are champions of disabled people, we celebrate disability and difference. We follow the social model of disability that believes that people are disabled by society and not by their impairment, and our editorial content reflects this absolutely. PosAbility exists as a platform to showcase disabled voices, to educate disabled and non-disabled people that it is ok to be different, but it is not ok to tolerate a world that is not inclusive.
Our columnists are well-known, influential voices in the disabled community who are often called upon to comment on disability rights in the media. Mik Scarlet, Sam Renke, Dan White, Jane Hatton and Ian Taverner each bring their own unique perspective on life. Their regular instalments captivate our readership as they pen relatable and thought-provoking pieces, share humorous life stories and passionately seethe about injustices that still exist in our society for disabled people, their families and carers.
Write for us
We are conscious of not only providing the disabled community with a great magazine, but we want to support as many disabled writers and bloggers as we can. We offer paid opportunities for disabled freelance writers to tackle topics that are important to the disabled community. If you would like to get involved please reach out to us by emailing ros@2apublishing.co.uk.
Subscribe
PosAbility is out every two months and you can subscribe to receive both a hard copy and a digital copy of the magazine for just £15 per year or £25 for two years by visiting posabilitymagazine.co.uk/subscribe or call us on 0141 465 2960 and our team will be happy to help.