10 Jan 2020
Naidex Ranked as One of the Top Mobility Events to Visit in 2020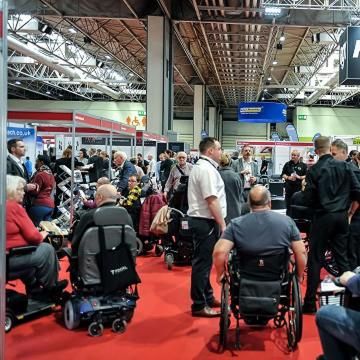 Handicare has ranked Naidex as one of the top mobility and disability shows you can visit in 2020.
In their Mobility Events Calendar, they feature the 46th edition taking place at the NEC Birmingham on the 17th & 18th 18 March. In the guide, they describe our show as "Europe's most established event dedicated to the disability, healthcare and independent living sectors", which we think sounds great, if we say so ourselves.
Naidex is the one place where visitors have the chance to see the latest innovations in mobility and independent living. This year's show will feature many beloved features such as the mobility test track, the live sports arena, the moving and handling lab and an awards ceremony, as well as a brand-new specialist junior trail. to name just a few.
In 2020 it will be our 46th anniversary, and we're making sure this edition is the best to date. Visitors will be able to shop from world-class suppliers and try before they buy.
Attendees can also listen to an unparalleled speaker line-up as inspirational speakers from renowned names such as Microsoft, Sainsbury's, BBC, Monzo and more will be in attendance. These seminars will be full of information and advice, leaving visitors up-to-date on the latest changes and feeling inspired and uplifted.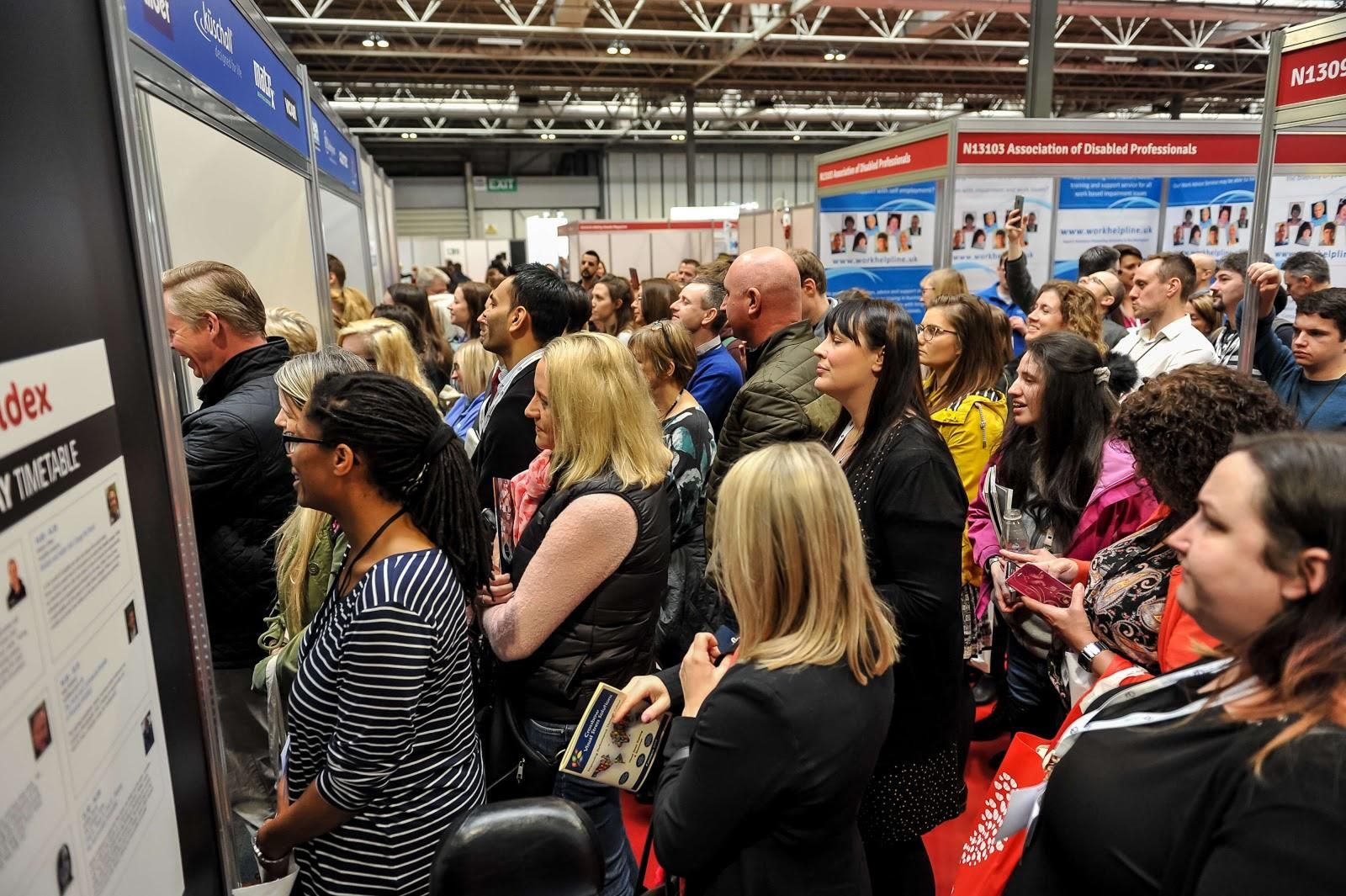 Naidex46 will also see the launch of Naidex Trade, an exclusively B2B marketplace designed to help you start, grow or improve your business adventure by providing trade visitors with a place to meet and talk business.