23 Nov 2020
Naidex Broadcasts Live Christmas Concert by the Music Man Project UK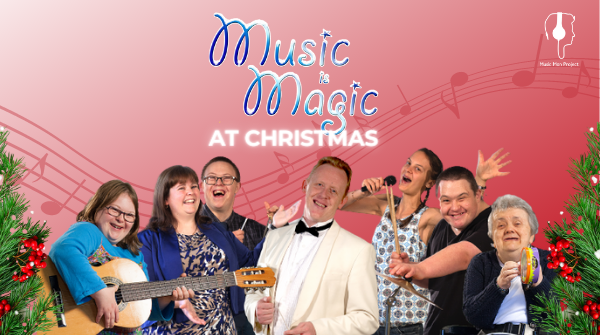 There's no doubt that 2020 has been a challenging year and, we don't know about you, but here at Naidex we're looking forward to a bit of Christmas cheer.
So, because we think it's never too early for Christmas music, as part of Naidex Virtual we're bringing you, direct from the Royal Albert Hall and London Palladium Theatre, a Christmas Concert by the award-winning Music Man Project UK live on the Naidex Facebook on the 3rd December at 2:00pm!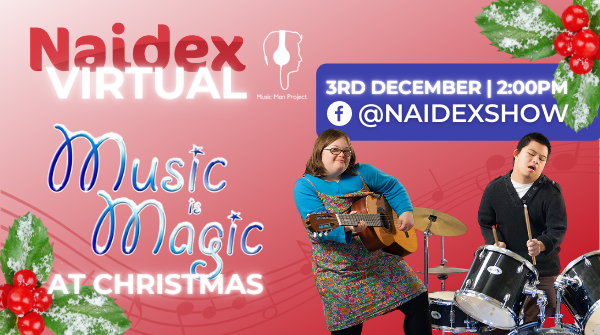 The Music Man Project is an international music education service for children and adults with learning disabilities, providing accessible music tuition leading to inspirational performances.
Run by volunteers, the charity was founded by Churchill Fellow, David Stanley, and gives grants for accessible arts education, promotes equal access to performance, carries out research and raises awareness of the achievements of disadvantaged people in the arts. The project nurtures innate musicality, delivering education, enjoyment and performances through the teaching of original music at special schools, colleges, care homes, weekly music schools and daily adult classes in the community. It offers the same opportunities enjoyed by aspiring mainstream musicians by providing the best tuition, instruments, musical repertoire and performance platforms available.
Click below to receive a reminder of the performance on the day, and don't forget to follow us on Facebook!