26 Feb 2021
Microsoft: An Approach to Inclusive Hiring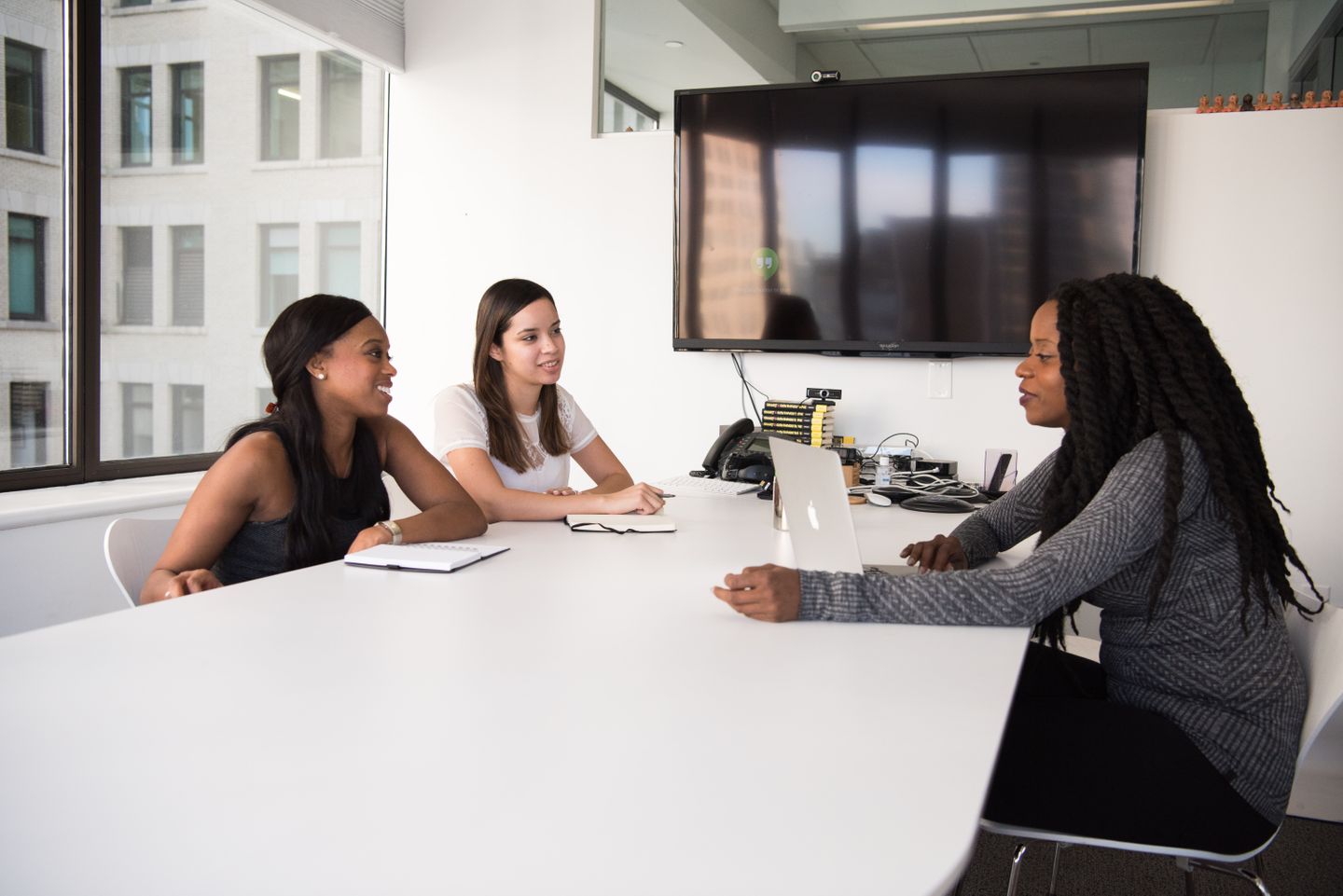 In today's society, technology is bringing the world closer together. Businesses can now connect with customers in more ways than ever before, build international supplier relationships and have access to a far wider talent pool. With new technology, global businesses are increasingly developing strategies to improve innovation and productivity in the workplace. However, an alarming number of companies often overlook one huge opportunity available to them. That is, the wide array of talent and creativity an inclusive and diverse workforce brings.
The global disability employment rate is almost double that of people without disabilities. In addressing this, leading businesses are now, more than ever, working together to break down barriers and make workplaces more accessible. Among these barrier breakers, Microsoft stands out as being a few steps ahead [1] in terms of closing this global employment gap and creating a widespread culture of more inclusive workplaces.
Microsoft's mission is "to empower every person and every organisation on the planet to achieve more." Jenny Lay-Flurrie, Microsoft's Chief Accessibility Officer, believes accessibility and inclusion are essential in delivering on this mission.[2] That is why Microsoft continues to create and accelerate innovative inclusion tools and programs in order to hire great talent and encourage a diverse workforce.
Microsoft continues to work towards making substantial differences in the lives of people who may otherwise be overlooked in the job market. To achieve this, Microsoft introduced their Supported Employment Program in order to provide these individuals the opportunity to obtain and maintain employment. Microsoft has since made their Supported Employment Program Toolkit freely available to all organisations working towards becoming more inclusive.[3] This toolkit includes guidelines on everything from inclusive hiring processes to developing and supporting existing employees with disabilities.
Another prominent element of Microsoft's inclusive hiring program is their commitment to recruiting and developing neurodiverse employees, particularly individuals on the autism spectrum. Microsoft cites that the key reasons for introducing an Autism @ Work scheme was to create a culture of inclusion, make a social impact and to access untapped talent to meet demand for employees. Not only do their efforts increase diversity but it has also increase productivity, creativity, team working and customer service. Alongside other global leaders in inclusive hiring they collaborated on the Autism @ Work Playbook, aimed at creating meaningful employment opportunities for people with autism.
Microsoft admits that what they are doing are only small steps in a far longer journey towards building a culture of inclusion and accessibility.[4] By sharing what they have learned, they are paving the way for other businesses to accelerate their own inclusion programs so that both workplaces and society can move towards becoming more diverse, accessible and inclusive.
References:
[1]. Brodey, D. (2020). Microsoft Reveals 6.1% Disability Representation For The First Time. Forbes. [online] Available at: https://www.forbes.com/sites/denisebrodey/2020/10/21/in-bold-benchmarking-move-microsoft-reveals-61-disability-representation-for-the-first-time/?sh=5dddde6714b0
[2]. Our Disability Inclusion Journey: A Message from Microsoft's Chief Accessibility Officer. Microsoft. [online] Available at: https://sway.office.com/ZIetX05BXMPoBLHk
[3]. Supported Employment Program. Microsoft. [online] Available at: https://www.microsoft.com/en-us/procurement/diversity-sep.aspx?activetab=pivot:primaryr5
[4]. Lay-Flurries, J. (2020). A first look at our disability representation stats. Microsoft. [online] Available at: https://blogs.microsoft.com/on-the-issues/2020/10/21/disability-representation-statistics-diversity-inclusion/
Download the 'Autism @ Work Playbook' here: https://s3.amazonaws.com/disabilityin-bulk/2019/Autism_At_Work_Playbook_Final_02112019.pdf
Download Microsoft's 'Supported Employment Program Toolkit' here: https://www.microsoft.com/en-us/procurement/diversity-sep.aspx?activetab=pivot:primaryr6