30 Oct 2019
Know Your Numbers: Discover How Your Blood Pressure Can Affect Your Travel
They say that travel is one of the best things that you can do with your time and money. And just because you have high – or low – blood pressure doesn't mean that you should miss out. It does mean, however, that you might have to think a bit more carefully about travel – where you are going, how you are going and plan ahead a little more. If you are buying travel insurance, it is important that you declare your blood pressure issues directly to the insurers to make sure that you are completely covered for every eventuality. It is unlikely that you will have any problems, but at least you are covered if you do.So, if you are thinking about travel and have high blood pressure, what should you be considering before you plan and go on your trip?
Try to Make It as Stress-free as Possible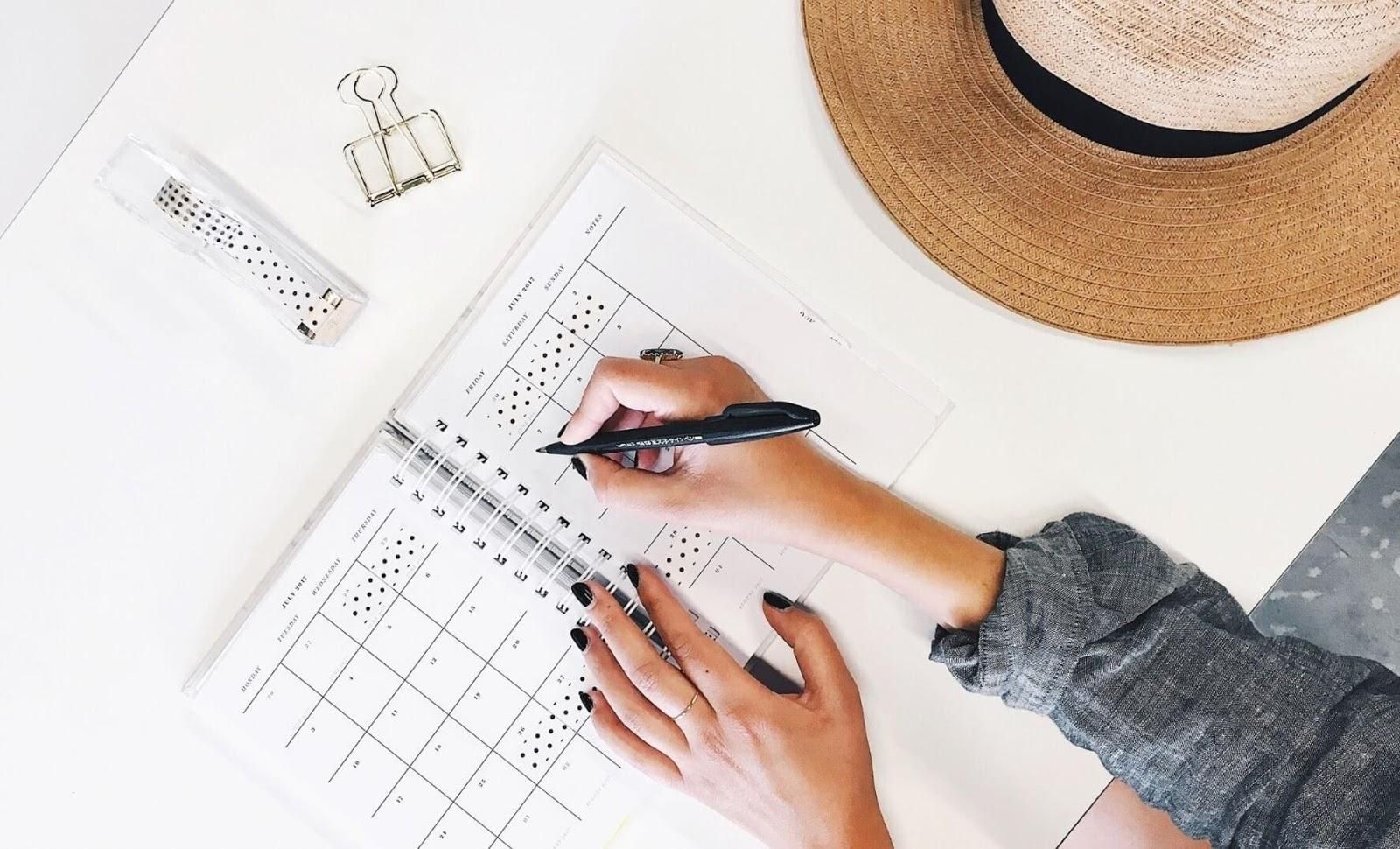 Stress can be a big problem for people with high blood pressure. It is, therefore, a good idea to try to reduce the amount of stress that you feel whilst you are travelling – especially if you have an itinerary in mind for your break. You don't have to go abroad, for example – travelling holidays by coach can satiate your travel and culture bug, without the stress of having to organise everything – or communicate in a different language.If you do want to travel abroad, the key to reducing stress is through planning. Make sure that you get to the airport in plenty of time, plan your connections from the airport to where you are going to stay, or think about a leisurely train trip. Make sure that your accommodation, insurance, activities and money are all sorted out before you go. You are almost certainly going to come up against some sort of stress when you go abroad, but you can certainly minimise it substantially by planning ahead.
Medication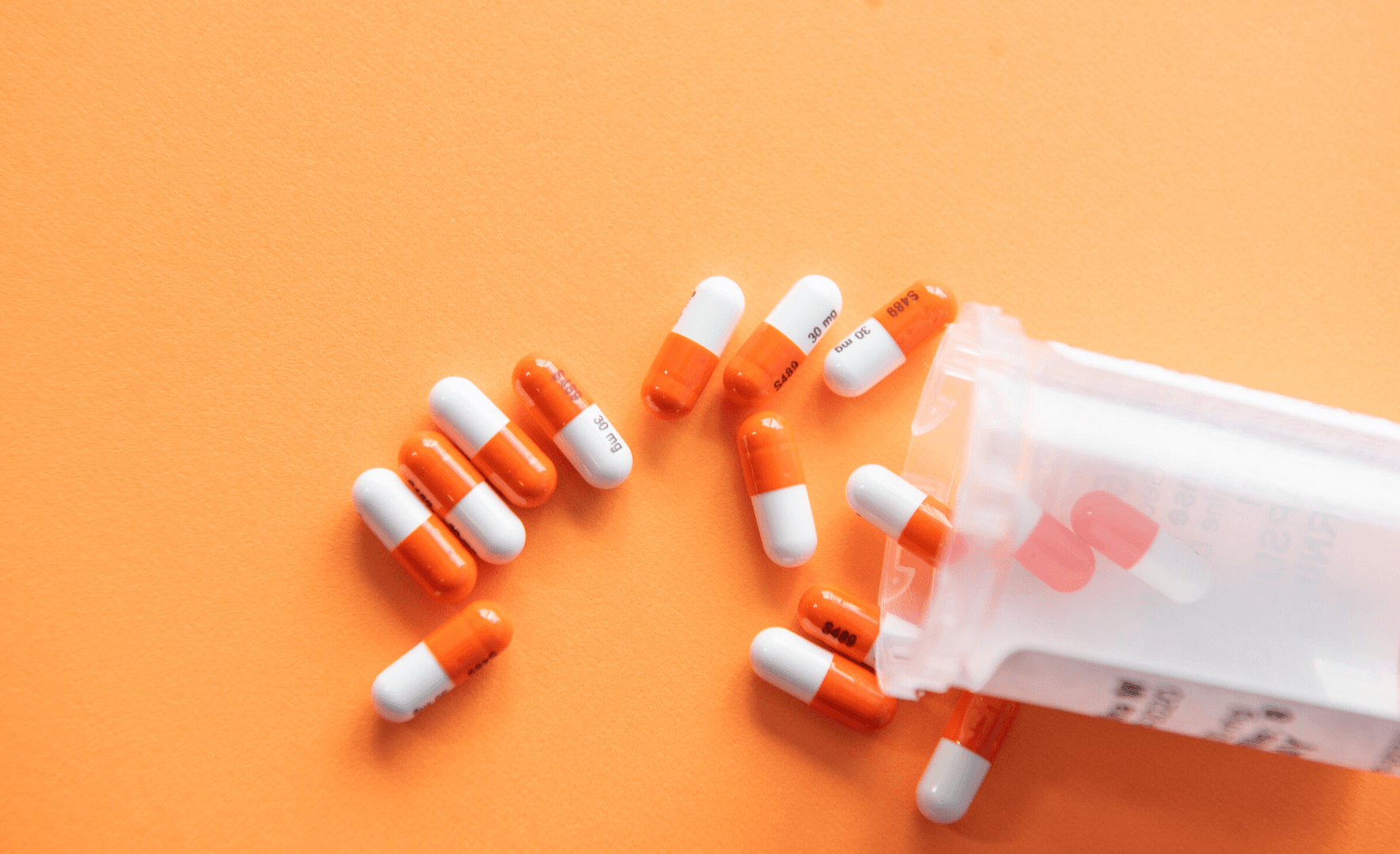 If you take medication for your blood pressure, make sure that you get enough to take with you to last for the whole holiday. This might require an extra trip to your doctor, but it shouldn't be a problem getting extra. If you are going on a plane, split up your medication between your bags so that if something happens to one of them you won't be without.It is also a good idea to take a copy of your prescription with you as well as the packaging for your medication to help you to get some whilst you are abroad if need be – remember that not all brands are available in all countries, so try to note the generic name for it as well.
Food and Culture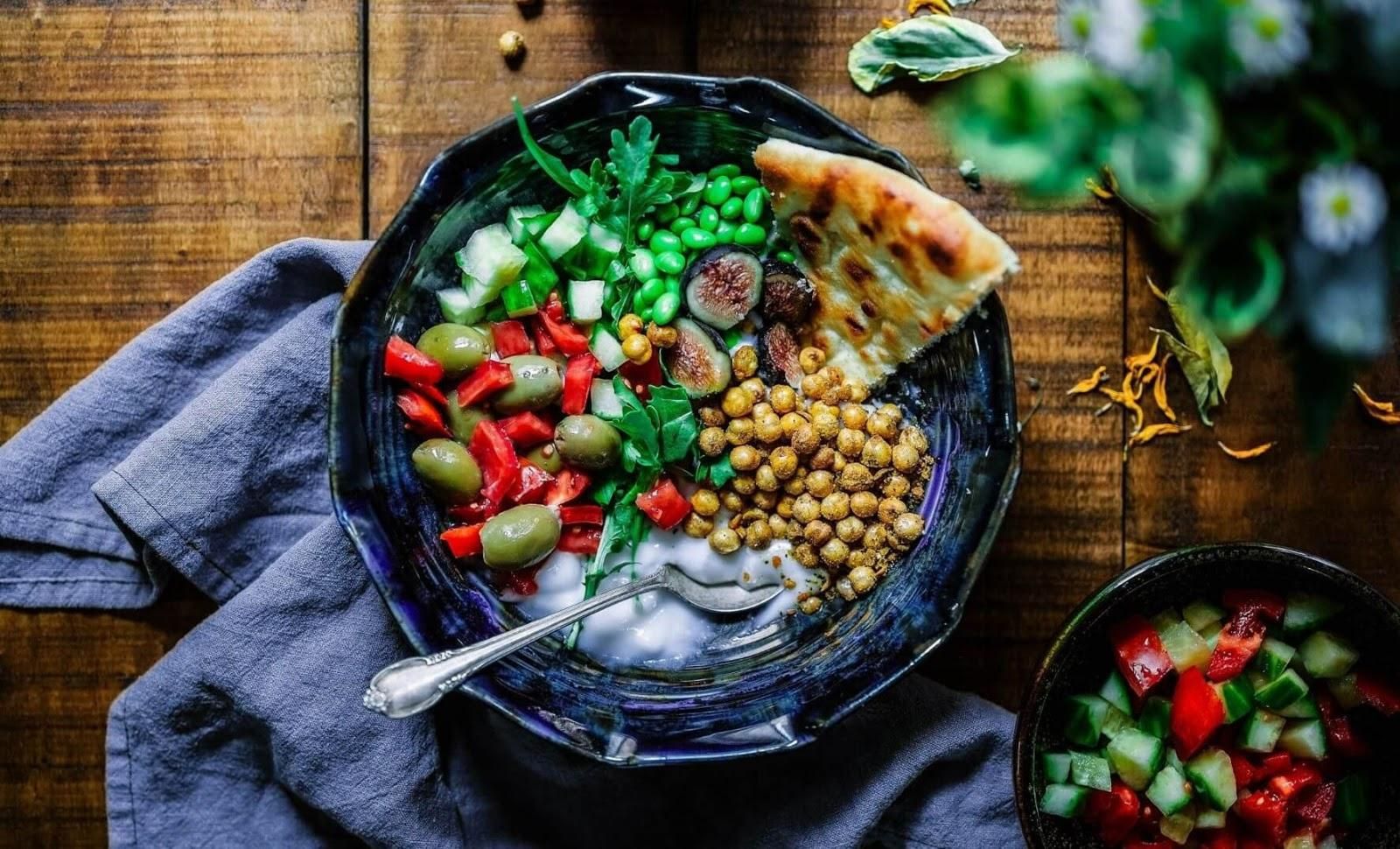 If you are supposed to be eating low sodium or low sugar diet, you might want to consider where you are going. Holidays in the UK are pretty straight forward, but some countries and cultures add a lot of salt to their food. Look into what foods might be very high in salt and remember that restaurants often add a fair amount of salt to foods as well. It is also worth learning how to ask about the salt content in the language of the place that you are going to so that you can ask if you would like to. If in doubt, try to stick to the basics as much as you can.
Know Yourself and Ask for Help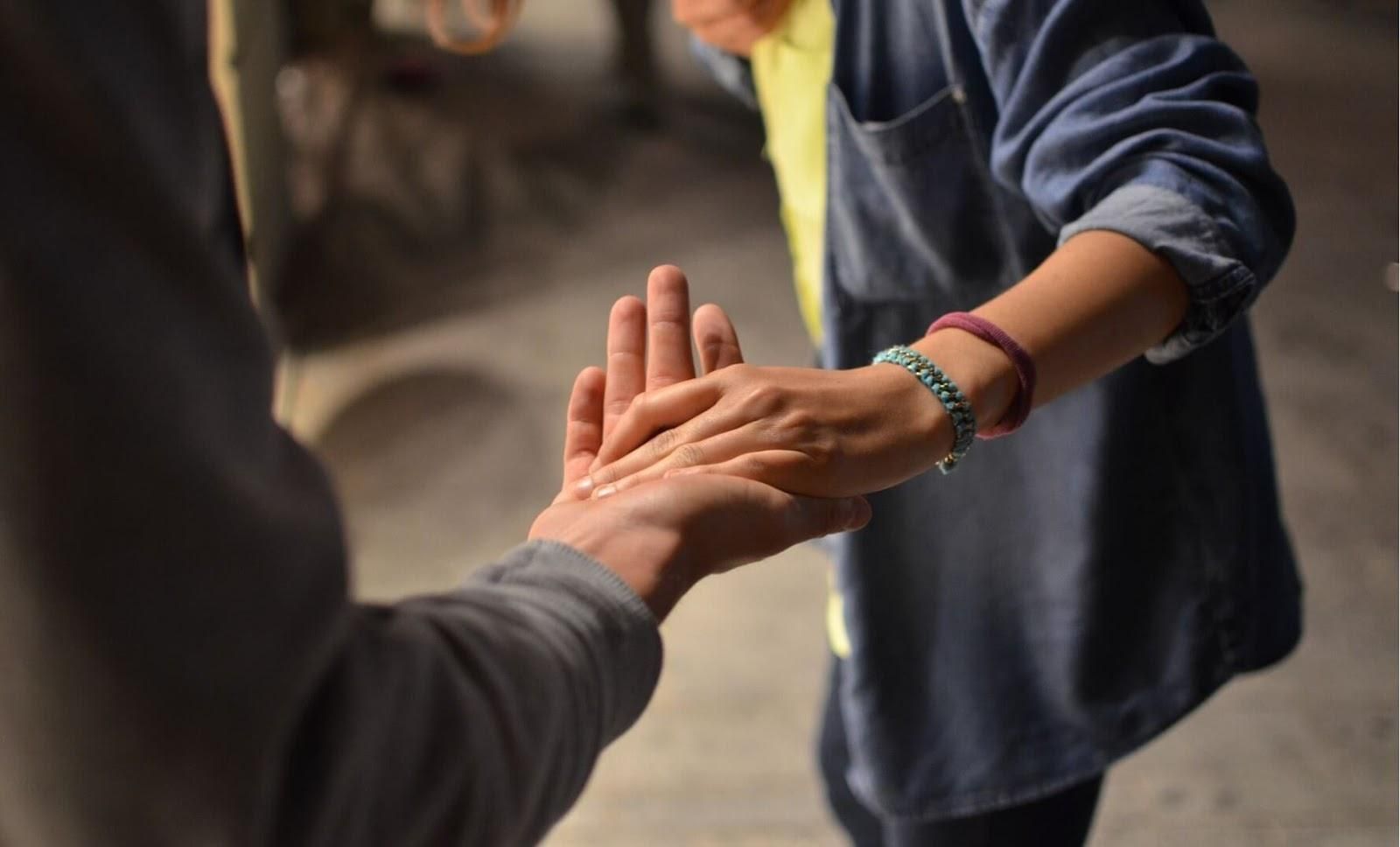 It is important, whether you are in the UK or abroad that you are aware of how you are feeling. Whether you have high or low blood pressure if you can feel yourself getting into trouble, tell someone and ask for help.It might be a good idea to buy a portable blood pressure tester so that you can test it independently wherever you are – take it into the doctors before you go to make sure that it is working properly. It is much better that you ask for help before something bad happens, and again, if you are in a place which speaks a foreign language, it might be worth learning how to say that you have high or low blood pressure in that language – or at least have it written down so that you can show it to people.The fact that you have problems with your blood pressure shouldn't be a game changer when it comes to travel. It does, however, mean that there are more things to consider. However, with a little more planning you will be able to be prepared and enjoy your holiday for the right reasons.Article courtesy of Ella Hendrix.