21 Mar 2023
Should "independence" be at the heart of OT?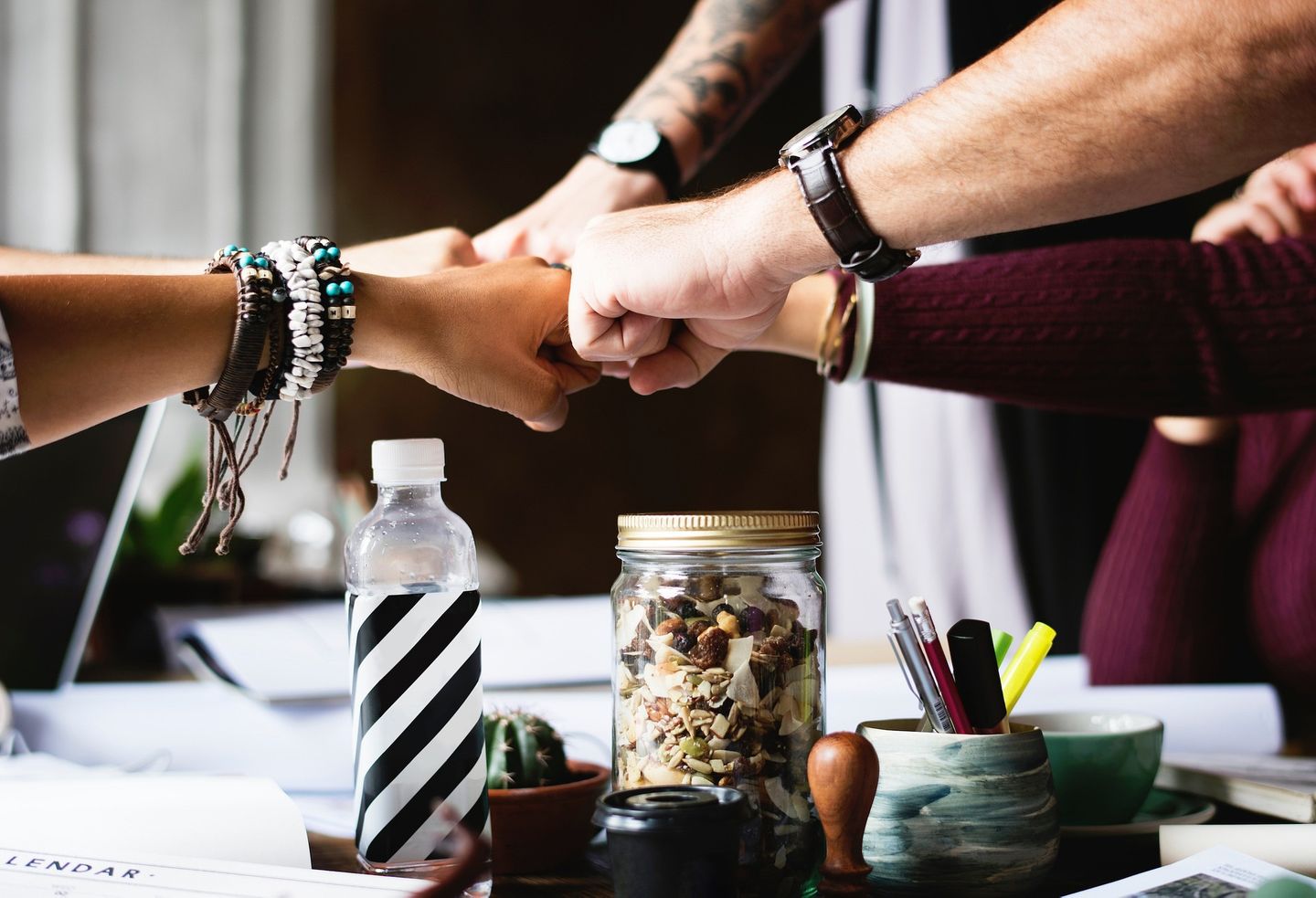 Independence is a concept at the heart of occupational therapy, but should it be? In our recent 50th issue of The OT Magazine, Alice Hortop shared the personal journey that led her to question what independence means, and how the language of occupational therapy can alienate and hurt the people who it aims to help.
Until recent campaigning, the Royal College of Occupational Therapy (RCOT) website promoted a definition of occupational therapy that concluded: "​Everything we do is focused on increasing independence and wellbeing." The emphasis on independence alongside wellbeing appears innocuous at first glance, admirable, and aspirational even. It is only in recent years that I began to question if independence should be at the heart of our practice.  
My epiphany that my OT practice, our OT practice, needed to drastically change began in earnest when my life fell apart. My tolerance of living with the daily sorrow of being unable to have children ran out. It's hard for people to understand the magnitude of trying to live with constant grief; not only having an unmet child wish, an intense, unrelenting longing, but also feeling on the outside cusp of every social interaction. Involuntary childlessness is commonly referred to as a slow-burn intense trauma (Tufford, 2009): the hopelessness loop pulling you through its continual cycling through hope, despair and repair (Glover and Parry, 2008). Fertility Network UK (2019) reports 42% of involuntarily childless people feel suicidal and 90% depressed. You get to a point where hope is intolerable, too close to the precipice of despair and too far from the hard work of repair. It was in despair, unable to get out of bed, off work, not wanting to live, that I began to question everything, initially my life, and later OT practice.
You can read the full article here