10 Dec 2019
How To Start Your Own Business From Home in 2020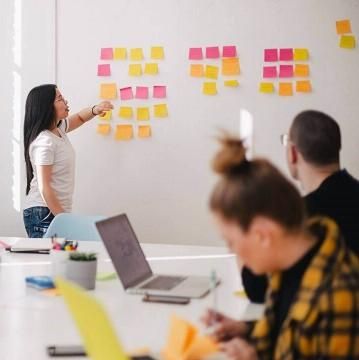 There are many reasons why people decide to set up their own business, from redundancy to the need for flexibility, a lack of jobs in the area that they want to do, or just an innate desire to work for themselves.
For people with disabilities, flexibility is an important factor. The lack of flexibility in the workplace is a reason why a lot of people struggle – and one why they can be perfectly suited to setting up their own business. Whether it is flexibility over hours, the need to fit in medical appointments or the use of specialist equipment, working for yourself can be a great option for many people.
The transformation of communications technology means that it is now easier than ever to set up on your own, so, as we head into 2020, what do you need to think about if you are starting your own business?
The Basics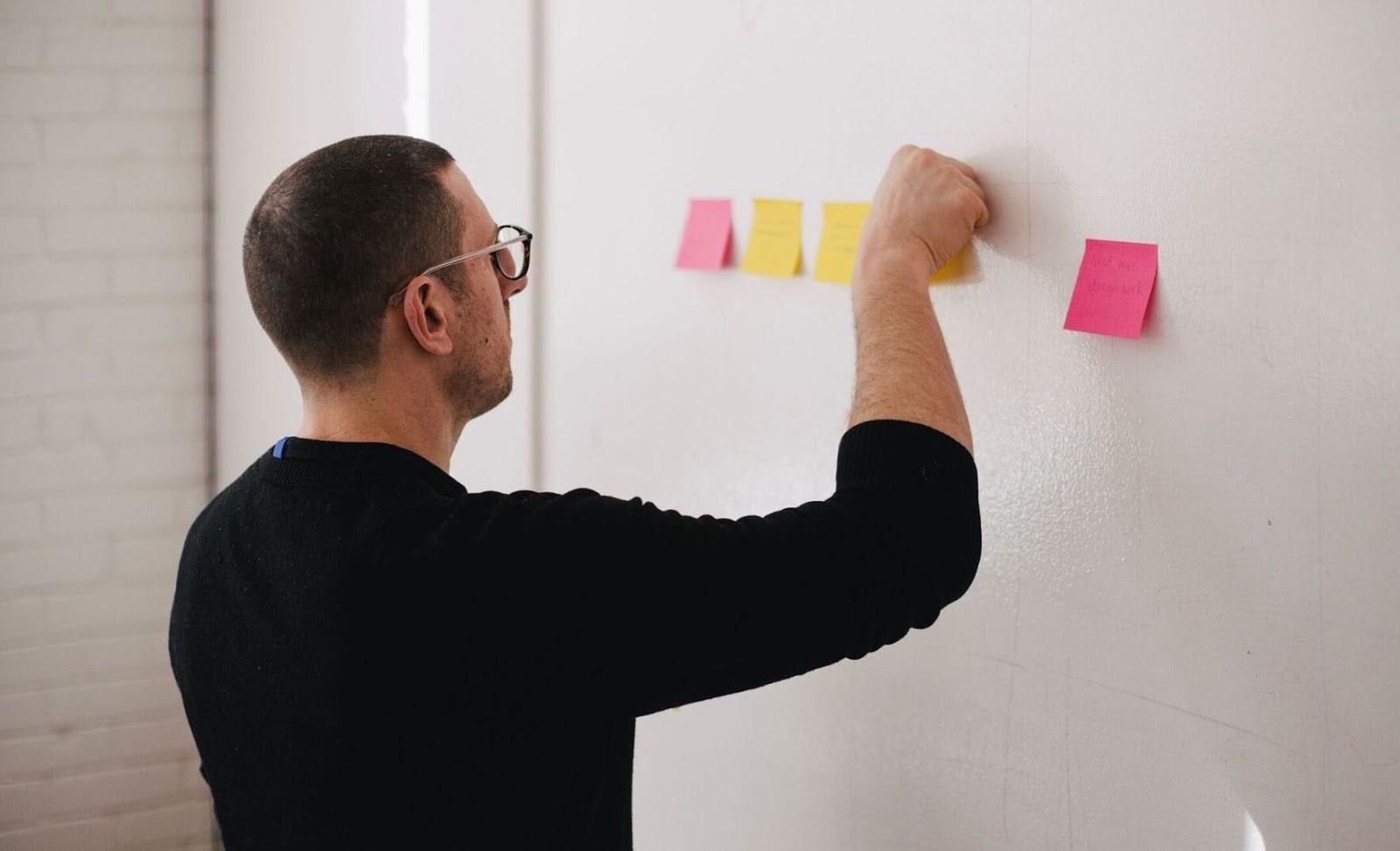 Of course, the most important thing that you need to be able to start up your own business is a business idea and plan. This is the absolute essence behind your business and you should take time on it to ensure that your idea is solid and that you will be able to make enough money from it.
For many people, their business idea comes from personal experience – what do you feel is lacking in your life that someone would be able to help you with?
You will then need to think about your company name and more practical issues such as where you are going to base yourself. Most people – at the beginning at least – will base themselves at home. This means that you will save money on rental costs as well as reduce commuting time, enhance the flexibility with other things that you need to do in your life and ensure that you are comfortable.
Some people set up an office in a spare room, or have other options like buying a shipping container to be kept in the garden and converted into an office.
Registering Your Business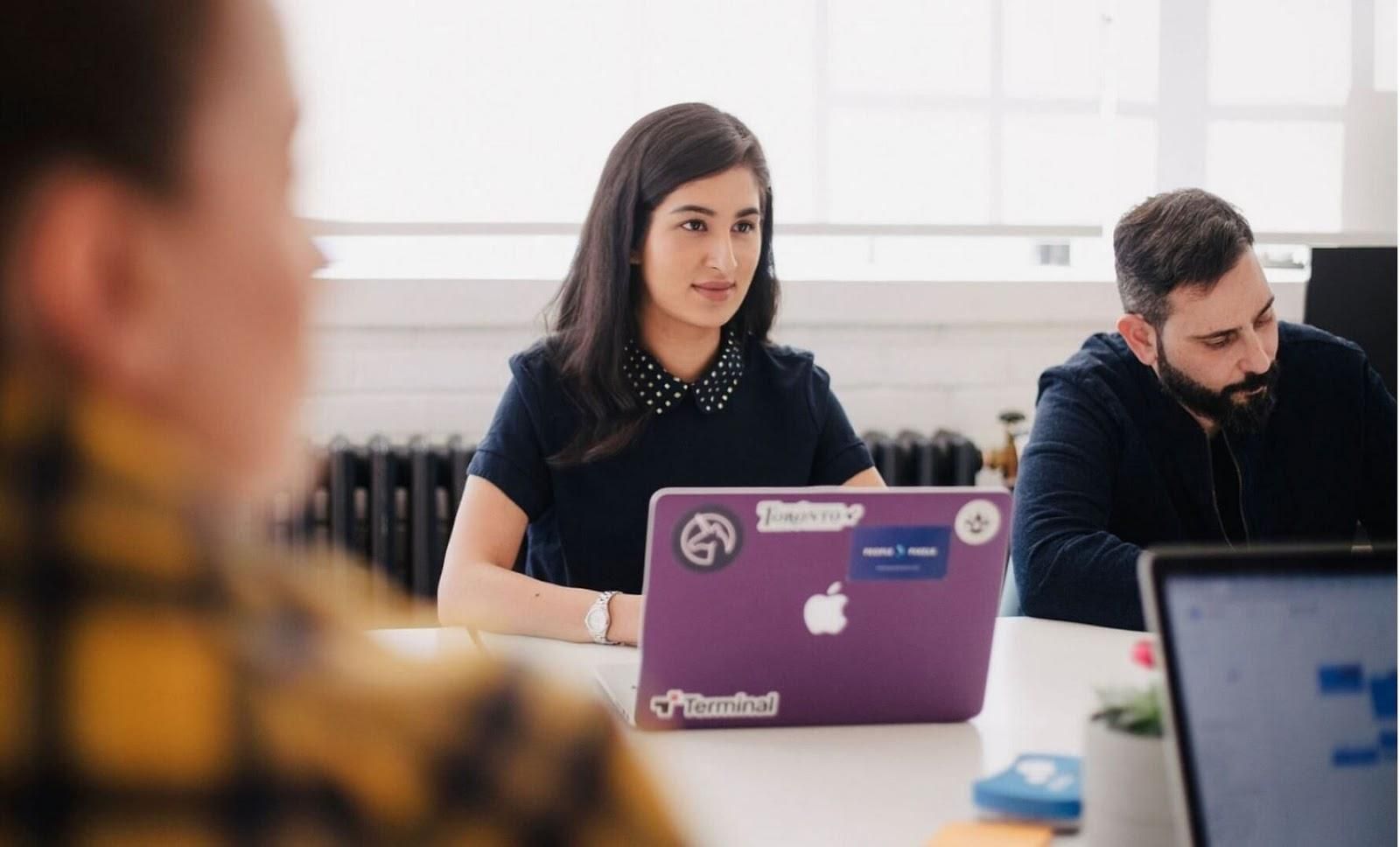 After your business plan, the next most important thing to do is to register your business. In order to do this, you must have defined your business structure – or what type of business you are. You can set up as a:
Sole trader (where one person owns and works for the business, allowing you to take all of the profits but be liable for all of the risks. Sole trader examples include accountants, music teachers and cake decorators),

A private or public limited company (Ltd or PLC – meaning that that company is separate from its owners, owned by either private or public shareholders),

A limited liability partnership (LLP), usually made up of at least one limited partner and one general partner.

A Guarantee company (LGP) – used usually for social enterprises and not for profit companies, where there is no share capital issued.
The business type that you choose depends entirely on the kind of business that you are hoping to start up – whether you plan to always work on your own, for example, or whether you intend to have large numbers of employees or senior management.
You should register your company in the UK on the government website. It shouldn't take long to complete as long as you have all of the information that you need. The information that is required depends on which kind of business you are wanting to set up as, so it is worth doing your research beforehand.
The Next Steps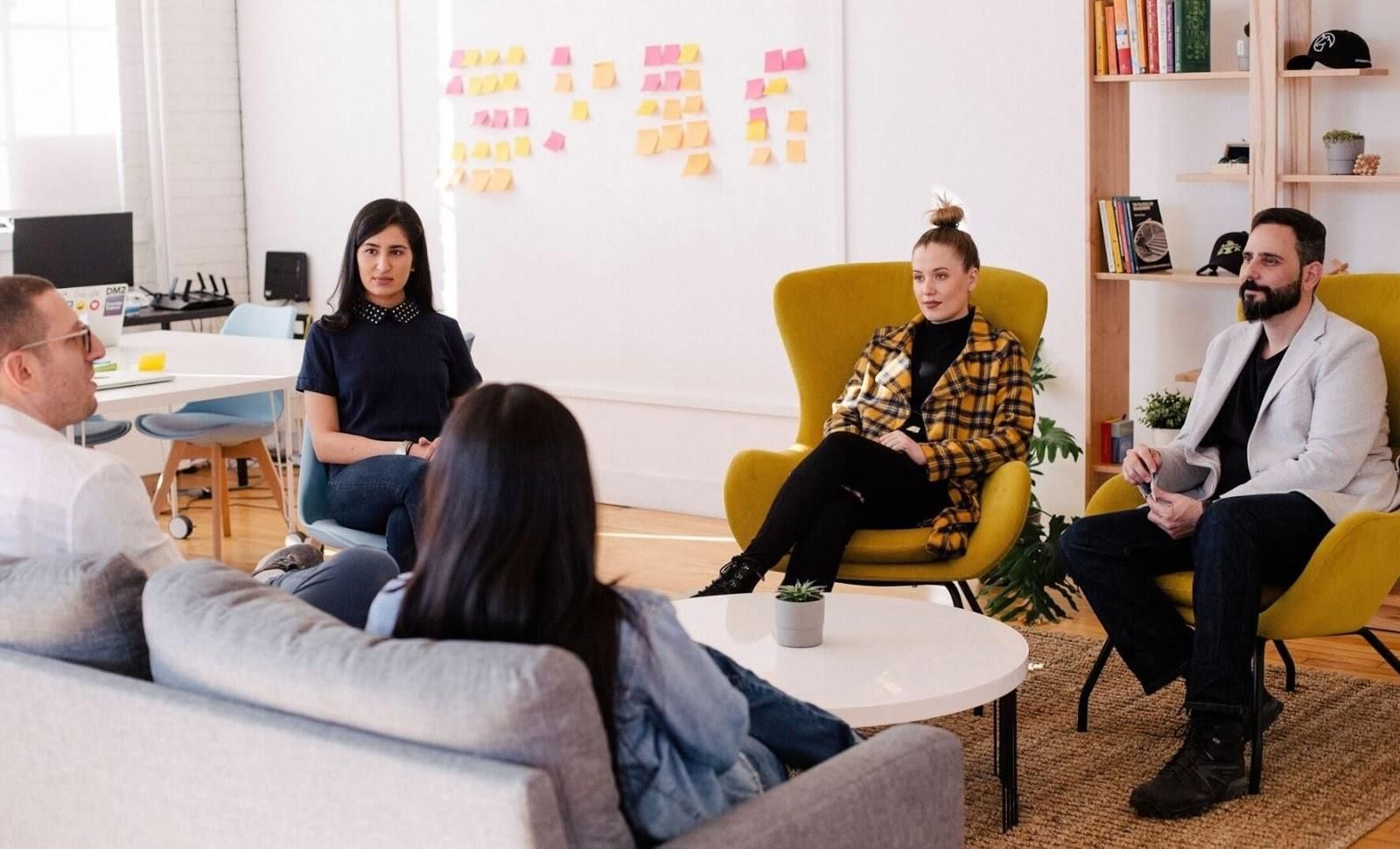 Now that you have registered your business, you can think about the next steps…
Open a bank account – do some research into which banks offer the best business account for your circumstances. Let's face it, it is unlikely that you will change bank accounts in the next few years so this could be a long-term decision.
Get to grips with your financial responsibilities – making sure that you comply with the rules and regulations of business is important to ensure that you don't get into hot water. By understanding what you need to do from the beginning, you will make it easier for yourself in the long term.

Accounting – Unless you have a very simple business you will probably find it easier to get some basic accounting software. This will help you to keep an accurate track of where you are financially. Some people also like to hire an accountant who can ensure that everything is being done correctly, answer any questions that you have and help you to file your accounts each year.
The new year is a time for beginnings, and 2020 should be no different. Whether you're struggling in your existing job or looking to start your own business for different reasons, with a bit of careful planning there's no reason why you can't follow your heart and turn your self-employed dream into a reality.
Article Courtesy of Ella Hendrix.