30 Aug 2019
Hidden Disabilities Recognised in Blue Badge Scheme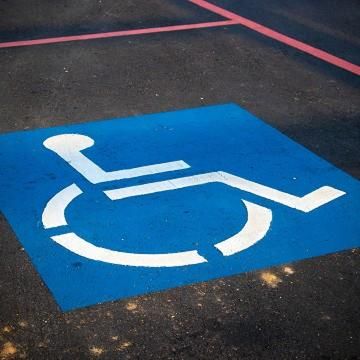 In the biggest change to the blue badge scheme since its introduction in 1970, people with hidden disabilities will now be eligible for a Blue Badge parking permit.
Around 2.4 million people with physical disabilities in England already have a blue badge - a permit which often enable holders to park free of charge in pay & display bays and for up to three hours on yellow lines.
In a change which is being called the biggest shake-up of the Blue Badge scheme in nearly half a century, the scheme has been extended to include people who cannot walk without considerable psychological distress or risking serious harm.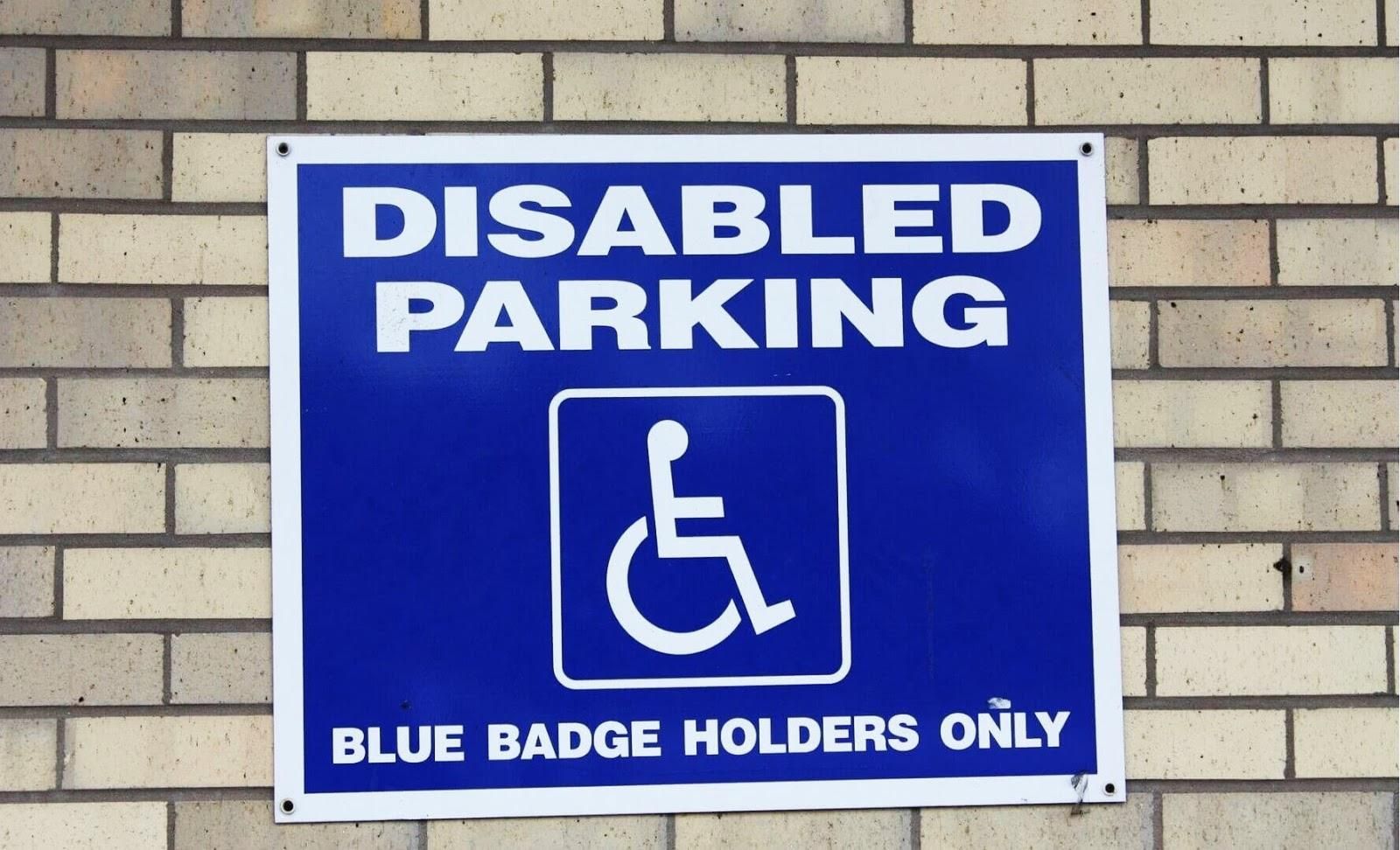 This is a important moment for thousands of people with hidden disabilities across the country, many of whom face unacceptable discrimination when using disabled parking spaces. The move aims to make it easier for people with conditions such as autism, dementia, anxiety disorders, brain injuries and others to travel to work, stay connected with family, socialise and access shops and services.
To help deal with the expected spike in demand for Blue Badges, the government is supporting the councils, offering local authorities £1.7 million of government funding in the first year of the extended programme.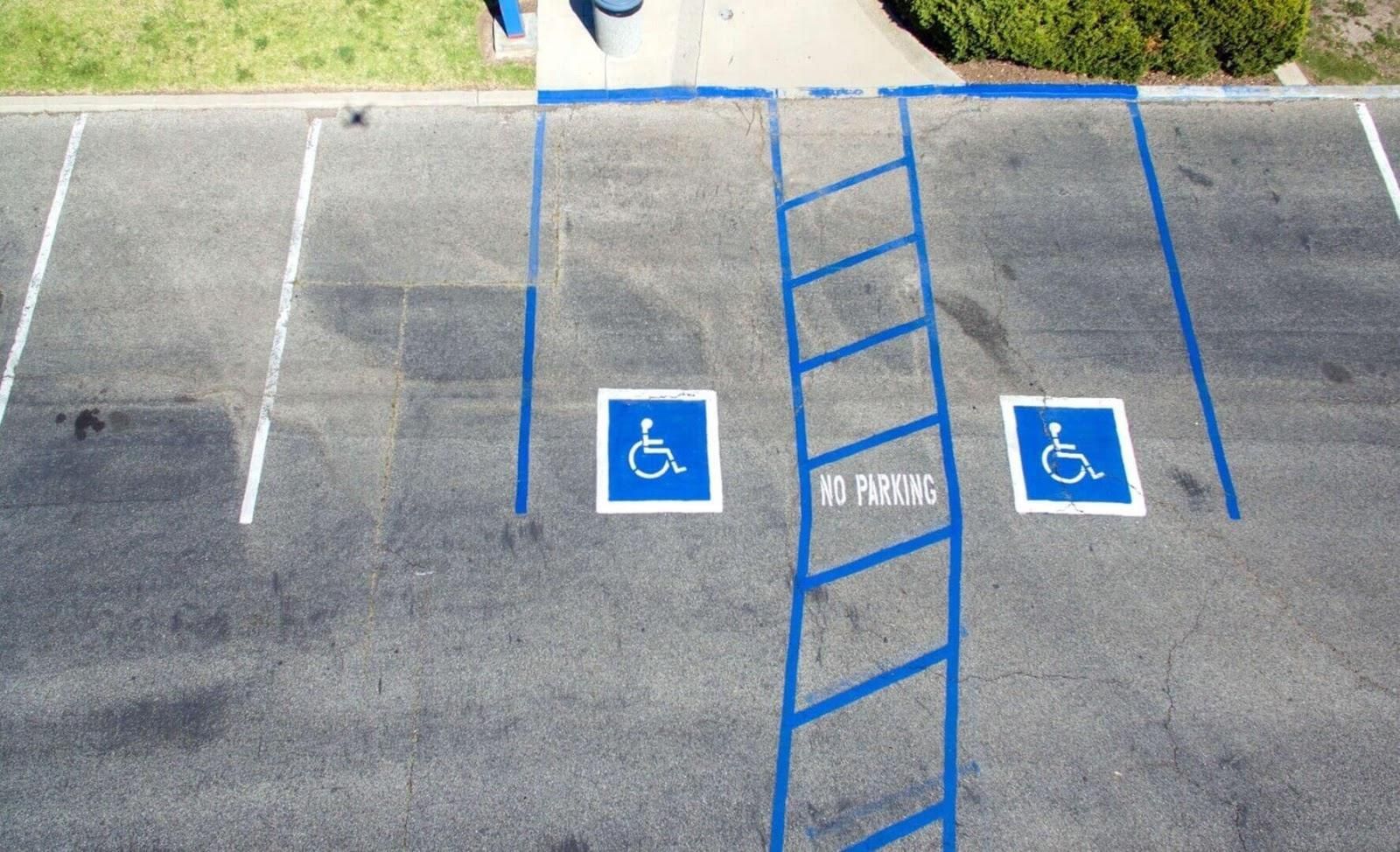 What's more, the expansion of the scheme also coincides with the launch of an online eligibility checker and a review. The Department for Transport (DfT) says the review will tackle fraudulent use and help making sure Blue Badges are used correctly, as well as improve public understanding, so that those with non-visible disabilities can use the badges with confidence.
You can apply for a blue badge online here.