16 Mar 2021
Guest Speaker Announcement: Naomi Riches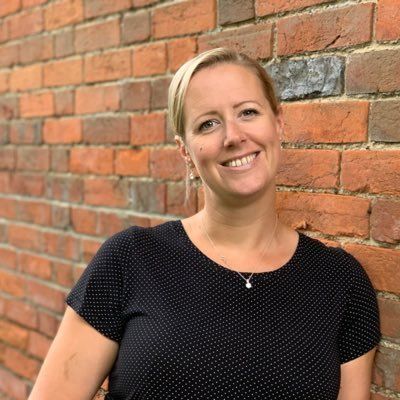 We're very excited to announce that Paralympic gold medallist, Naomi Riches will be among the speakers at Naidex Virtual. She'll be sharing insights from her life and career, which is sure to be a fascinating session, especially for those who are keen to get into the world of professional sports.
Naomi is registered blind and in the 2008 Paralympics, she won the bronze medal for Pararowing. Four years later, she topped this achievement during the 2012 Paralympics, when she won the gold medal. She also holds the proud distinction of being the first woman to ever row the length of the River Thames, which she completed in under forty-eight hours, cementing her as a Guinness World Record breaker.
Those are just a few of Naomi's many achievements and today she works as a sports and education consultant and a motivational speaker. As a speaker at Naidex Virtual, we're excited to hear the exciting insights and inspiring stories that she has to share. Having led such an extraordinary life, this is something you're going to want to make sure you don't miss.
Following the talk, Naomi will be taking part in a live Q&A session, giving her fans a chance to ask her the questions they've always wanted to. This is also your opportunity to get advice or guidance on subjects which are specifically relevant to you.
Naidex Virtual takes place across the 18th and 19th of March and is completely free to attend. As a virtual event, you can tune in from the comfort of your own home. Naomi's talk takes place at 10am on the 19thof March, but we have a wide selection of other exciting speakers too. Make sure you don't forget to register and claim your free ticket so that you are able to join her session on the day. Click here to sign up and claim your free ticket today.