09 Nov 2020
Finding a Career That Matches Your Skills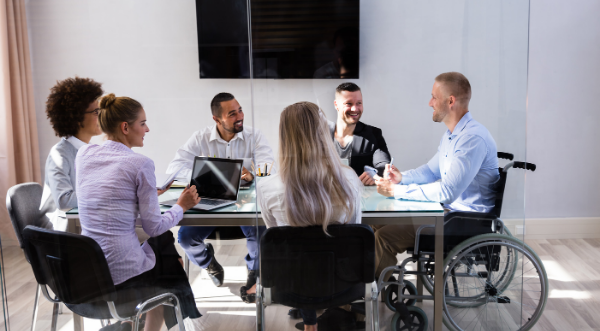 If you're living with a disability, job hunting can come with some extra challenges, especially if you're not sure which career is best suited to you. However, now more than ever, business across the UK are working to become more inclusive when it comes to hiring new team members, with many making it a priority for their company.
Some people know what kind of career they want from an early age, but many seem to just 'fall' into a career. Finding a career that matches your skills is not always easy – for many people, even being aware of what their strengths are isn't that easy!
We all have a range of skills, as well as personality traits that would match us with certain careers better than others, but putting our finger on them is often a different story.
Before you decide on the career path you want to take, there are two main factors that you need to think about – what you enjoy doing, and what you're good at. Fortunately, these often cross over. After all, we usually enjoy doing some of the things that we're successful at!
It Works Both Ways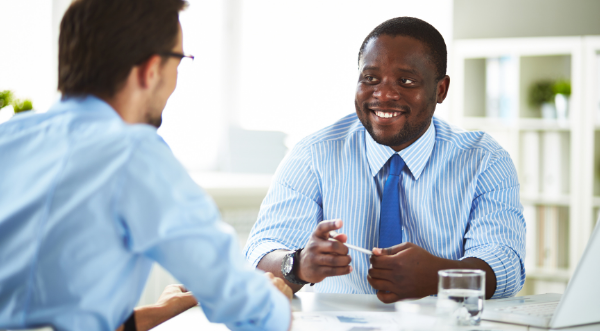 When businesses are looking to employ someone, they often use psychometric testing to ensure that they are getting someone with the right skills and personality for the job.
According to psychometric test experts Arctic Shores, "Psychometric tests, in all their forms, are designed to measure certain aspects of how a candidate's brain functions and responds to various scenarios and stimuli… they can grant employers rich data on an individual's cognitive ability (or, intelligence), personality, behaviour and motivations. Ultimately, this data should make it easier for employers to establish how well candidates fit the requirements of a given role."
Although psychometric testing is something that is normally available to potential employers, there are also ways that potential employees can find out what their specific skills, strengths, and weaknesses are.
Finding Out Your Skills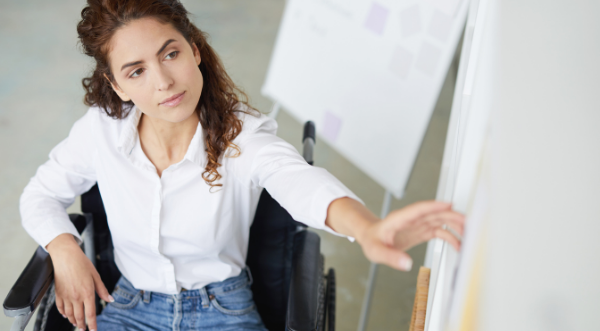 Working out what your particular skills are isn't necessarily easy. But there are ways to do it.
What might seem like the simplest way to identify your skills is to think about it yourself. Consider what you think you're good at (and bad at!) and maybe think about asking people who know you well – and who wouldn't be scared about telling you the truth.
You could also think about any previous employment and the specific areas and tasks that you performed well in or got praise for, as well as the skills you will have learned whilst you were at that job.
Another option is to take an online skills assessment. This will usually ask you a large number of questions about your skills and personality, and some will even match you with a career that you appear to be particularly suited to.
This is an especially good resource for giving you ideas of careers that may not have even crossed your mind. It is important to remember, however, that these assessments can vary in depth and detail. They also may have an array of careers that vary in size.
Another possible issue with carrying out an online self-assessment is that you are going by your own opinion of your abilities, as opposed to other people's. As with anything, you don't always get the whole picture if you look at something from just one side.
You can be almost certain that whilst an online assessment can be useful in understanding your skills and personality, it might not be completely comprehensive in its detail either in the questions or career bank.
Remember, the longer that an online test takes, the more in-depth it is likely to be!
It is important to remember that if you are hoping to build a career, you will be spending years doing your job. This means it is extremely important that you are also doing something that you enjoy. You can guarantee that you won't stick at it if you don't enjoy yourself (or at least some aspects of your job).
Using the Information to Get your Perfect Career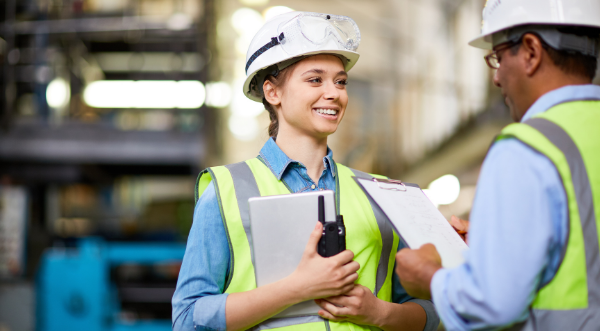 If you have a particular career in mind – or indeed, you are researching a number of different careers – you should consider what skills and knowledge are important for that job, and then think about training for anything that you don't know.
When it comes to applying for jobs – or courses – make sure that you include these skills and knowledge on your CV so that any potential employer can see them. You should also highlight them on your cover letter to leave them in no doubt.
Searching for your ideal career according to your skills, likes and dislikes might sound like searching for a needle in a haystack, but with a little knowledge of what you're good at and enjoy doing, you can focus your search and find the perfect career for you.
Article by Ella Hendrix.
'Psychometric tests', Artic Shores, arcticshores.com/psychometric-assessments/
'Skills Assessment', National Careers Service, nationalcareers.service.gov.uk/skills-assessment
'Why It's Absolutely Imperative You Choose a Job You Love', Work It Daily, workitdaily.com/choose-job-you-love
'How to write a CV', Prospects, prospects.ac.uk/careers-advice/cvs-and-cover-letters/how-to-write-a-cv
'Your complete guide to writing a cover letter for 2020', CV Library, cv-library.co.uk/career-advice/cover-letters/how-to-write-cover-letter/