05 Jul 2019
Disabled Dating: Taking a Positive Approach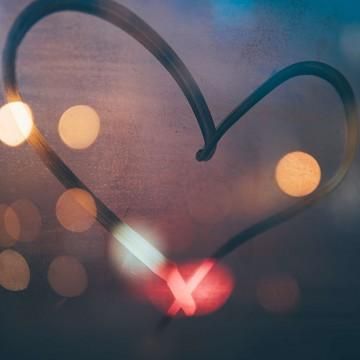 With the arrival of brighter and sunnier days, happiness is in the air and so is love. Summer is a time of the year when our thoughts naturally turn towards new romance and relationships. Being disabled shouldn't be a barrier to love, and the internet dating scene can be extremely adaptable if you proceed in a positive way.
TV shows such as 'The Undateables' have brought disability dating into the mainstream and cleared away prejudices and barriers that discouraged many in the disability and independent living community; And whilst life is not a reality TV show, there are valuable lessons to be learned.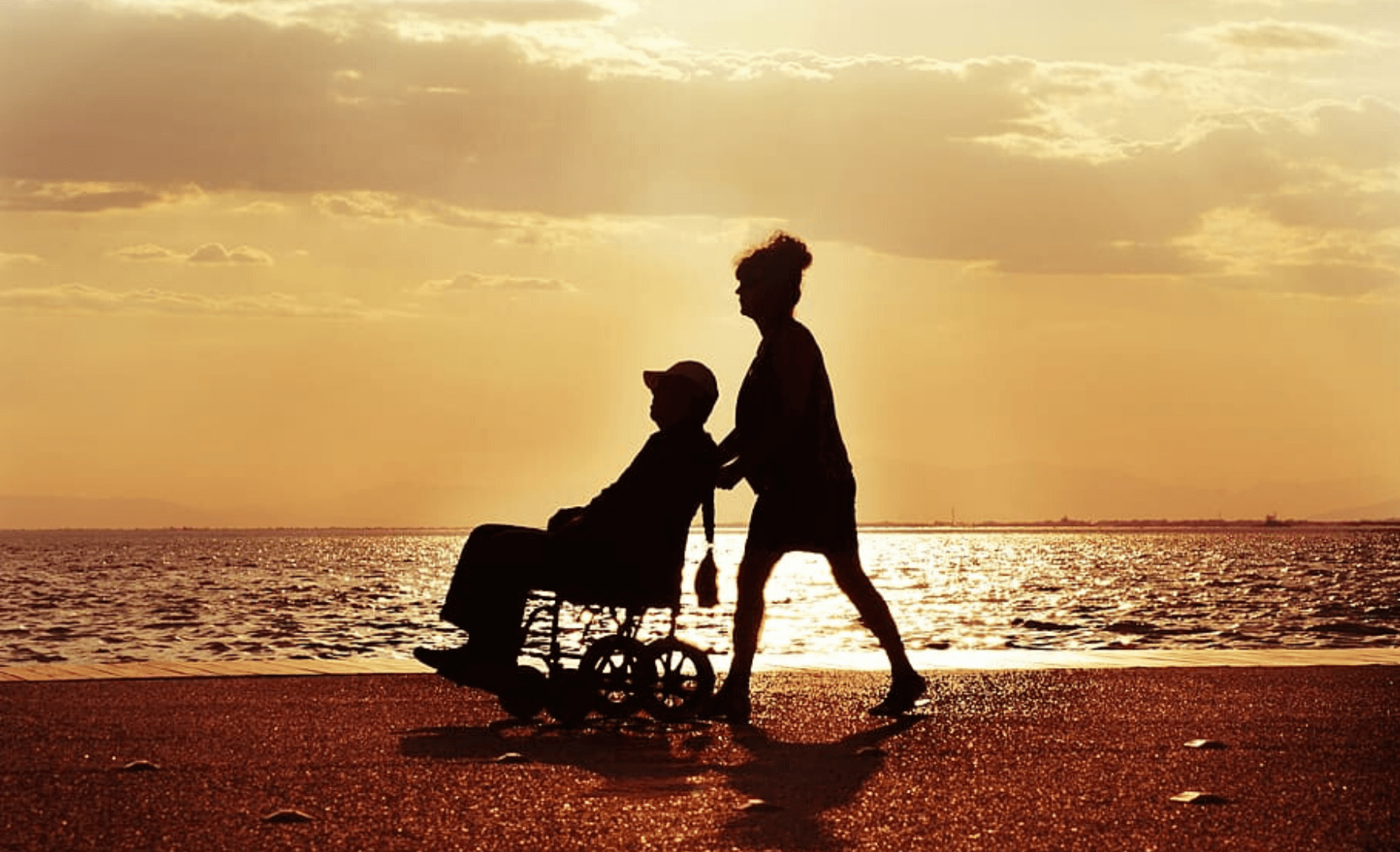 To prepare yourself properly for disabled dating you need a personal support network. Your family and friends should be there to encourage you and advise you as you start your dating journey. For example, when you are writing your online dating profile you should ask your family what your best points are. Ask your siblings what they think you can bring to a relationship; they know you best and they can help fill in the gaps in your dating CV. You can also quote your family's comments in the profile itself. Instead of saying you have a kind nature you could say 'my sister thinks I am the kindest bloke she knows'. We all appreciate the power of testimonials in online selling, so why not grab a few yourself?
Family and friends are also essential in dealing with any knock-backs in your journey to coupledom, a good friend will tell you not to worry if a date doesn't work out and reassure you that the disability dating pool is vast and growing every day. Many young disabled singles make the error of misreading a situation based on their lack of self-esteem and confidence. You might be rejected and assume it is just because of your disability, but very often it has nothing whatsoever to do with that and could simply be that they prefer blondes and you are a redhead or that your political views didn't go well with theirs.
If you are using a specialist disability dating site like disabilitymatch.co.uk you are less likely to be rejected for health reasons but you would need to be a 'cock-eyed optimist' to expect to click with everyone you contact or meet. Even on reality TV shows with a team of production assistants filtering and setting up your dates nothing is guaranteed. The mainstream dating sites and apps like Tinder are more likely to be physically judgmental and you do need to be quite thick skinned to date through them.
The best way to avoid potential rejection in the online dating world is to be realistic about location. If you live in London then chasing romance in Liverpool or Cornwall is just going to make things more difficult than necessary. Many people have mobility problems so it makes more sense to target singles in your own area. All dating sites let you do this and give you a greater opportunity to meet people in person quickly and easily.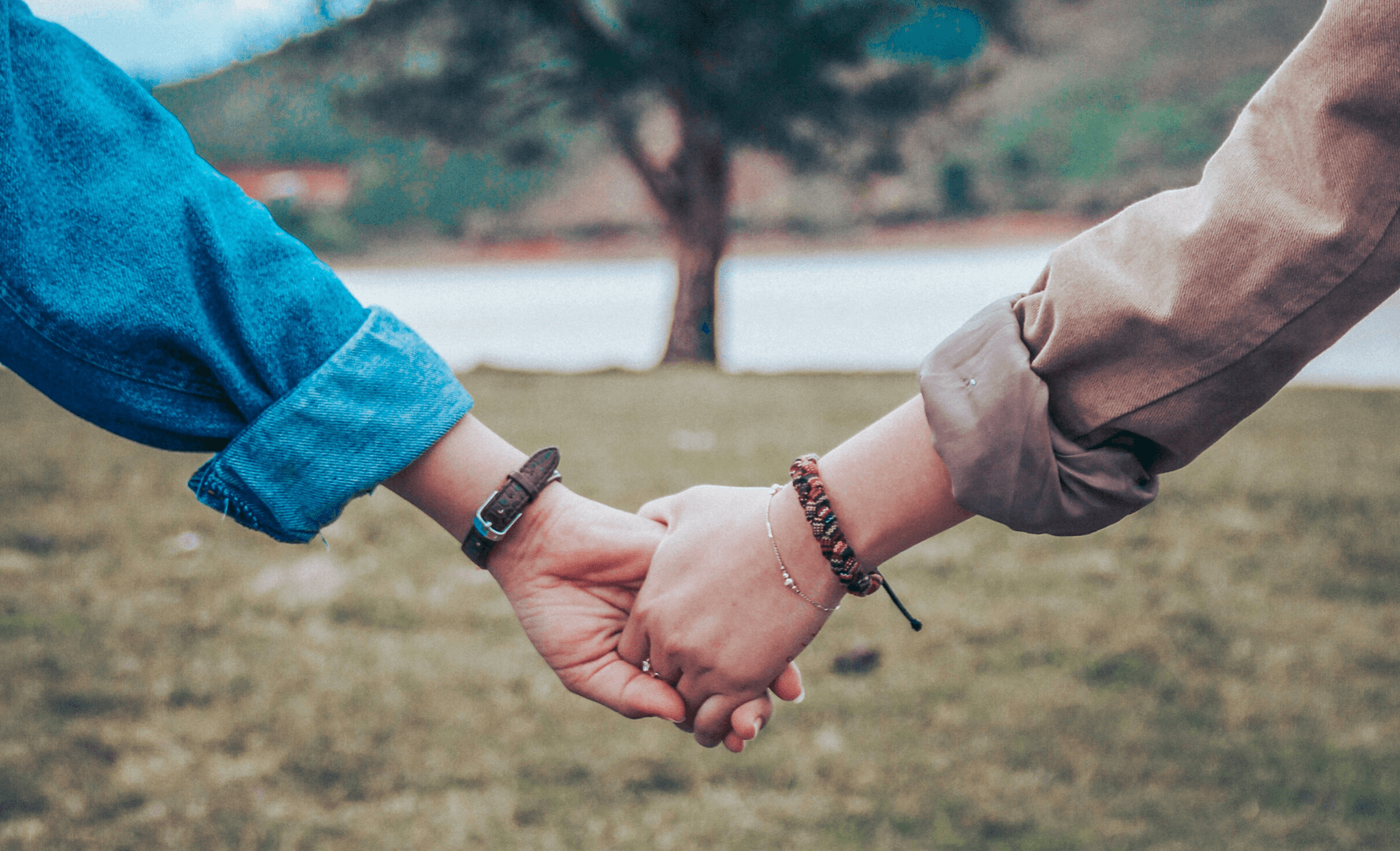 At next year's Naidex, you'll be able to witness just how supporting the disabled community is in every aspect of everyday life. There are adaptive vehicles and mobility devices to help you get around and visit people and enjoy a full social life. If you want to take a partner on a romantic holiday there are stands to advise you and let you experience life to the full.
You'll also be able to meet David Miller M.Sc, FRSA from disabilitymatch.co.uk and get 1-2-1 advice.
So, although your disabilities might have thrown obstacles and challenges in your path, they need not be a barrier to finding romance online.
Article by David Miller FRSA | www.disabilitymatch.co.uk