15 Oct 2020
Did You Know that Last Saturday, October 10th was Mental Health Awareness Day?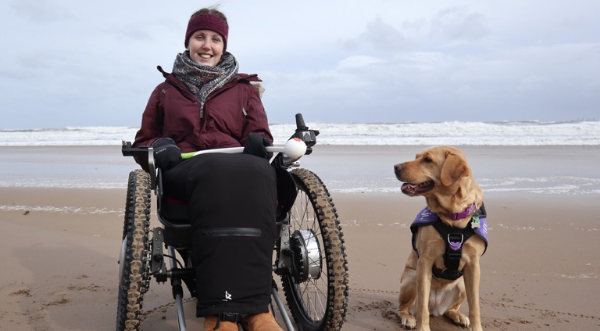 An occasion that has become even more poignant since the coronavirus outbreak, as there is now a silent mental health crisis sweeping the globe. However, the enormity of this pandemic side effect is yet to be discovered, as many people living with disabilities are once again taking drastic measures to shield themselves from the virus, which in turns puts a stop to the things we love most.
Because of this unique situation, it's natural to experience a complex array of emotions, such as relief, frustration and burn out all at the same time! But what can we do about this?
Obviously, local guidelines and current physical limitations must be taken into consideration, whilst also making sure we don't use these factors as an excuse for neglecting our mental health. Finally, try to remember that there isn't a singular solution when it comes to wellbeing, but rather a combination that is unique to each individual.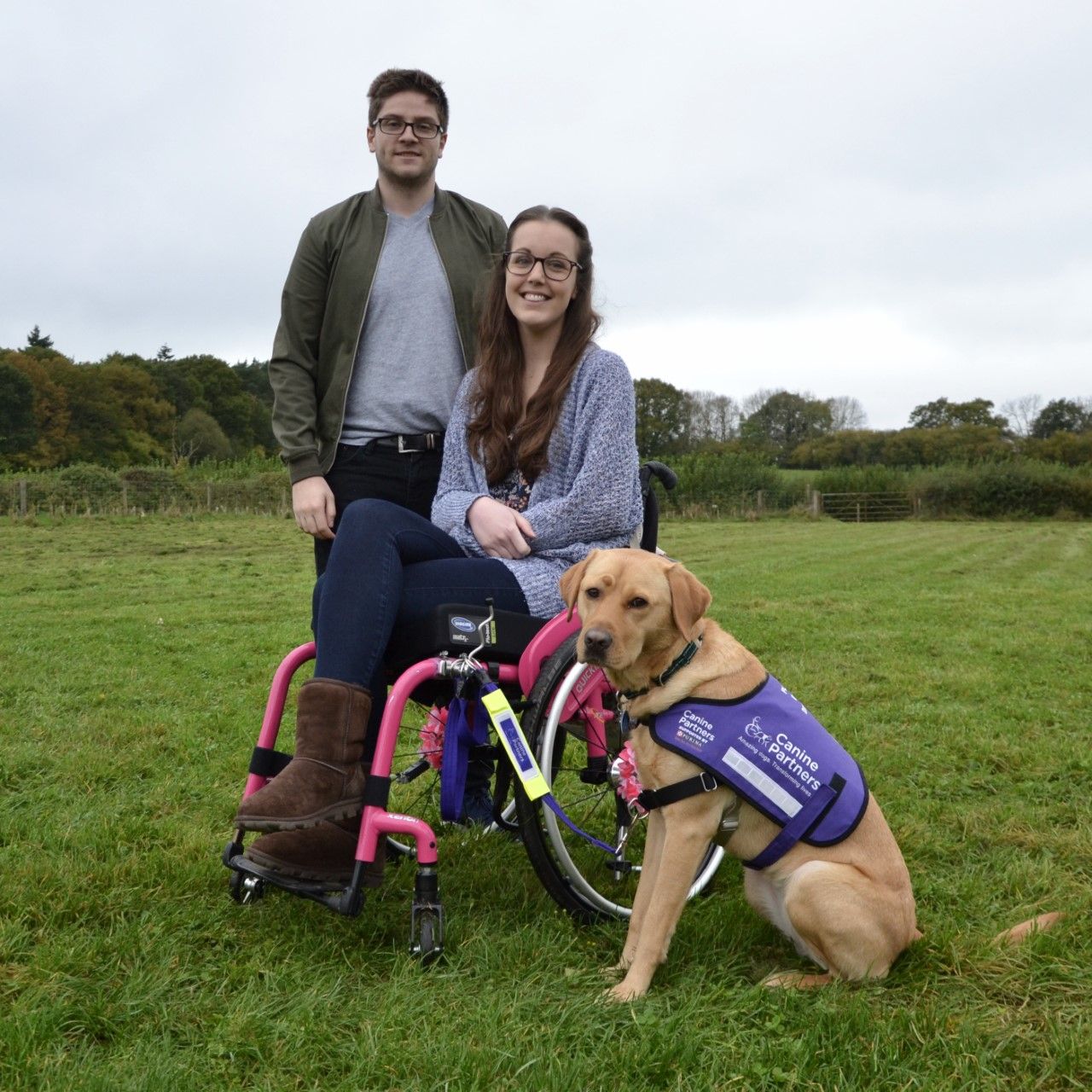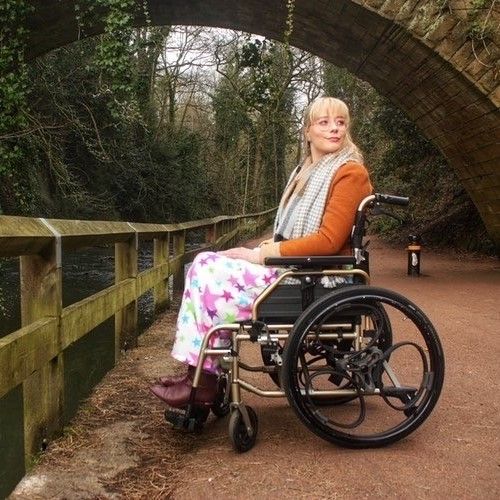 Tip No.1 - Mindfulness
Mindfulness is a therapeutic technique defined as a mental state, which is achieved by focusing one's awareness on the present moment, while calmly acknowledging and accepting one's feelings, thoughts, and bodily sensations. A technique that is particularly useful for people with anxiety, racing thoughts or dissociation.
Tip No.2 - Self Care
Everyone's definition of what constitutes self-care is different, but if one thing for sure it's that looking after ourselves is a necessity, even if we require assistance to do so. Whether it's taking your medications on time to help manage our physical symptoms; getting as much sleep as possible, even if it involves taking a midday nap; or practising the art of taking a moment to yourself. It doesn't matter if you set aside 1 minute or 1 hour, as long as you're looking after both your mind and body.
Some of our favourite self-care techniques include catching up with friends via Zoom, sitting outside and taking in the fresh air, baking with the family, or listening to relaxing podcast at night!
Tip No.3 - Asking For Help
It can take a lot of strength to acknowledge how you are feeling, let alone ask for help! But sadly if we ignore our mind and body's warning signs, it is only a matter of time before we experience the consequences and a physical/mental toll will be taken. All of which, can then negatively affect our relationships and daily activity, so we have to talk to ourselves with the same support and consideration we would show someone we love. Meaning whenever you feel stressed or anxious, have negative thoughts about yourself, or your abilities, reach out to someone - including the Access Your Life team.