21 Mar 2023
Come and say hi to Living with Disability magazine at our Naidex stand!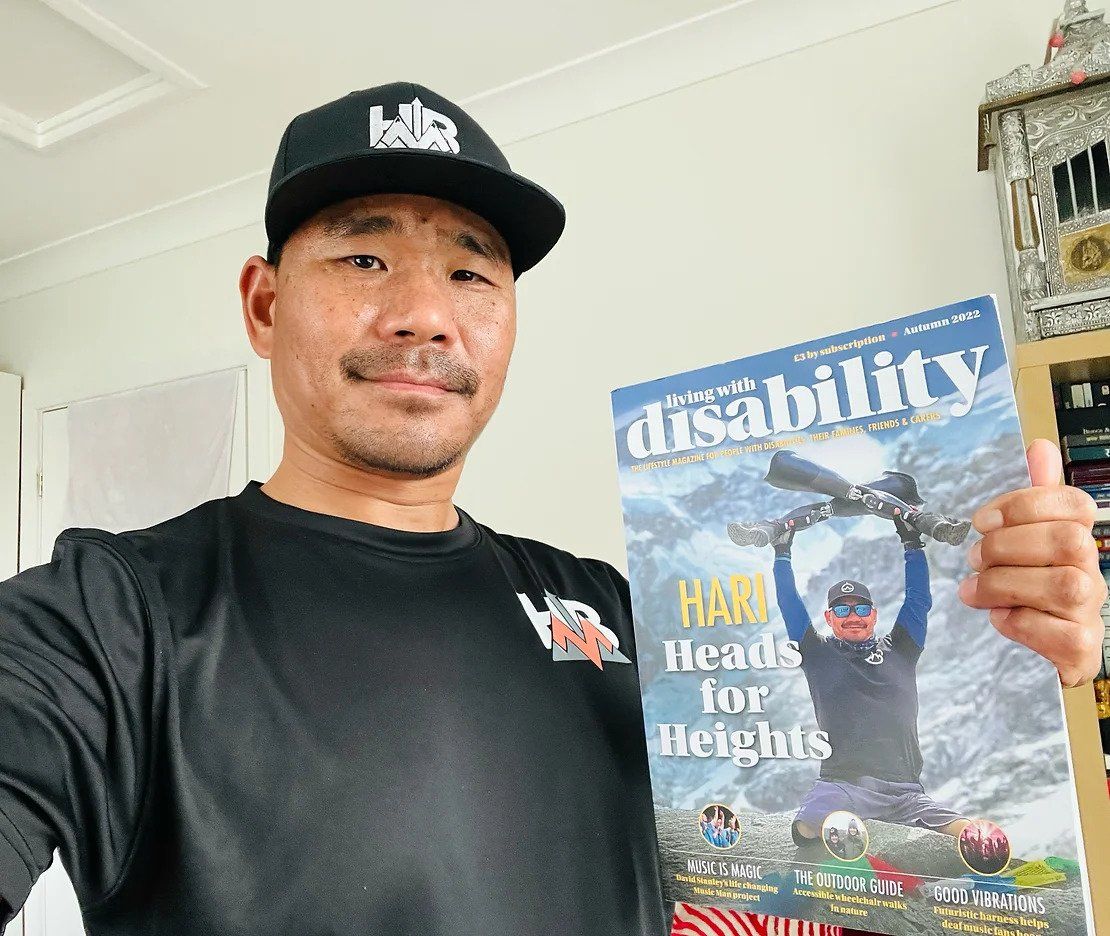 Living with Disability magazine shares and informs those living with a disability (and their families and friends) on a range of news and features, how to access available products to assist with day-to-day living, as well as finding out how to be part of new opportunities and inspiring projects taking place across the UK. Through a number of areas (including latest news, lifestyle features, personal stories and more), our aim is to illustrate how anyone living with a disability can find the best opportunities and support for them to lead full and rewarding lives.
Ability Promotions was established 13 years ago by Richard and Christine Freeman who have spent many years producing publications for many different charities. In 2022 the business was purchased by Total Sense Media Limited and our aim is to expand the reach of the brand in both print and digital, looking to inspire and inform even more readers across the UK.
Our magazine comes out twice a year in November and May. Our first edition under the TSM banner was released in November with a fresh new design for both our magazine and website, along with a revamp for our free digital edition and app. Our digital edition now includes a range of extra content, such as exclusive video with a number of our interviewees, as well as more accessibility features including a plain text reader and audio reader.
Proud to be part of this year's Naidex expo, come and say hello to us on stand H62 for the duration! Our ambassadors Allan and Paul look forward to meeting you – plus, you'll be able to subscribe for free to the digital version of LWD, as well as our weekly newsletter, bringing you the latest disability-related news from our team and other media outlets.
Plus, as a thank you for subscribing, we'll enter you into a draw to win a weekend in London later this year, with £1,000 transport and spending money included. If you can't wait until then, you can subscribe through our website HERE).
From all of the team, we look forward to meeting you!