20 May 2019
CBD Oil: Life-changing or Just Another Health Trend?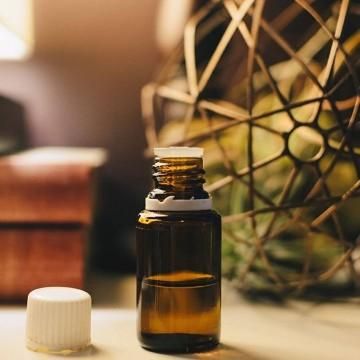 There has been a growing interest in both physical and mental wellbeing, with more and more people interested in plant-based alternatives for healthier living. Following this wellness trend, we've seen interest in CBD oil increase significantly.
What is CBD?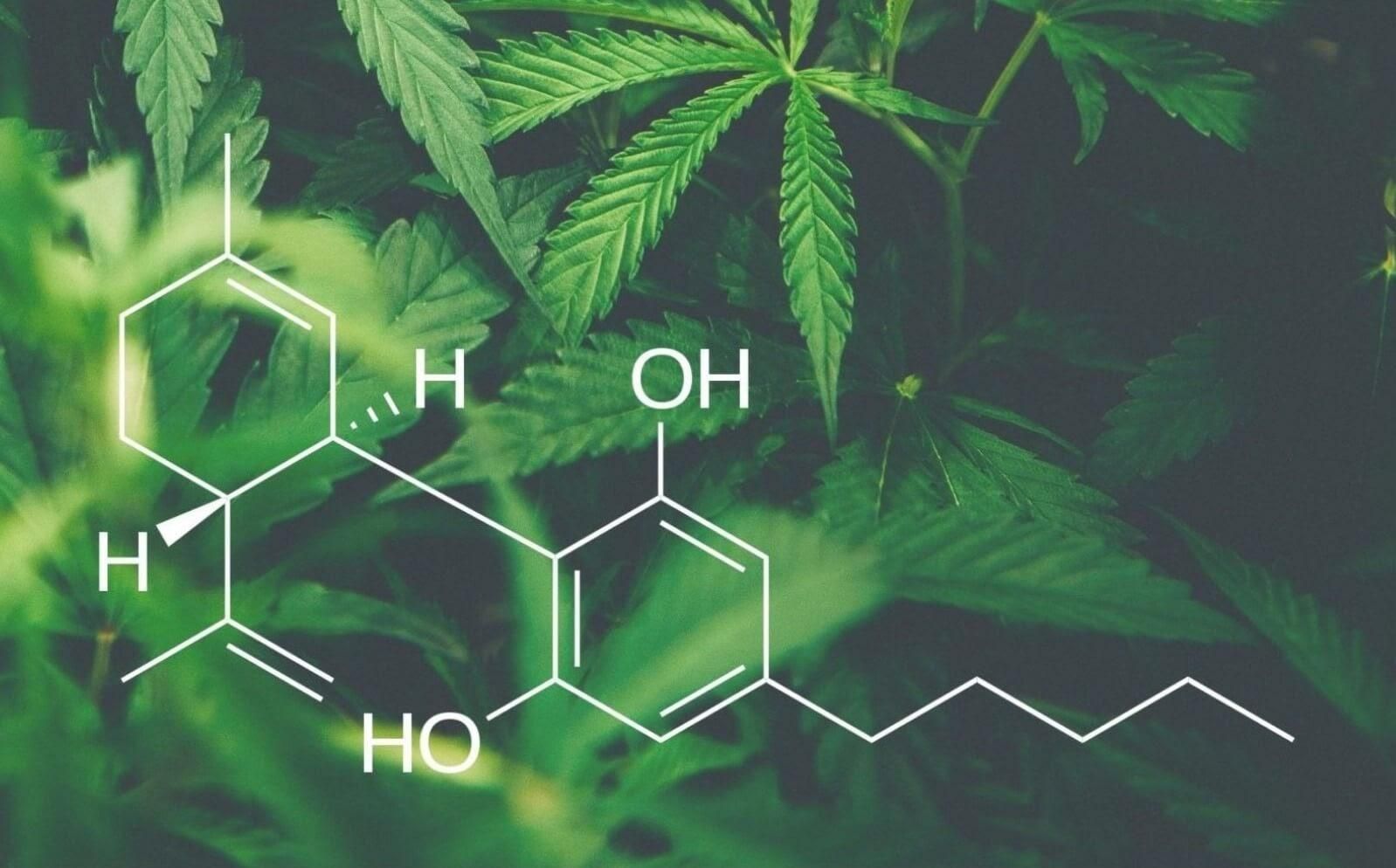 CBD stands for Cannabidiol, and is one of over 100 active cannabinoids that make up the Cannabis plant.
Until recently, the best-known compound in cannabis was delta-9 tetrahydrocannabinol (THC) which has mind-altering properties. However, unlike THC, CBD is not psychoactive. This means that CBD does not change a person's state of mind when used.
Where Does CBD Oil Come From?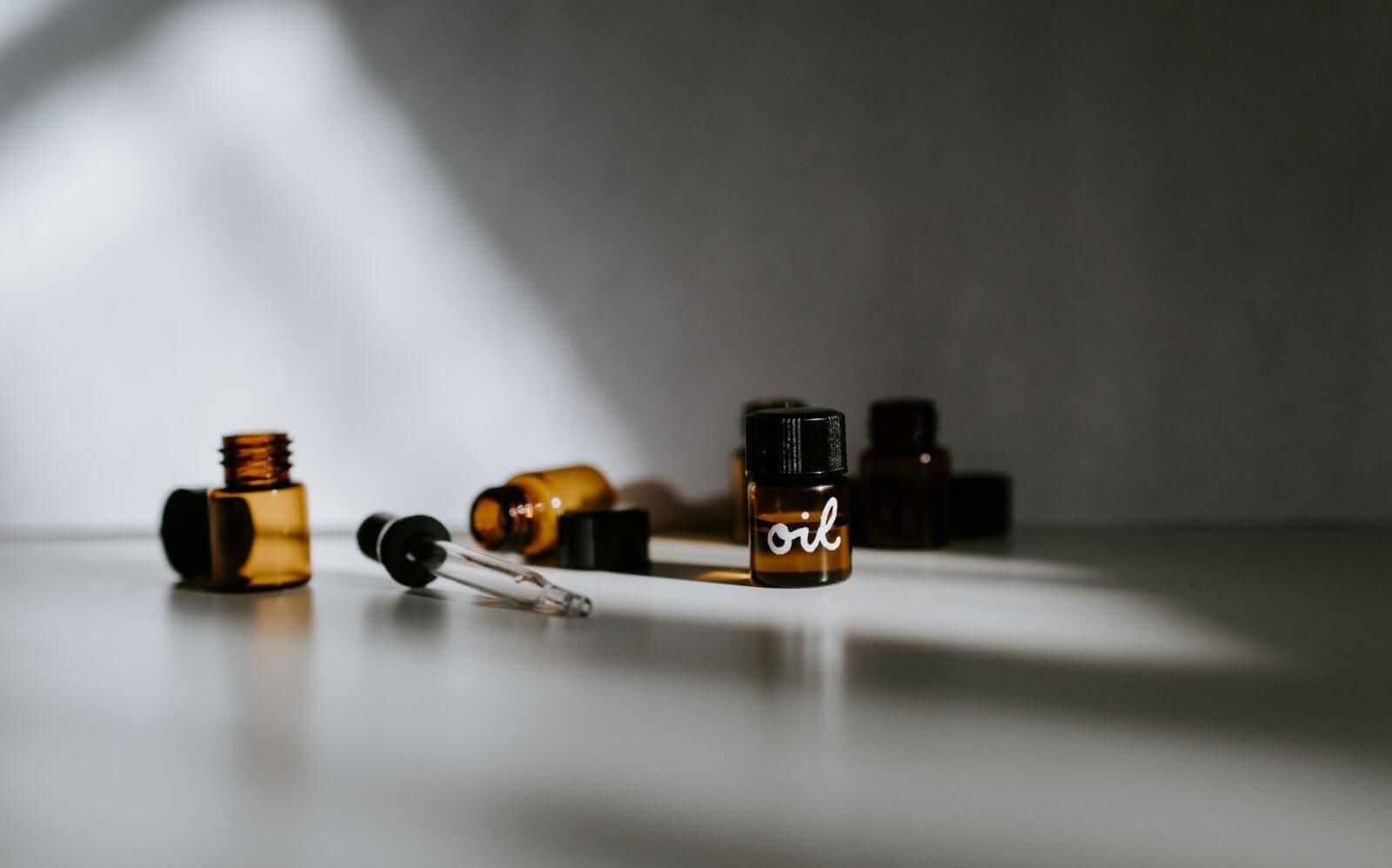 Hemp and marijuana are a part of the same plant species, Cannabis sativa, and while both contain CBD and can be used to produce CBD oil, the two plants are very different.
Marijuana has higher concentrations of THC, making it popular for the production of the drug cannabis. On the other hand, hemp has a naturally higher concentration of CBD and less than 0.2% of THC, not enough to have any psychoactive effects, hence why it's mainly used for CBD oils.
Is CBD Oil Legal?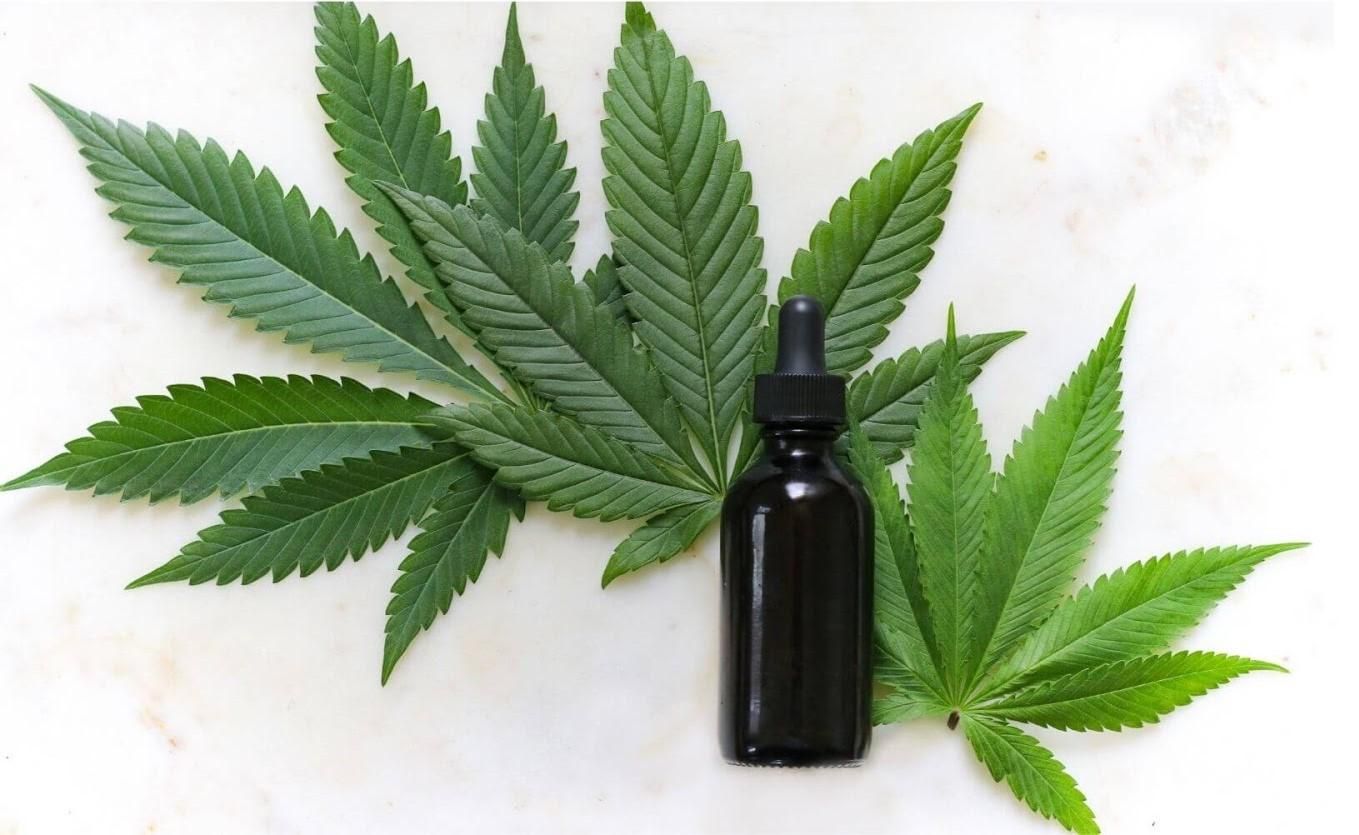 CBD is legal in the UK, provided it has been derived from hemp that is EU-approved - Hemp is classified in the EU as those cannabis seeds that contain less than 0.2% THC. This means, that for CBD oil to be legal in the UK it must contain no more than 0.2% THC, and the THC must not be easily separated from it. The estimated number of people using CBD oil in the UK alone is estimated to stand at around 300,000.
By contrast, cannabis oil, which has a higher THC content, is not usually allowed in the UK, as THC is a psychoactive chemical and is a controlled substance under the Misuse of Drugs Act 1971. The UK government says it currently has no intention of legalising the use of cannabis for recreational use, and possessing cannabis remains illegal in all circumstances.
What Are the Potential Health Benefits?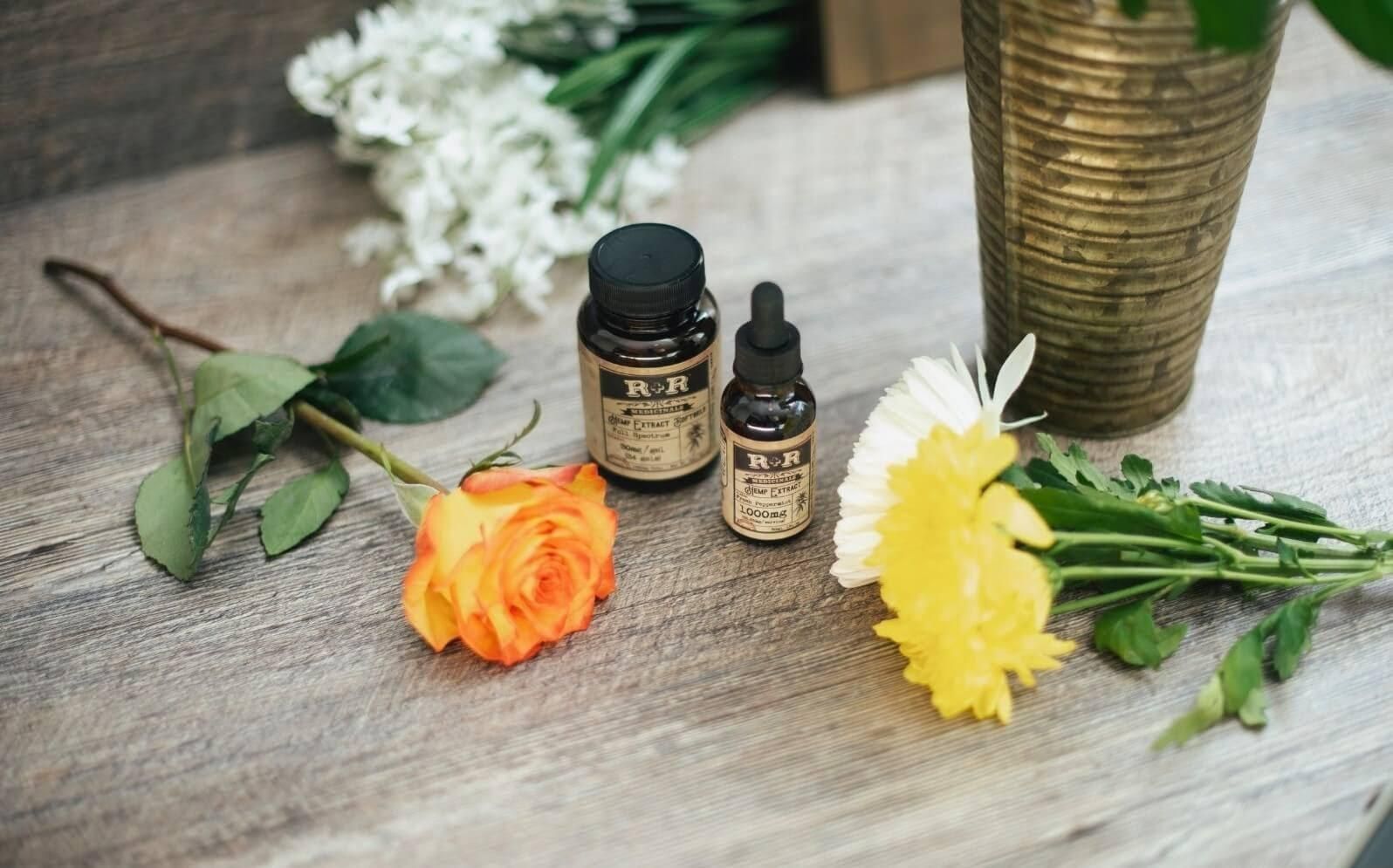 Scientists are now considering the health benefits and therapeutic uses of CBD oil, and many CBD oil advocates claim it helps with autism, down syndrome, muscular dystrophy, alzheimer's disease, acne, cancer and many other conditions. In fact, the World Health Organisation (WHO) says that CBD may be have some medical use for a number of medical conditions, but claims more evidence is needed.
However, whilst the findings have not been confirmed by sufficient high-quality clinical research to establish CBD use in clinical practice, researchers are looking into how this all-natural therapy could potentially improve the quality of life for people with all kinds of disabilities.
How Could It Work and Interact With the Human Body?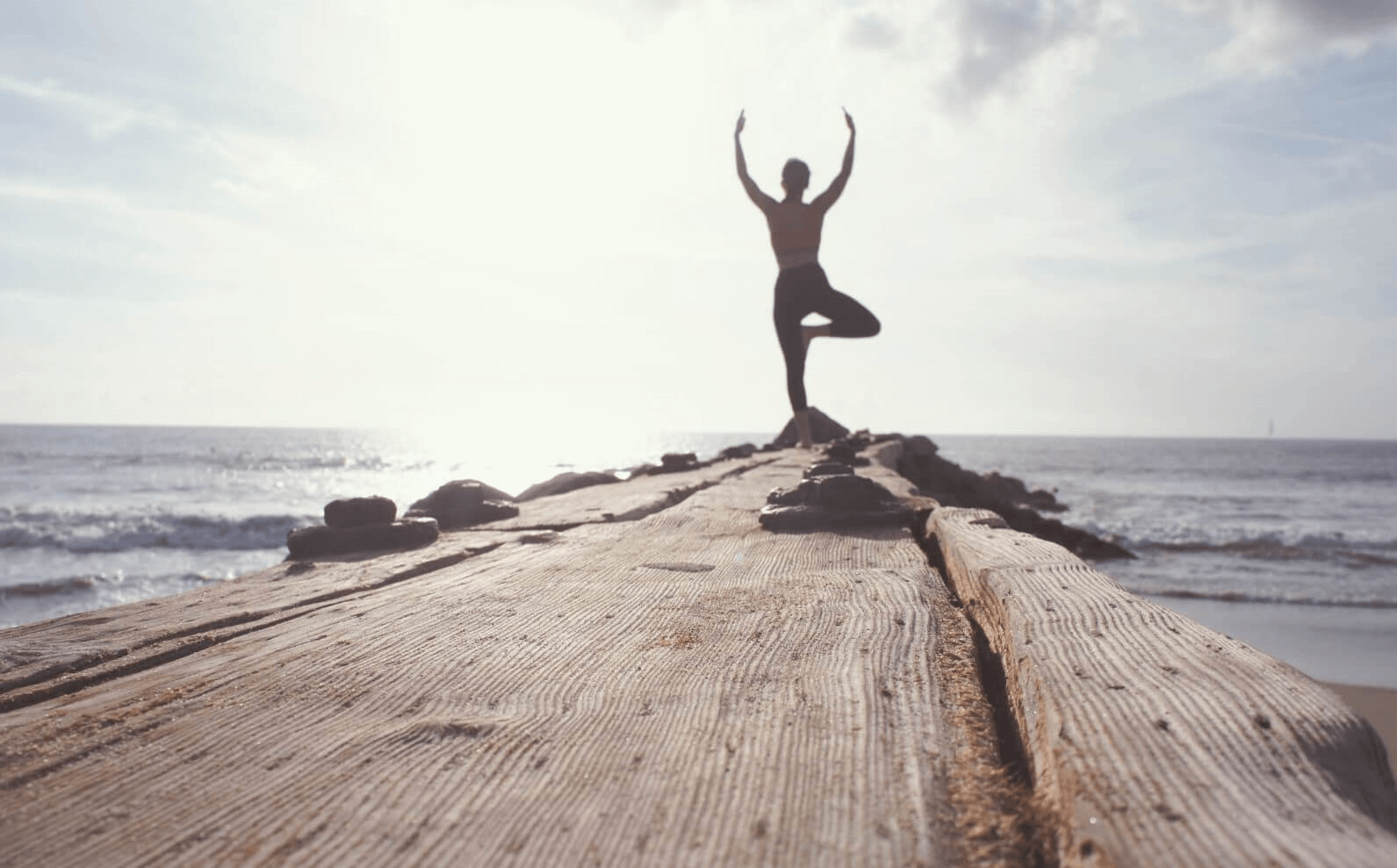 CBD is a cannabinoid, and the human body also naturally produces certain cannabinoids on its own. In fact, humans have an endocannabinoid system (ECS), comprised of cannabinoid receptors, endocannabinoid molecules, and their metabolic enzymes. The body uses this system to remain in a relatively stable equilibrium, and CBD could potentially interact with it.
At Naidex 46, we're launching the Wellbeing Zone, a space where not only you'll be able to get away from the hustle and bustle of the floorplan to relax and recharge, but you'll also be able to shop the latest solutions that can contribute to physical and mental wellbeing, including CBD oils.
If CBD oil does what its advocates suggest, this all-natural substance could genuinely be the wonder drug of our age... What's your take on it? Have you used it before? Let us know @NaidexShow.