29 Oct 2019
Are You Ready for Your Next Adventure? Introducing Ablenet.co.uk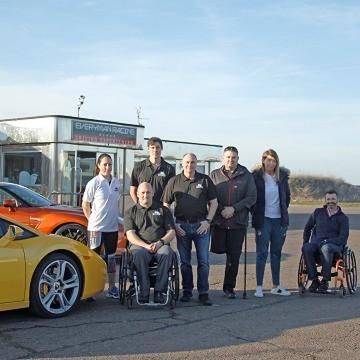 Paul is 50 years old and has Multiple Sclerosis (MS), having become a wheelchair user 4 years ago.Having always enjoyed new experiences, Paul saw no reason as to why this should be limited just because he is in a wheelchair, and he wanted to continue enjoying exciting experiences alongside his family. However, Paul quickly realised that having a disability made it difficult for him to find such activities, other than the usual visit to a museum or park. What's more, even though he is computer literate, he also found it difficult to find cool products to make his life less challenging. He came to the conclusion that what he really needed was one website offering great experiences, exciting products, holidays and a chatroom, and since he couldn't find anything like this on a national basis, he decided to create one - Let us introduce you to AbleNet.co.uk.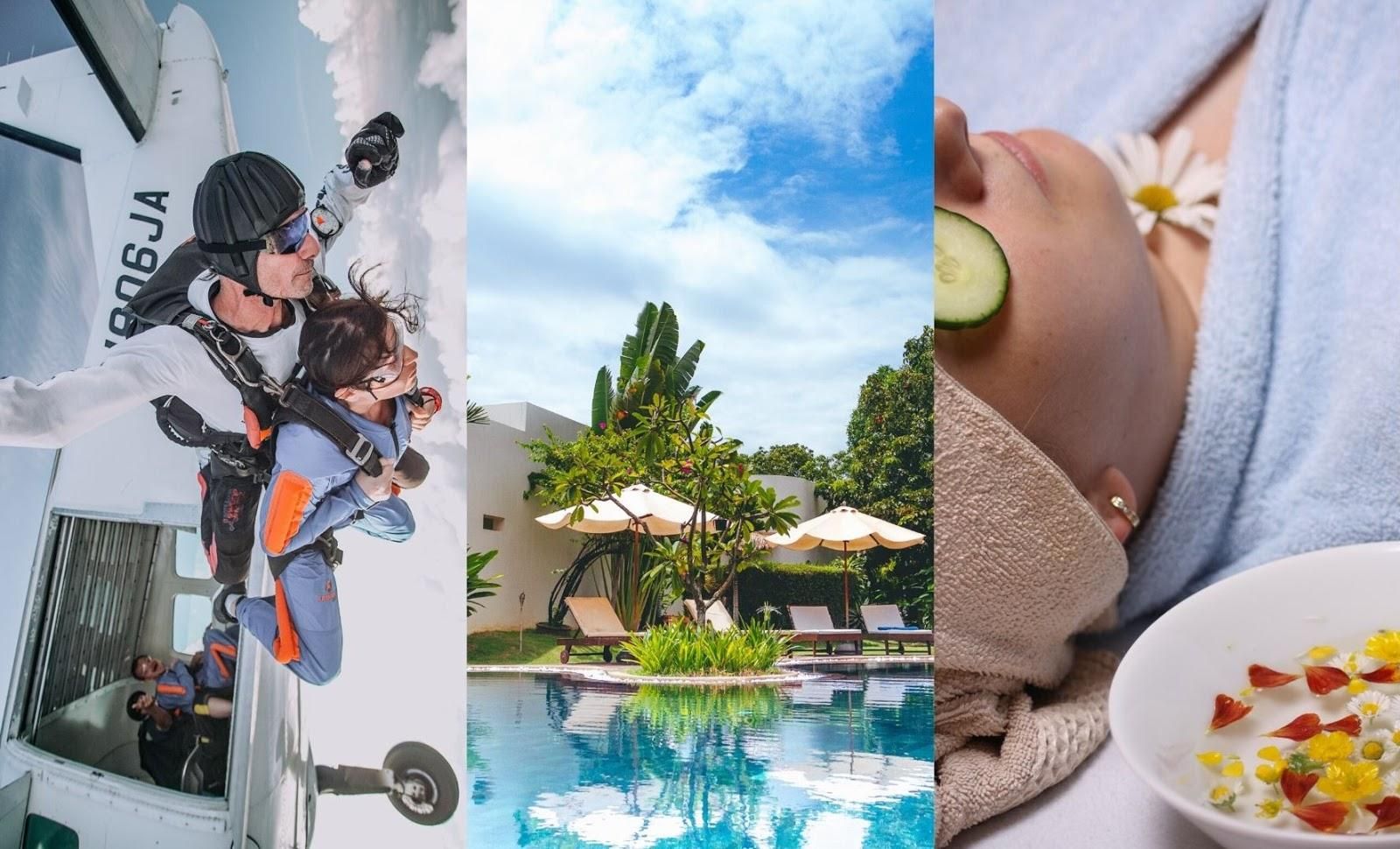 AbleNet.co.uk is the only national website offering amazing tailored experiences and cool products for people with different disabilities and ages, supplying experiences and products from all over the UK, designed by those with disabilities for those with disabilities.If you are looking for a gift for that someone special or to treat yourself, look no further. What's more, the team can even create bespoke experiences or trips away - just ask.
AbleNet.co.uk partners with companies such as iFLY, Everyman Racing, Gwynne Speed Rallying and Zipworld, allowing for their amazing accessible experiences to now be available to be bought by people of all abilities or as a gift for someone you know.Many have already tried some experiences - Richard is 40 years old and suffers from Cerebral Palsy, Learning Difficulties and communicates through a computerised AAC Speech device. Through AbleNet.co.uk, Richard booked an indoor skydiving experience with iFLY UK."I am just sending you [Paul] a thanks e-mail for iFLY. I really really really enjoy, it makes me feel like I haven't have disability and I am really looking forward to meet you again at some point." Richard will be soon be taken on a driving experience day, where he will be driven around a racetrack in his choice of Lamborghini, Ferrari, Aston Martin or Porsche. AbleNet.co.uk believes that everyone should be enjoying their experiences, regardless of their disability. So have a browse and find your perfect experience, or contact the team to arrange your own tailored experience. Are you ready?