11 Jul 2019
Amazon & NHS Launch New Assistive Technology Initiative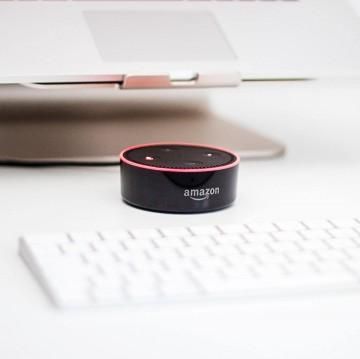 Amazon and the NHS have launched a new assistive technology partnership that sees Alexa, the AI-powered voice assistant, being used to offer health advice for patients who can't easily access information online.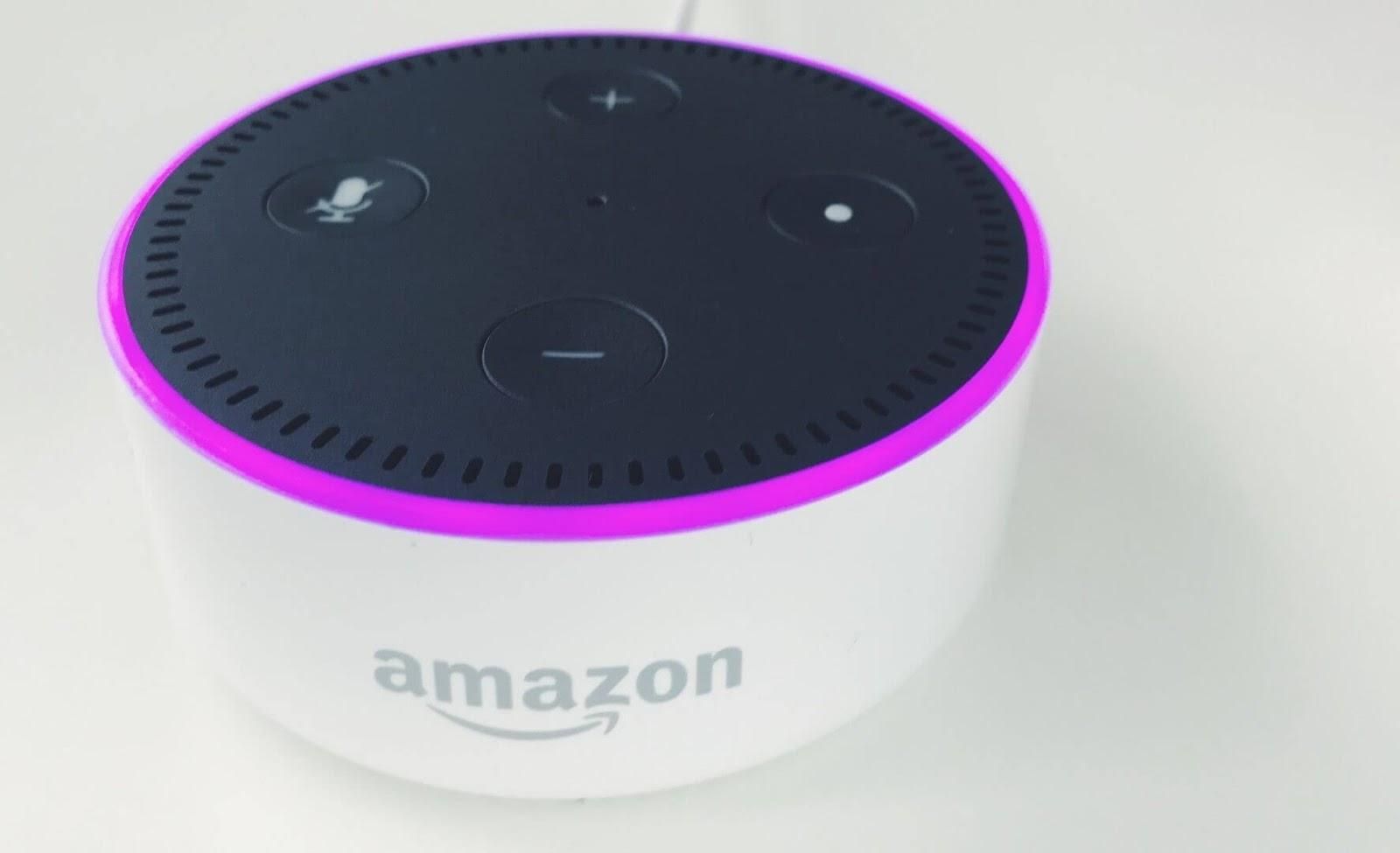 Technology is transforming the way we access healthcare information and services, and it's important that all of society can benefit from it. This partnership allows patients most in need, such as the elderly, blind or those unable to access the internet via traditional means, to receive professional NHS-verified health information for common illnesses, through simple voice commands.
The initiative relays information from the NHS website when UK users ask health-related questions, and aims to reduce the pressure on GPs by allowing people to access information more effectively.
The NHS will not be equipping patients with Amazon devices, but will instead point them towards the free Alexa app which offers the same skill. The aim is to empower patients to take better control of their healthcare and allow them to access reliable advice from the comfort of their own home.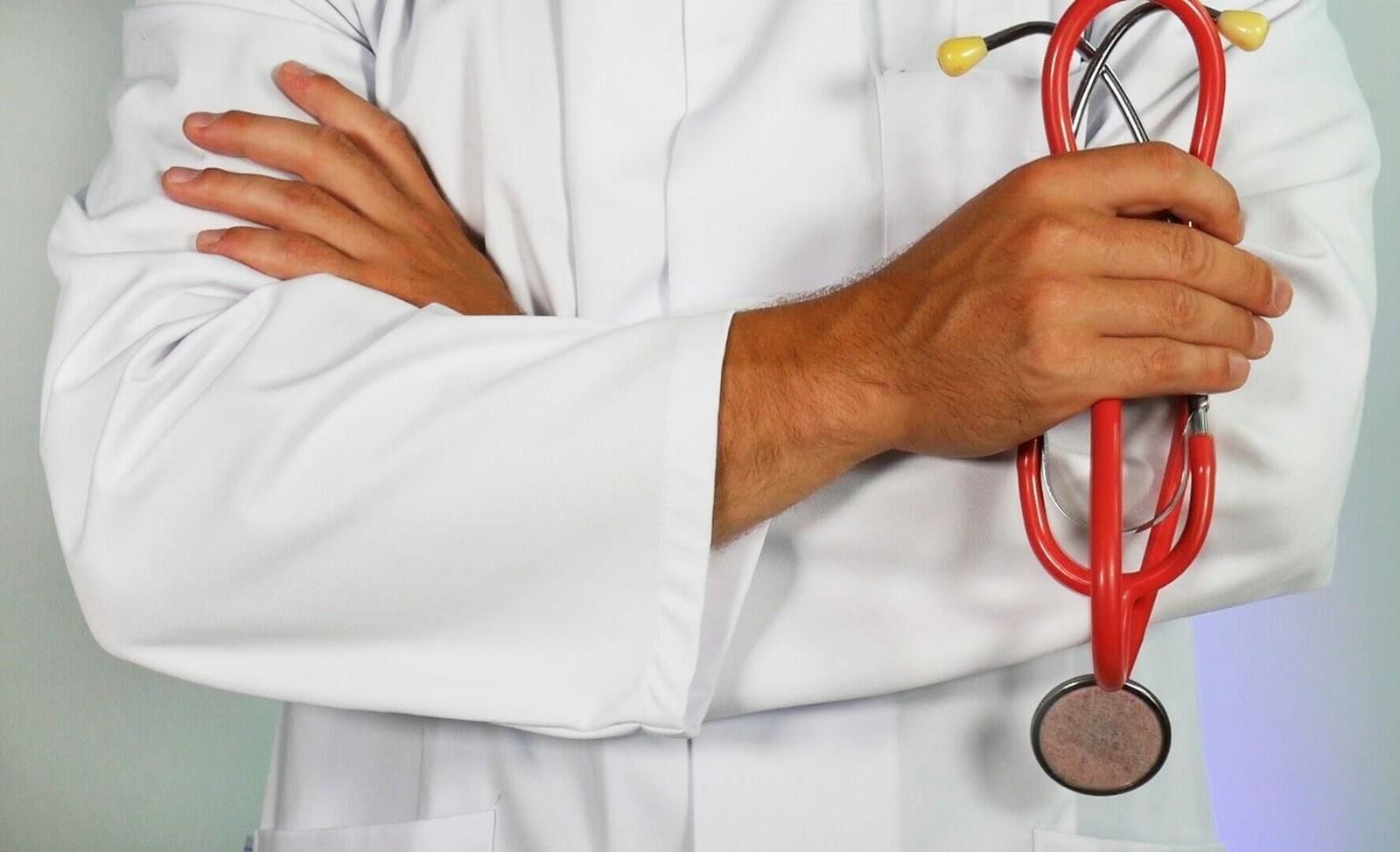 The move follows the launch of NHSX earlier this month, a unit which aims to take forward digital transformation in the NHS and make services available to all patients through digital technology.