30 Aug 2019
Actionable Steps to Prevent Loneliness for the Elderly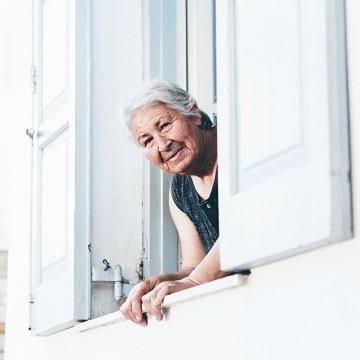 In the UK, loneliness is a big problem for many elderly people. Many older people live a good distance away from family and have lost their close friends. This can mean that they lose the vital contact that they need to live as full of a life as possible. The problem of loneliness is widespread as more than 1 million people over the age of 75 in the UK say that they can go for a month without speaking to friends or family. This is not an ideal situation for anyone to be in. However, not all is lost. There are things that elderly people can do, with the help of their loved ones, to combat the problem of loneliness.
Hire a Home Carer
Home carers are an ideal solution for elderly people who want to live an independent life but who need some help to do so. Seeing these carers on a day-to-day basis also means that elderly people are not lonely. Helping Hands Home Care speak highly in favour of a 24-hour carer;
"The primary role of a live-in carer is to allow the person requiring care to continue enjoying a secure, comfortable and independent life within the familiar surroundings of their own home."
Having a carer around benefits many elderly people. Their health can be constantly checked over and they can benefit from experiencing one-on-one contact.
Make Use of Technology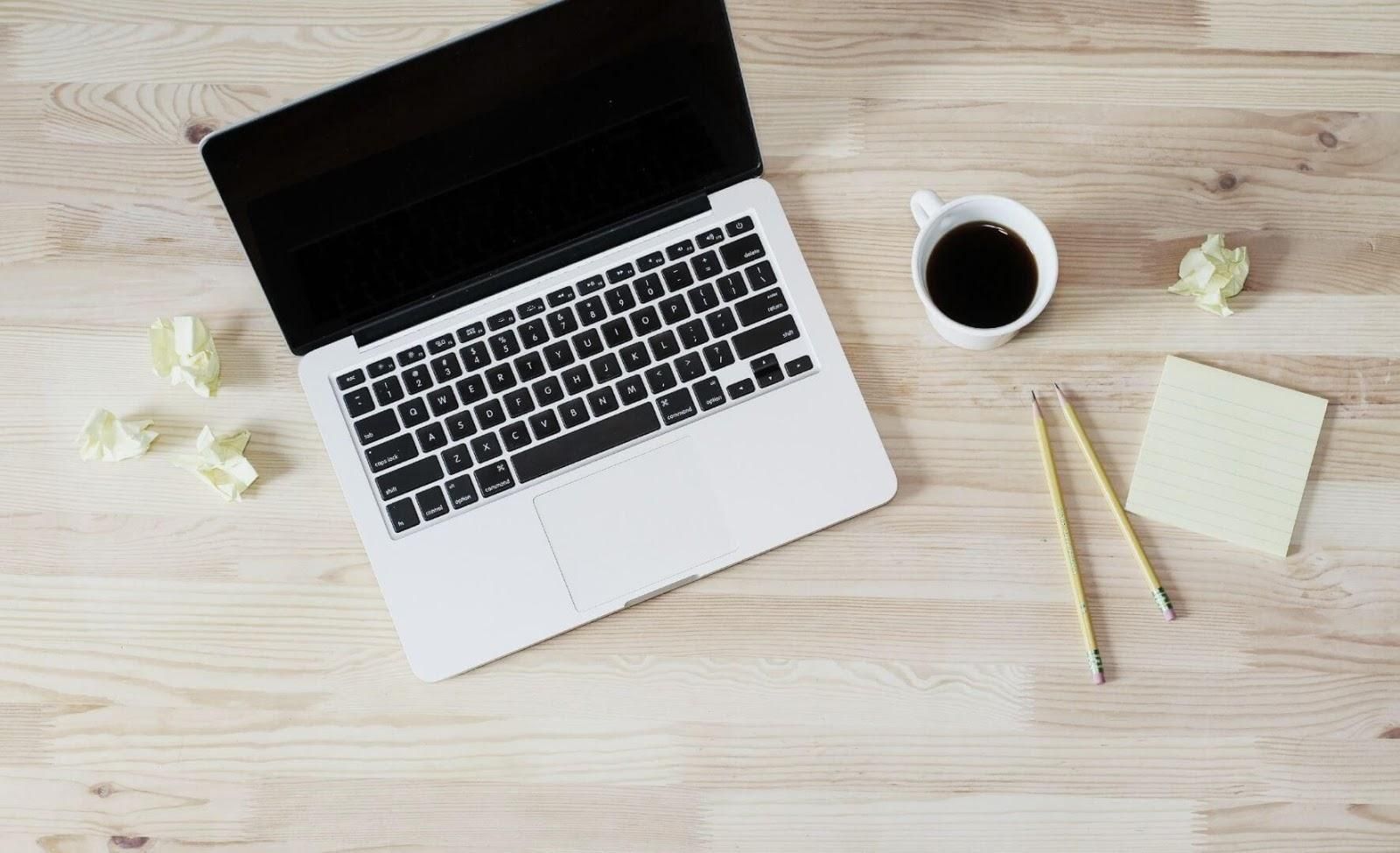 Technology can play a major role in relieving loneliness for people in their later years. For instance, having something as simple as a mobile phone can enable elderly people to keep in touch with relatives who no longer live close by. For anyone who does not have relatives to call, there are services such as The Silver Line. This company – and many like it - can be hugely beneficial for any older person who has a problem or just wants to hear a friendly voice.
Older people can also benefit from using a computer or laptop. They are able to use Skype or Google Hangouts to contact friends and family. They can tell them about their day and speak to them face-to-face about any problems they have. This helps to stave off feelings of loneliness.
Check Out Local Clubs and Activities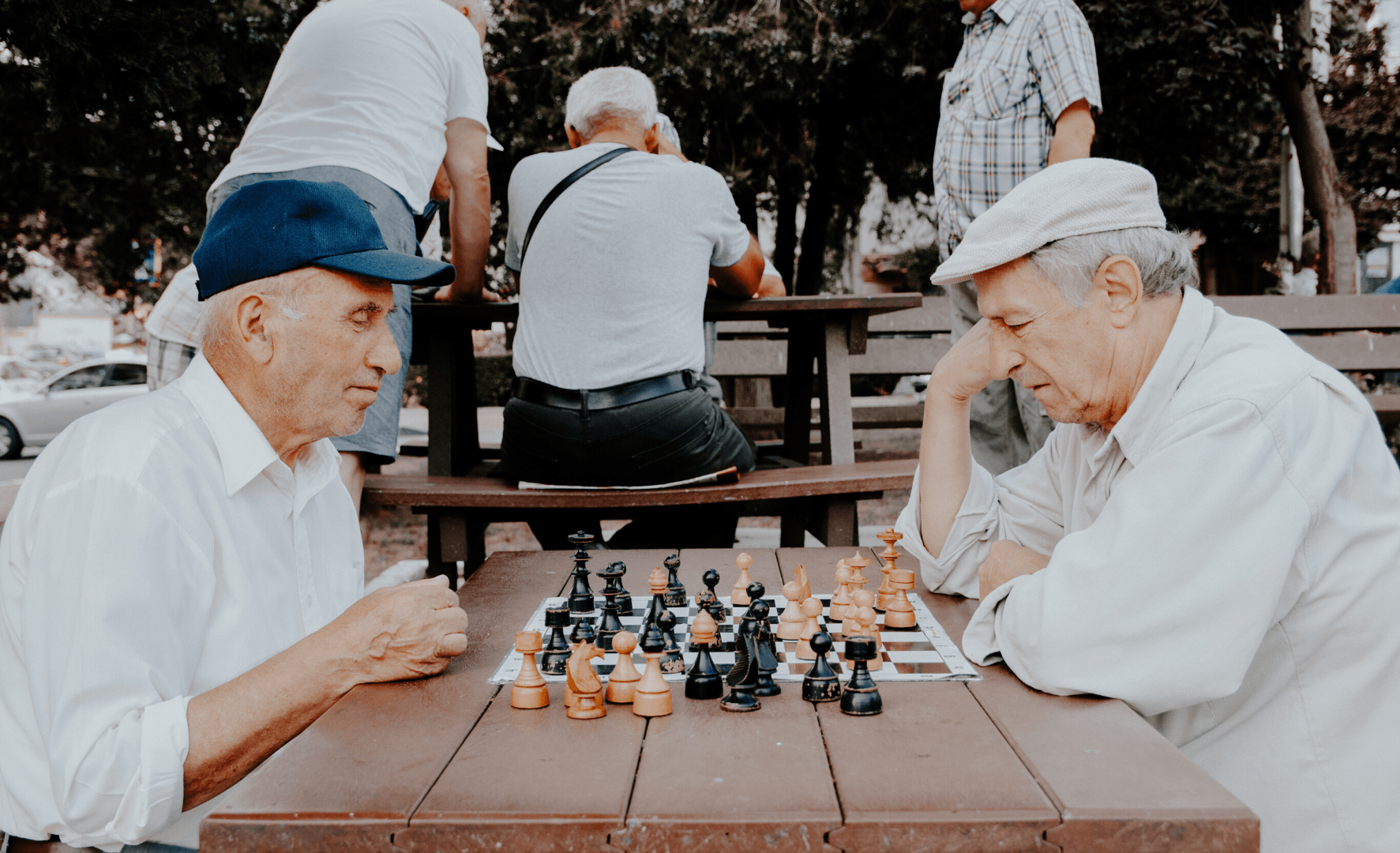 Social engagement is very important, especially as people get older. Engaging in this way helps people to remain healthier for longer, both physically and mentally.
One of the best ways to get this social engagement is to look for clubs and activities that can be attended. For instance, in many areas of the country, there are regular meetings for older people where they can make friends and enjoy a good chat. Older people can also search for meetup groups in the vicinity. The Meetup site provides access to a wide range of groups, including those that are specifically focused at elderly people.
Take in a Pet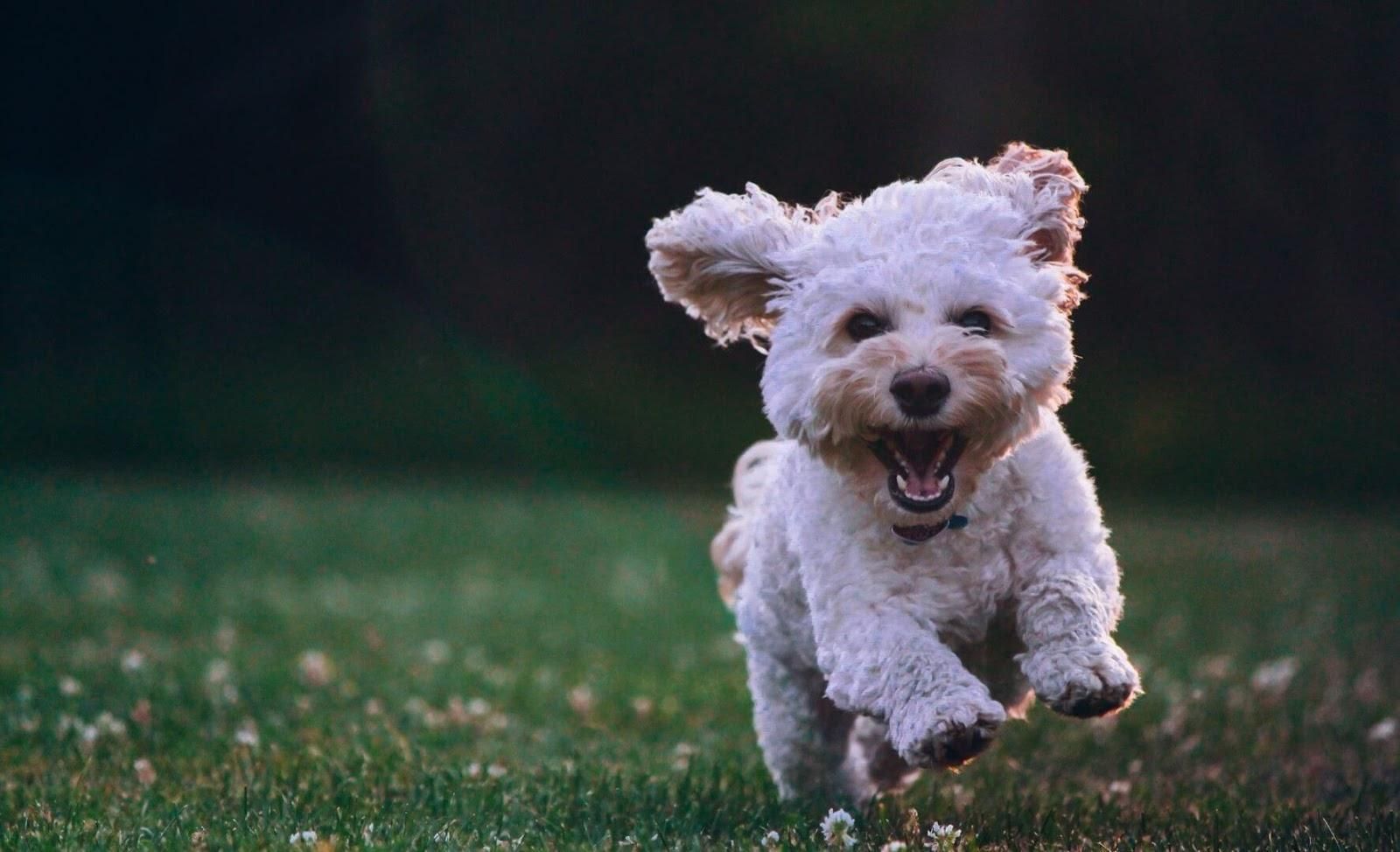 Caring for a pet can be highly beneficial for elderly people. One of the biggest advantages that elderly people can get from having a pet is that it provides companionship for them. This helps to relieve any feelings of loneliness that may otherwise be present. This is not the only advantage that older people can get from having a pet. Other benefits include:
Meeting others to talk to while walking a pet.

Developing a routine that is necessary when caring for a pet.

Getting exercise by walking a dog.

Relief of stress.

A reason to get out and about

Meeting others to talk to while walking a pet.
Of course, caring for a pet can be demanding, depending on the pet that is chosen. This is why it's important that elderly people are always partnered with the right type of pet. For instance, someone who does not have a high level of mobility and has health problems, may be better served by having fish in a tank rather than a dog.
It's easy to see that loneliness is a problem for many older people in the UK. However, it's a problem that can be at least partially resolved by taking action. The actions in this article can all help to relieve problems with loneliness.
Elderly people who need help with taking care of themselves in their own home may benefit from 24-hour care. This way they can get all the help that they need, while also benefiting the loneliness of living alone. Other elderly people who are more able may prefer to join a social group or to adopt a pet. Whatever the individual needs of an elderly person, there is always something that can be done to help prevent them from being lonely.
Article courtesy of Ella Hendrix.