30 Aug 2023
AccessAble, Accessibility Partner at Naidex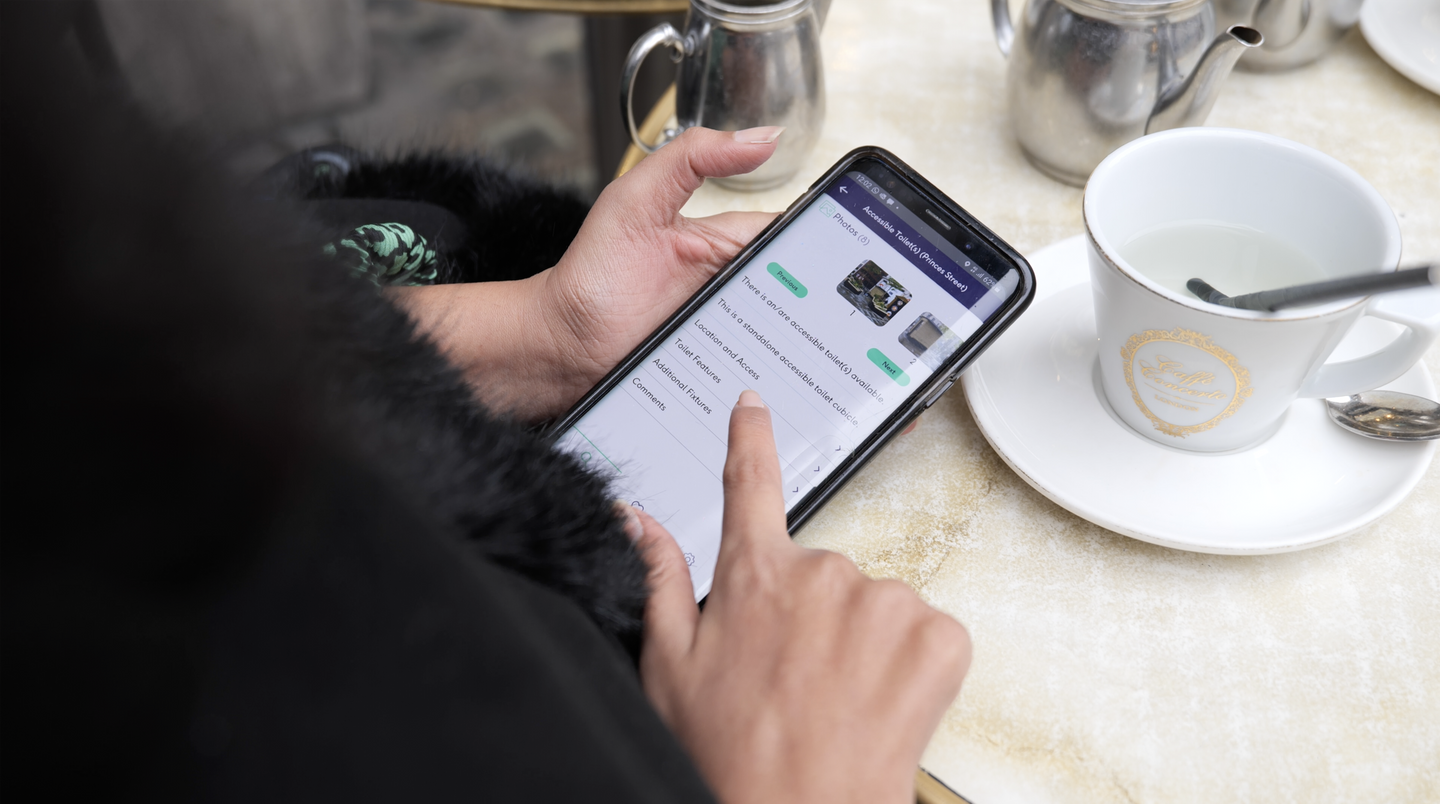 AccessAble takes the chance out of going out. To give you the accessibility information you need to work out if a place will be accessible for you. We create Detailed Access Guides which tell you all about a venue's access.
By listening to thousands of disabled people over 23 years, we use facts, figures and photographs to help you determine if a venue suits your needs, helping you beat arrival anxiety and leaving you to enjoy trips and outings confidently.
We understand that what's accessible for one person is not always accessible to someone else. That's why we give you the detail, so you can decide if somewhere is right for you.
We understand the importance of having detailed, accurate information; that's why our trained surveyors visit every venue you find on AccessAble.
Surveyors aren't there to rate a venue or say whether access is 'good' or 'bad'. They are there to collect the facts people have told us are essential.
Our 33 Accessibility Symbols have been designed in consultation with disabled people and represent important information that we've been told would be good to find out at a glance to help assess whether a venue is accessible.
We are proud to be the official Accessibility Partner for Naidex 2024, helping disabled people and their carers plan their visit to the event held at the NEC Birmingham on 20th – 21st March.
Our Team will demonstrate how AccessAble can make a difference in planning days out, visiting hospitals and even making settling into university and college life a little bit easier.
For more information on the work and mission of AccessAble, visit www.AccessAble.co.uk or find us on social media @AccessAbleUK.